Wearable Tech Looks Well Set To Dominate Health Provision
In 2018, the wearable technology market was worth approximately $23 billion and is likely to grow to $54 billion by 2023, witnessing a compound annual growth rate of 19%, according to GlobalData forecasts.
Wearables have been adopted in a wide range of fields but have perhaps their greatest potential in healthcare. They could be used to address spiraling costs, ageing populations, and the burden of chronic disease. Let's take a look at some of the wearable health tech key developments.
Smartwatches in 2018 accounted for nearly 60% of the overall wearables market, according to GlobalData figures, mostly attributed to the remarkable performance of Apple Watches, Xiaomi-backed Huami's Amazfit, and Fitbit Versa.
The growing inclination of consumers to access smartphone-like features from a watch remains the primary driver. Supplementing this factor, technological improvements such as seamless body integration, health and fitness information accessibility, and modular aesthetics are key stimulants for smartwatch adoption.
With improving adoption rate in the mature markets, GlobalData estimates over 10% of the adult population in the US will adopt smartwatches in 2019. Competition in the segment is vastly increasing.
Moving away from purely fitness tracking, the segment is witnessing a significant surge in disease-specific functionality smartwatches, such as the medical-grade Embrace2 smartwatch by Empatica, enabling continuous monitoring of sweat levels detecting the onset of epileptic seizures with an accuracy of 98%, according to its validation studies.
While it is known that the smartphone component ecosystem played a critical role in getting the first wearables to market, the next wave of innovation is being driven by purpose-built silicon. Not only is Apple building unique processors and sensors into the Apple Watch, but the company is also using its own chips for implementation of Bluetooth in AirPod wireless headphones. Samsung is using its own Exnyos SoC for the Galaxy Watch, and Huawei has two custom chips in the Watch GT.
In 2018's fourth quarter, Fitbit derived 79% of its revenue from sales of smartwatches, while its fitness trackers segment contributed nominally. For the full year, 44% of Fitbit's revenue came from smartwatches, up from 8% in 2017. Garmin reported that the 25% growth in its outdoor segment during quarter four 2018 was possible "with significant contributions from adventure watches".
Meanwhile, eye-wear is getting smarter thanks to augmented reality (AR) and virtual reality (VR). Despite the initial failure of Google Glass in commercial markets, it has maintained its position in healthcare and is a common feature in many teaching hospitals as a surgical training and assistance tool.
Continuous investment from tech giants to develop and utilize AR and VR beyond the known areas of application, coupled with surging demand from enterprises, is propelling the growth of smart glasses. From first-person imaging to enhanced turn-wise directions, facial recognition and health sensing, AR is driving the penetration of smart glasses into multiple areas of the internet-connected society.
Then there are ear-worn devices. The dramatic surge in interest for combining hearing aids with entertainment attributes resulted in the inception of smart ear-wear, or "hearables", over the past three to four years.
While the market remains in the early adoption phase, hearables offer infinite possibilities in the areas of healthcare and fitness. From heart rate measurements to sleep monitoring, steps and calories tracking, and brain waves analysis, hearables perform a variety of functions. The integration of Amazon's Alexa, Apple's Siri, Google Assistant, and IBM's Watson is making hearables smarter.
Virtual assistants support the user as a "wise friend" by reading messages and weather updates, suggesting best sleep positions or cardio moves, translating a foreign language in real-time, and communicating with other smart devices, among others—all through voice control.
Tech firms such as Apple, Google, and Samsung, among others, are harnessing the appeal and utility factors of these sensor-laden devices to the end consumers, with several other firms already entering with bio-metric sensors such as Jabra, LifeBeam and Vinci.
According to a survey by the World Economic Forum, 92.1% of corporate leaders believe that 10% of people will wear internet-connected garments by 2025. The market for smart clothing is in the initial experimental stages with few products, including NadiX yoga leggings, Sensoria socks, Ambiotex smart shirts, and Supa Bras, available commercially.
In addition to sports and fitness, smart clothes are also being demanded in the healthcare and defense sectors, where continuous monitoring of body activities is of utmost importance.
As digital capabilities have improved, these formerly simple devices have evolved to facilitate more complex functions while being thin and flexible from being manufactured using nano-materials, flexible electronic technologies, and sensors. Consequently, the definition of "skin adhesive patches" is broadening to include smart technologies allowing connectivity with IoT devices.
GlobalData expects that miniaturization and lowered costs of development will create a surge for wearable sensors in healthcare, causing considerable market growth.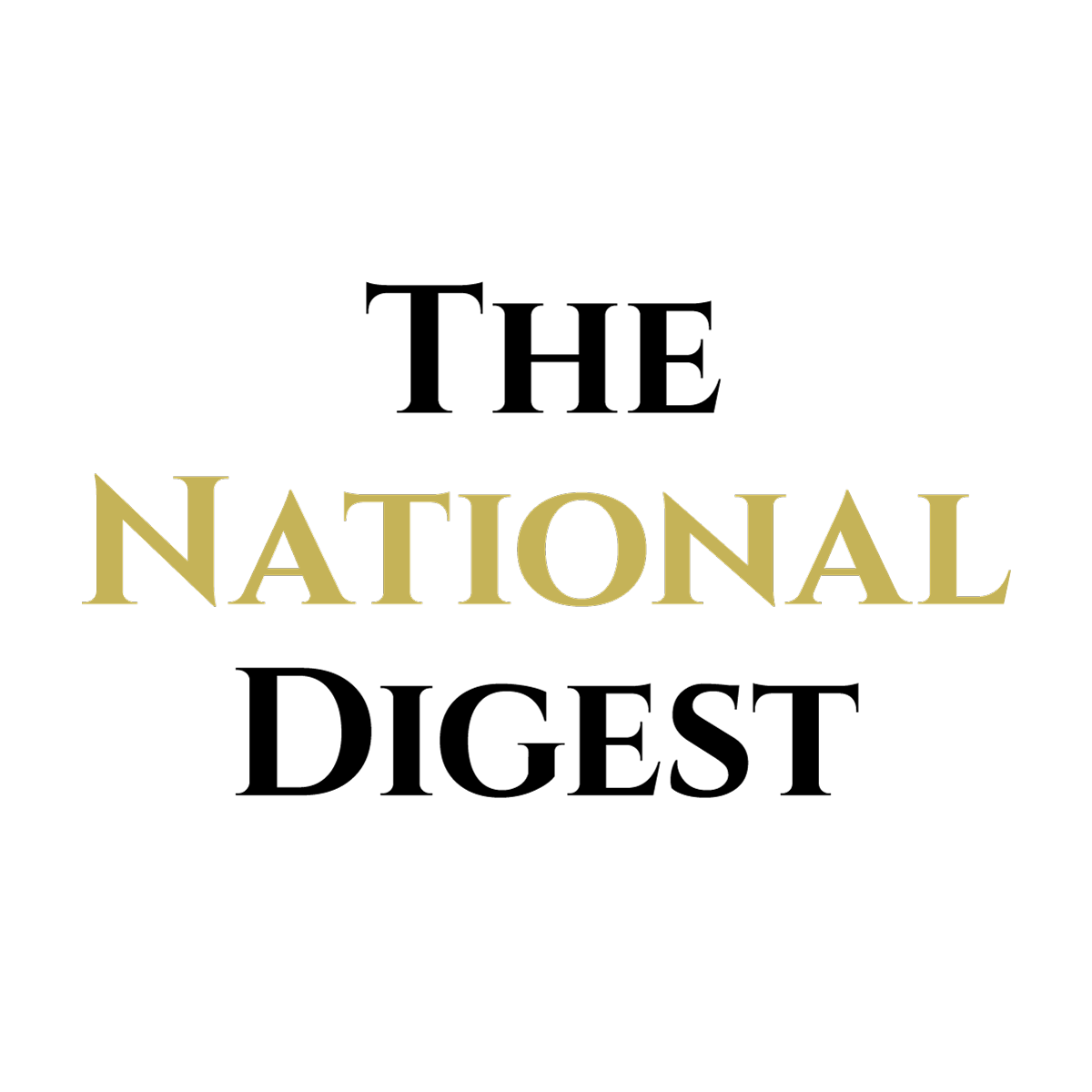 https://media.thenationaldigest.com/wp-content/uploads/2019/12/30121349/Apple-Watch-400x400-1.jpg
400
400
Ian McCawley
https://media.thenationaldigest.com/wp-content/uploads/2019/12/23173823/The-National-Digest-785x60-1.png
Ian McCawley
2019-11-09 12:00:15
2020-06-24 14:36:44
Wearable Tech Looks Well Set To Dominate Health Provision