What Grocery Stores Won't Tell You About Plastic
It's next to impossible to be a plastic-free grocery shopper. Unless you live near a boutique store that offers goods naked, you likely don't have much choice about buying food wrapped in plastic netting or transparent film.
Walk into any of the biggest grocery chains in the United States, and you'll see row upon row of items in containers and bags that are designed to be used once and trashed. Americans produced 14.7 million tons of such waste in 2015, according to the Environmental Protection Agency. Of that, only 14.6% was recycled.
Plastic is necessary for boosting the shelf life of perishable foods, without adding much to the sticker price. Getting rid of it entirely isn't realistic. But there is a growing consensus that companies responsible for creating this packaging overuse plastics and could easily cut down on the amount sold to consumers.
Shoppers can petition and tweet all they want about reducing packaging waste, but grocery store chains have a far bigger voice that could be put to use. And none would be louder than mega-grocers like Walmart.These massive companies have started taking small steps to address plastic use, though advocates say they could be doing more ― if they really wanted to.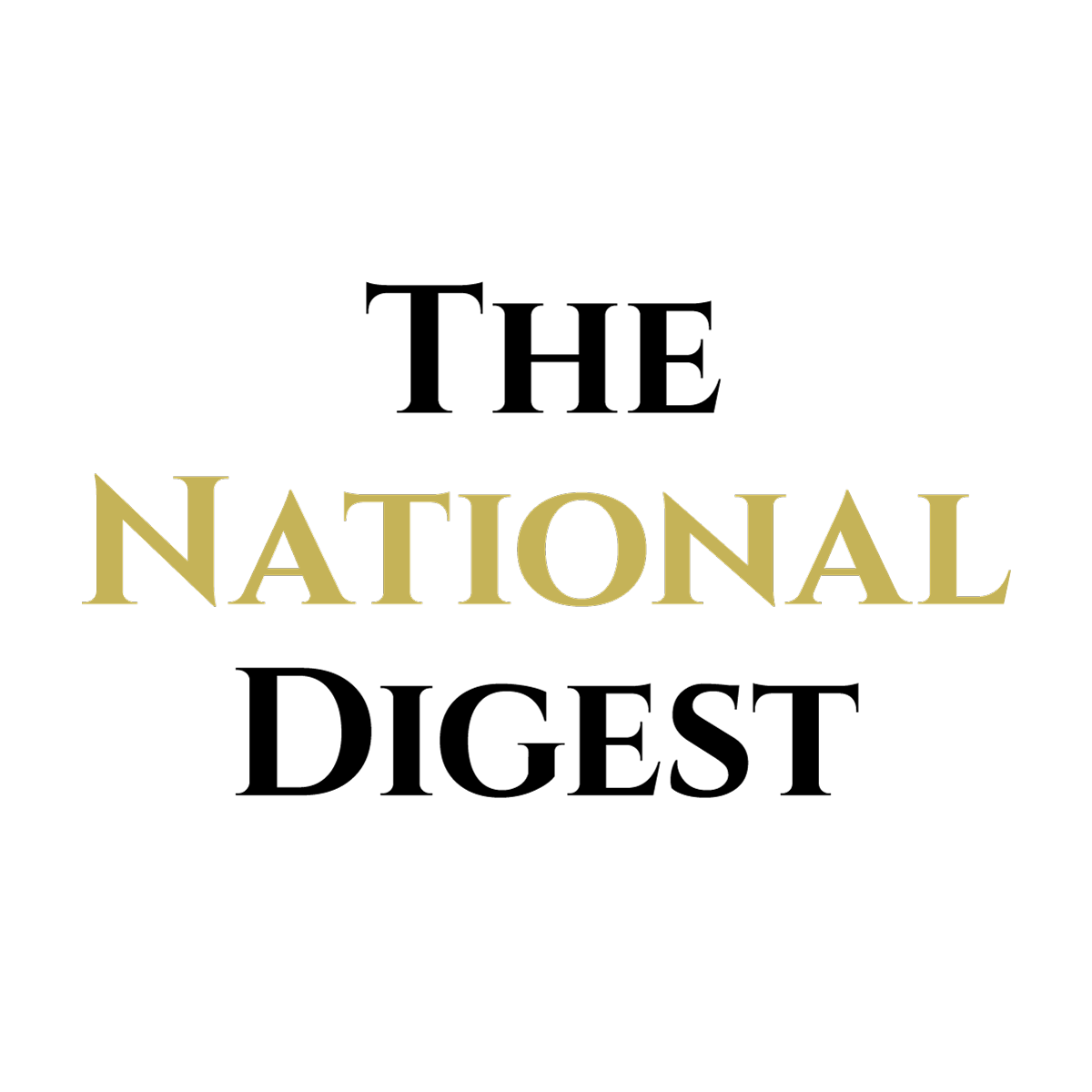 Since its inception, The National Digest has been dedicated to providing authoritative and thought-provoking insights into trending topics and the latest happenings.
https://media.thenationaldigest.com/wp-content/uploads/2019/12/23173315/The-National-Digest-1200x1200-1.png
1200
1200
The National Digest
https://media.thenationaldigest.com/wp-content/uploads/2019/12/23173823/The-National-Digest-785x60-1.png
The National Digest
2019-08-07 12:38:07
2019-08-07 12:38:07
What Grocery Stores Won't Tell You About Plastic