Marina Yudanov is the 536th best tennis player in the world. It is an unremarkable statistic that hides a remarkable story. Back at the start of 2017, Yudanov, 29, was earning more than £30,000 a year as an engineer for Volvo in her native Sweden.
She was financially secure and settled, physically at least, in the buzzing second city of Gothenburg. But something was missing. That was when she threw herself into the cut-throat world of a hustling lower-level tennis pro, in search of what might have been.
She funds this testing journey herself, giving everything on court and scrimping everywhere off it. Mammoth road trips over expensive plane tickets, cheap rental flats instead of hotels, sometimes sharing a twin room with the player she is facing the next day.
"Nothing of what I say is me whining or complaining, I really am not," Yudanov says. "I am so grateful that I have the opportunity to do this but it is very difficult." Yudanov was once a teenage national champion, but a promising junior career flamed out as the pressures of academia, adolescence and sporting excellence bore down on her.
"I had been in the top juniors of my age, ranked 250 in the world at 16. But all those things were too much for me," she says. "I was hanging out with people who were not good for me, smoking, drinking and seeing older men. I thought, 'I hate this' and I walked away when I was 18."
For the next six years, Yudanov didn't pick up a racquet. But tennis crept back into her life, first as a practice partner for a friend, then as a tentative competitor in national tournaments. Then, aged 27, she handed in her notice. "I had got myself somewhere with a good salary, but every single day I just wanted to get out on court and compete," she adds.
"I was getting up at 5am to go and do some kind of fitness before work and directly after work I would go and play tennis. It would fill my existence. People at work were like 'oh that is great, follow your dream'. In the back of their head they thought: 'What the hell does this girl think she is doing, quitting her job to travel the world and lose money playing tennis?'"
And losing money, certainly at the start, is pretty much inevitable. As an unranked player, as Yudanov was in the summer of 2017, you are a freelance bounty-hunter. Starting a tennis career from scratch involves searching out tournaments with tiny pots of prize money and ranking points, which in turn give you a chance to enter the next tier of slightly larger events and slowly inch your way up the sport's greasy pole.
Yudanov began with 20,000 euros of family savings, approximately £18,000, to help her cover the costs of travel, accommodation and equipment as she started out. Every decision in her career is an investment. A wager that she will collect enough points and prize money at an individual event to offset her costs.
The major purchase she would make to help her career if she came into some unexpected money would be a campervan or motorhome to travel to tournaments in. "There are a lot of mental sums in deciding the itinerary," Yudanov says.
"You check and see if the prize money and the points on offer and if your ranking is going to be good enough to get you in. If there are very few tournaments on a particular week globally, then you are going to have to travel further to find one because the fields will be stronger.
"If I go long haul, can I afford the investment of a plane ticket over there? Can I be there a few days in advance to cope with the jet lag or is that too expensive? Is there another player who might make the journey as well who I could share costs with and practice with? It is a gamble every time."
Yudanov knows her rewards from tennis won't be measured in millions of dollars. The bottom line for her is that initial family investment in a last grab at a disappearing dream. She has stemmed the rapid losses she incurred as she found her way on the professional circuit, but is down to her last 5,000 euros, about £4,400.
"I don't have 10 years ahead of me to keep playing," she says. "How much time do I have left to keep doing this and how long can I justify playing full time? My end goal is to make a living from competitive tennis. If I get there I want to play forever. Because tennis is where I show everything that I am."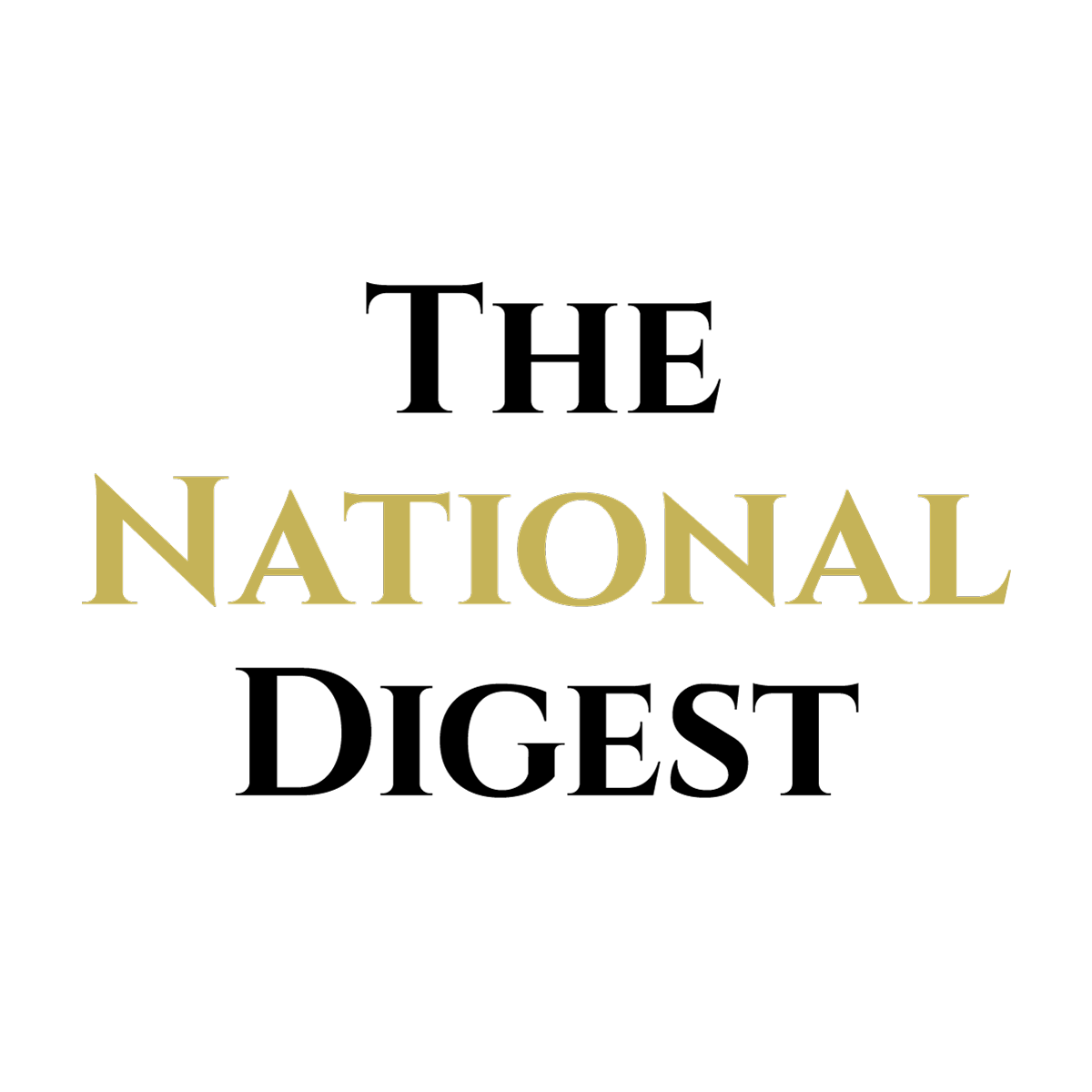 https://media.thenationaldigest.com/wp-content/uploads/2019/09/17115751/Tennis-400x400-1.jpg
400
400
Ian McCawley
https://media.thenationaldigest.com/wp-content/uploads/2019/12/23173823/The-National-Digest-785x60-1.png
Ian McCawley
2019-11-04 12:10:00
2021-09-15 13:31:22
What It's Like To Be A Low-Ranked Tennis Player On The Tour