What Small Businesses Know About Corporate Responsibility
An increasing number of large firms are taking action on big social issues—from education, to gun control, to climate change, even impeachment. This follows, in part, consumers' growing desire to shop with and support companies that reflect their own values and beliefs. But Corporate Social Responsibility (CSR) isn't limited to big corporations. Small businesses do this, too, and have for a long time.
Small business leaders often build tight bonds with the communities they serve and because of that, their civic engagement is driven by the customers and clients they see every day, not Madison Avenue marketing firms, focus groups, or message testing. In a recent study, 72% of people believe locally-owned businesses were more likely than large companies to be involved in improving their communities.
Focus on Needs Close to Home Small businesses' clear advantage is that owners see every day what issues matter to their communities. Consider Jimmy Jamshed, the owner of Dallas-area Captain D's restaurants. After encountering several individuals desperately rummaging through trash cans in search of food, Jamshed began a casual effort to donate some of his restaurant's food to deliver to impoverished areas of his community. Soon community members and customers joined in, transforming Jamshed's efforts into a full-fledged charitable program called Food for Homeless. Jamshed remains deeply involved, paying out-of-pocket for meals and visiting a local park almost daily to deliver meals and clothing.
Similarly, Premium Service Brands in Charlottesville, Virginia identified a problem in their community—children with school-provided lunches didn't have access to healthy meals over the weekend. To change that, the office staff began spending Friday mornings grocery shopping for underserved students at the elementary school down the road. Now, students enrolled in their meal program receive a backpack filled with a weekend's worth of food for easy-to-make meals containing high nutritional value. The program provides year-round stability to local families, removing a source of stress from students' lives.
While the small business advantage in identifying challenges is clear, larger corporations can create a more organic, bottom-up strategy for engaging their consumers to know what issues matter to them most. This approach of directing focus to community needs will undoubtedly help companies stay on-brand and authentic.
Local Leadership is Authentic Local business owners understand that listening to constituents needs before acting is essential to achieving the highest results. For example, when Norm Robertson, the owner of Express Employment in Indiana, organized veterans to speak out for legislation that could help, it didn't happen in a vacuum. Robertson himself was a veteran, but he also heard regularly from veterans who used his company's employment services that they needed a better way to move from public service into the private sector. After listening to them, Robertson became an advocate for the Veteran Entrepreneurs Act, which aims to lower up-front costs for veterans wishing to open local businesses and creating a tax credit to cover 25 percent of initial fees.
In some cases, though, engagement goes beyond legislation alone. When Hurricane Michael closed in on Florida last October, Just Between Friends franchisee Karen Miner partnered with city officials to gather and deliver supplies to families affected by the storm. Miner realized the most effective way to distribute items was by collaborating with her locally elected officials to determine which areas were most affected. By working with her local police departments, Minor successfully influenced public efforts and significantly increased the effectiveness of relief for those in need. She utilized her political voice to ensure that those affected by the natural disaster were given the supplies and support essential to recovery.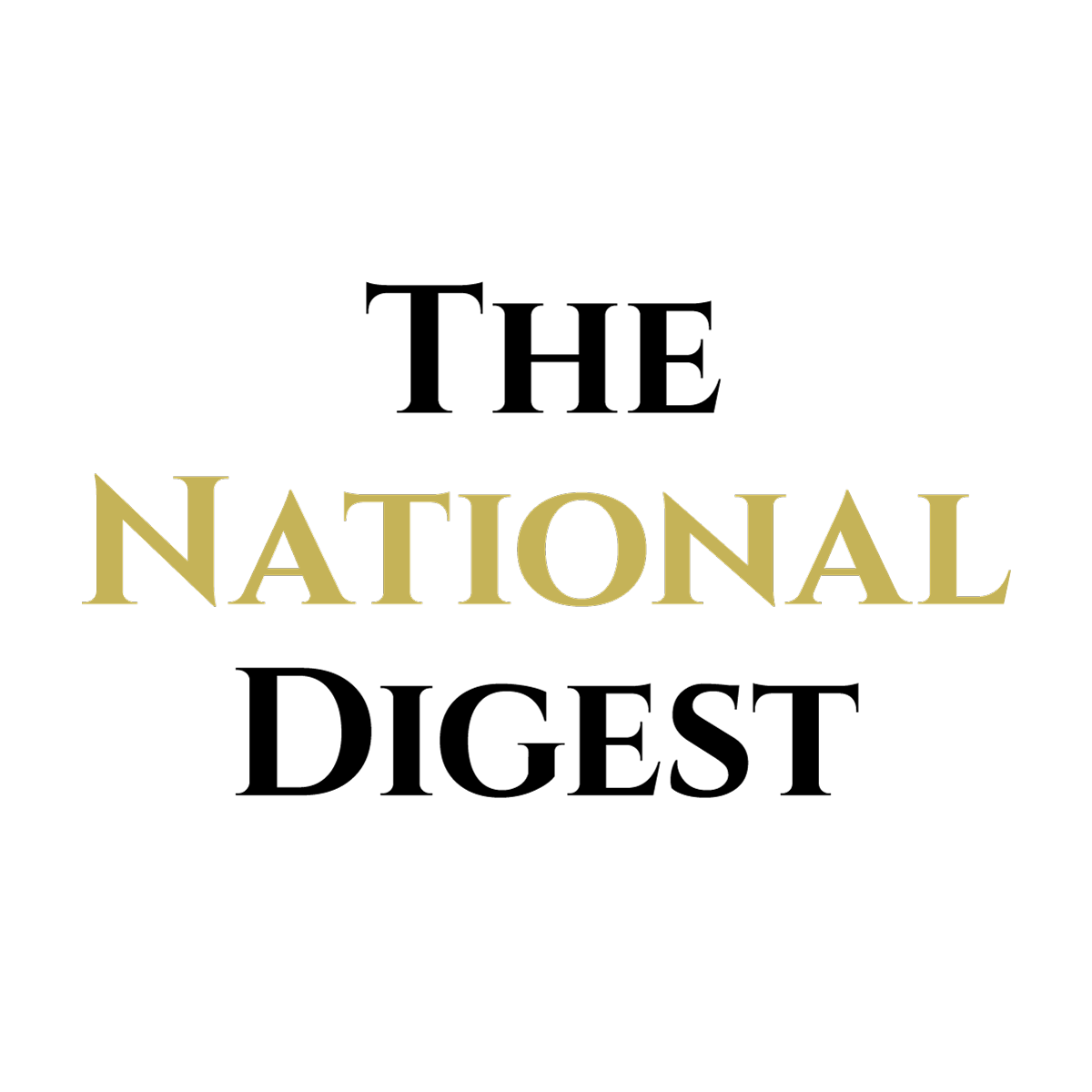 Since its inception, The National Digest has been dedicated to providing authoritative and thought-provoking insights into trending topics and the latest happenings.
https://media.thenationaldigest.com/wp-content/uploads/2020/01/22160441/Business-People-Working-Together-400x400-1.jpg
400
400
The National Digest
https://media.thenationaldigest.com/wp-content/uploads/2019/12/23173823/The-National-Digest-785x60-1.png
The National Digest
2019-10-22 09:28:34
2020-02-06 15:02:36
What Small Businesses Know About Corporate Responsibility