The much anticipated Mobile World Congress had little choice but to cancel after major players such as Sony, LG and Nokia pulled out of the event, but what does this mean for tech brands?
Ask anyone in the tech world and MWC 2020 was set to be another groundbreaking event. With new innovations and launches expected from both bigger players and smaller entrants, there was much anticipation for what was likely to be revealed during the inaugural event.
Yet due to continued worries over the Coronavirus outbreak, the event which was due to take place from 24th-27th February in Barcelona, has been unequivocally cancelled. Whilst there was some uncertainty over whether it would continue as planned, the final straw appears to be when a string of major brands pulled out one by one over health concerns for their attending staff. Crowd pullers such as Facebook, Amazon and Erricsson announced their withdrawal and many others fohttps://www.sony.com/llowed soon after. Such an event relies on the attendance of the industry's major players and without them, a huge gap is left in the offering. This would not only be disappointing to visitors, who may choose not to attend as a result, but would also send a warning sign to the smaller players that it is unlikely to attract the same interest and enthusiasm as in previous years.
From an event organiser and promoter perspective, they want their events to be as successful as possible, with the biggest and brightest brands and the optimal visitor numbers. It is these figures which validate the event for future exhibitors and allow them to sell space at subsequent events. MWC also has an extremely good reputation in the industry and would not want to risk having a less than favourable reaction due to something which was essentially out of their control. Therefore, the decision was made to cancel the event completely.
A statement from the event organizers, The GSM Association, said, "With due regard to the safe and healthy environment in Barcelona and the host country today, the GSMA has cancelled MWC Barcelona 2020 because the global concern regarding the coronavirus outbreak, travel concern and other circumstances, make it impossible for the GSMA to hold the event." Interestingly, there has been no mention of the event being rescheduled or postponed, so many are assuming that the event will simply be written off for 2020 and return once again in 2021.
The knock on effect of MWC not taking place is significant; the annual show has been in place for over three decades. Many tech brands use MWC as a platform to announce their exciting developments, it provides a central platform from which the entire tech industry can unveil its new products, models or innovations and allows journalists and the general public to find everything they need in one place. Many publications were likely to have booked out extensive editorial space for show previews, show reports and post-show write ups and now are left uncertain as to whether these brands will still soft-launch their news, or hold it back for another event. It is likely to be a marketing conundrum for the vast majority of tech brands too.
This does raise the question as to whether some tech launches may fall a little flat this year. Journalists who have attended the event and seen the products, been through the demos and spoken to the company reps will have a far deeper and greater understanding of the products and their potential than what can be disseminated in a static press release. There just isn't the ability to have a two way dialogue, to bounce ideas and thoughts of each other and to address any burning questions that might arise. It means that brands will have to work much harder to get journalists on side and really passionate about their news. They'll have to think of some pretty creative methods for unveiling their innovations in a way which will truly capture the audience's attention in the same way as they would have been able to at MWC. .
Some brands have already announced their intentions, such as OPPO, who have moved the global launch of their Find X2 smartphone until 'sometime in March'. VIVI have also announced a delay in their launch of the APEX 2020 concept phone, with some speculation that they may launch via an online livestream, as an alternative to the live face-to-face demo launch that would have been possible at MWC.
What is clear is that the tech world will be a poorer place in the absence of MWC this year. The news is still raw and many brands are now regrouping to come up with a 'Plan B' that was never part of their initial thought process. It will certainly be an interesting few months and many will be watching with great interest to see how the industry as a whole responds to this unprecedented situation.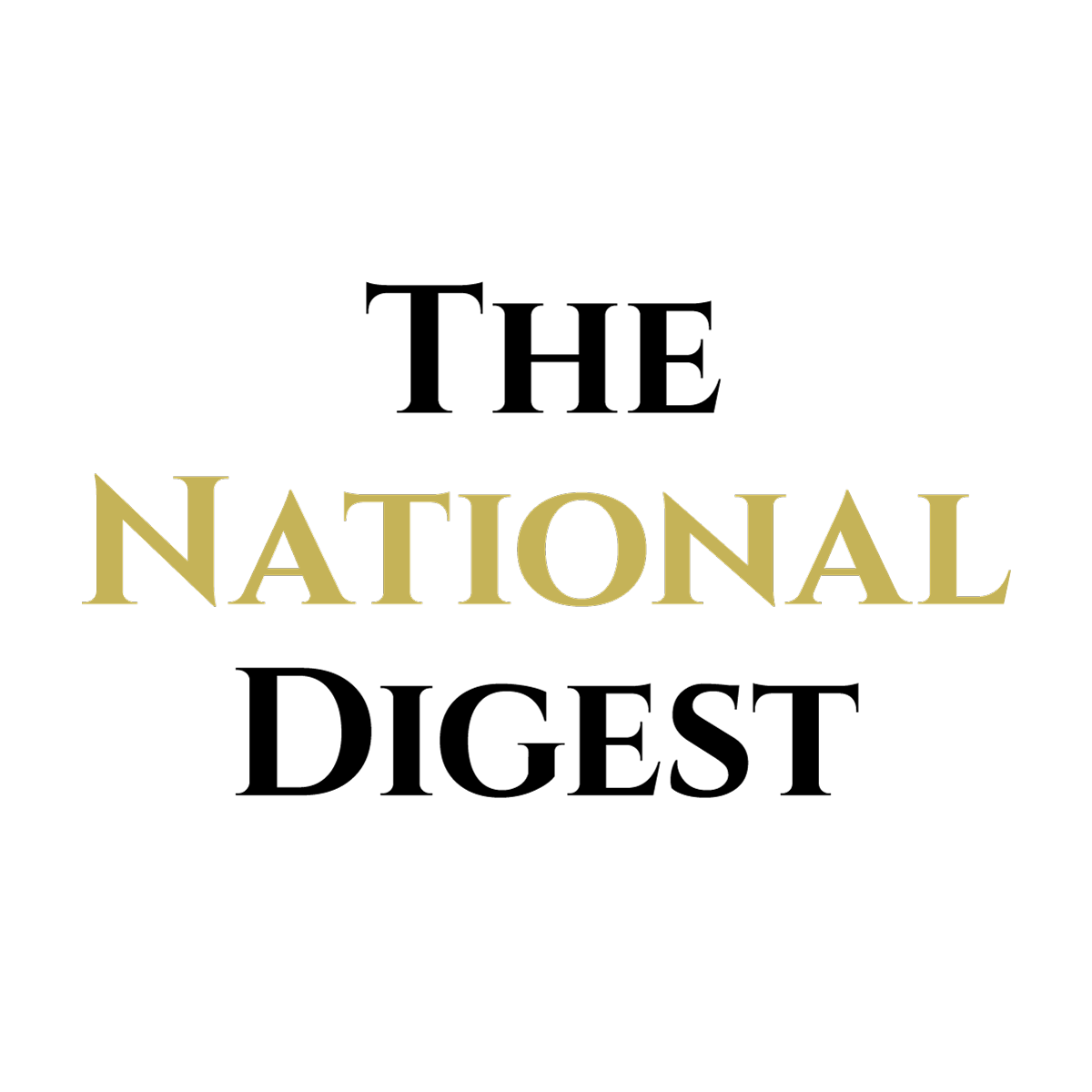 https://media.thenationaldigest.com/wp-content/uploads/2020/02/17114105/Cancelled-Stamp-400x400-1.jpg
400
400
Jenna Owen
https://media.thenationaldigest.com/wp-content/uploads/2019/12/23173823/The-National-Digest-785x60-1.png
Jenna Owen
2020-02-17 09:30:31
2020-03-06 12:00:57
What Will The Tech Industry Do With Mobile World Congress 2020?