As summer draws to close, it is the time for many students to return to campus for the next academic year and for the new intake to say goodbye to their family and move to College or University for the first time. Yet this exciting experience is likely to be very different to what students may have expected when they first applied and for those returning, they will need to quickly adapt to a new, covid secure student lifestyle. Much of student life includes socializing with lots of new people, going to large lectures, joining sports and societies and going to bars and restaurants but this set to be very different with distancing measures in place. So how is student life set to be changed by the pandemic and what things are going to be important to bring?
Laptop and technology
To ensure campuses remain safe for students and staff, many lectures and seminars will be taking place online for at least the upcoming fall semester, if not for the whole year. At Harvard for example, only 40% of the undergraduate class have been invited to live on campus for the fall semester and regardless of where you are based, all classes are being taught online. At Cambridge University in the UK, lectures and large-group teachings are all being moved online for the 2020-21 academic year.
Whilst many students will have already become accustomed to this as a vast amount of their teaching from March onwards of this year has already been online, learning at university is still a different experience and no doubt many will feel disappointed by this, whilst being understanding of the circumstances. It has also called into question the value for money students are getting as many universities and colleges have not reduced the fees despite less physical contact time with academics and fellow students, as reported the BBC.
This therefore makes having a good quality computer even more important for your time at university so you are able to access online lectures, resources, use video platforms such as Zoom and Microsoft Teams and submit assignments. It would also be useful to have a pair of good quality headphones for listening to online class and a microphone if your class involves speaking.
Similarly, many universities are opting to host some of their welcome events online too and so technology will be vital to accessing these. For example, the University of Birmingham Guild of Students are hosting their very first virtual welcome fair as a replacement for the annual fair which attracts thousands of students over the course of a number of days.
Whilst this cannot completely replace the physical events, universities, colleges and student unions are working very hard to emulate the sense of community virtually and welcome students with fun activities.
Lots of hand sanitizer, masks and wipes
Of course it remains of critical importance that we all continue to wash our hands, wear face coverings where necessary and keep as much distance as possible from others. Whilst these may not have been things you initially thought you would need to bring in excess with you to college or university, an abundance of hand sanitizer and wash, face coverings and anti-bacterial wipes will be incredibly useful.
Some universities are opting to provide their staff and students with safety packs. At Newcastle University in the UK "around 35,000 people will be issued with a digital thermometer, a reusable and washable face covering and a refillable hand sanitizer bottle, together with instructions on how to use them. The personal hand sanitizers included in the packs can be refilled, free of charge, from the many wall mounted hand sanitizer dispenser units across campus.".
Before attending their specific college or university, students should check what the policy is going to be on masks. As reported by the Washington Post, at Purdue University masks will be required, however at the University of Arizona mask wearing is encouraged but cannot be made a requirement, as said by University president Robert C. Robbins.
Despite this being different from the norm, the normal practice of showing school spirit is possible in a whole new way with masks available in the colors of many universities or colleges or including the school logo or sports team, as reported by the Chicago Tribune.
Of course it is important to remember to still bring along many of the essentials that make the university or college experience as enjoyable as possible and lessen any feelings of homesickness such as photos of family and friends, a speaker to play music within living areas, kitchen utensils, stationary and a door stop to encourage roommates to come chat with you. Board games can also provide a way to have fun with housemates, as reported in The Guardian.
It is important that all students who move to university or college this semester are able to enjoy the experience as much as possible whilst being safe and protecting the wellbeing of themselves and those around them.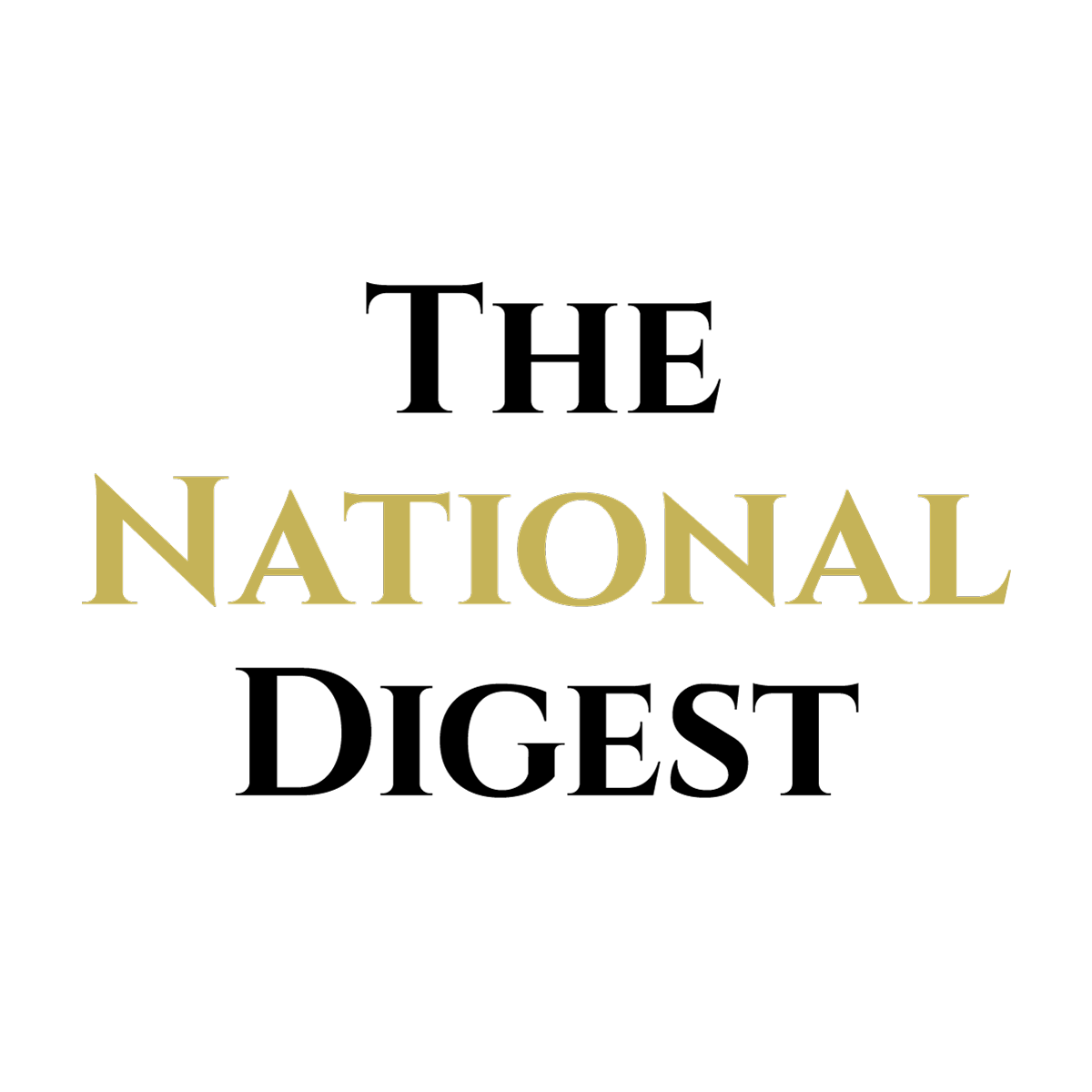 https://media.thenationaldigest.com/wp-content/uploads/2020/09/14105145/College-Girl-on-Campus-400x400-1.jpg
400
400
Hannah Cary
https://media.thenationaldigest.com/wp-content/uploads/2019/12/23173823/The-National-Digest-785x60-1.png
Hannah Cary
2020-09-17 08:00:29
2020-09-14 13:45:31
What Will You Need To Consider When Going To College or University in a Pandemic?