Why a Hipster, Vegan, Green Start-up Service Economy Lifestyle cannot be Sustainable
 Dematerialized service economies, industrial veganism and hipsterized eco-aesthetics will only deepen the social and ecological damage wrought by capitalism
On the borderlands of Montreal's well-to-do Outremont district and the ultra-hipsterized Mile End district lies an expanse of land near the Canadian-Pacific Railroad line. This space separates these two districts from Parc-Extension (Parc-Ex for short). One of Canada's poorest and most densely populated neighbourhoods, Parc-Ex is a port of call for many newly arrived immigrants. This is a place where affordable housing is increasingly hard to come by, and where eviction rates are on the rise. Walking along Avenue du Parc and its adjacent streets, one begins by passing vegan chain restaurants, hip vintage clothing joints, and coffee shops jostling for space among long-time Greek and Hasidic Jewish community establishments, before eventually arriving at Parc-Ex, with its small immigrant-owned grocery stores, halal boucheries, and community centres of a very different kind of neighbourhood.
It is here, on the periphery of these stark socio-economic separations, that the University of Montréal plans to construct its science campus MIL, with an emphatic commitment to 'sustainable development'.
Sustainability for the new MIL campus means constructing LEED certified buildings to reduce environmental impact, establishing rainwater collection infrastructure, energy-efficient lighting and heat recycling, prioritizing electric vehicles and bikes, the planting of trees—all part of broader efforts to achieve carbon neutrality. This ethos of eco-efficiency is also shared by the new campus' neighbours—tech firms, a Microsoft headquarters, and AI research laboratories loosely affiliated with the university. Fusing technological innovation with eco-efficiency, the MIL campus epitomizes the spirit of eco-modernism.
But this modern 'green' vision of economic growth, hipness, and eco-conscious diets is far from regenerative. On the contrary, its success depends on creative destruction. This is what capitalism does best, and such destruction is anything but green. In what follows, we aim to highlight the dangers of a political-economic system that continues to profit under the veil of a greener, more efficient capitalism, all while reinforcing inequality and still harming the environment. In this way, projects like the revitalization of Parc-Ex are a continuation of Canada's deeply colonial tradition of dispossessing First Nations of their ways of life and networks of community in favour of whatever the market dictates, however 'green' the market may be.
The MIL campus at Parc-Ex is just one piece of the global story behind capitalism's 'greening.' To understand how they connect, we need to retrace our steps back to 1992. Against the backdrop of Soviet Union's recent fall, the UN Earth Summit that year opened up a new global frontier for unrestrained capital. Under the auspices of the term 'sustainable development' introduced at the summit, capitalism was able to tap into a panoply of 'social' and 'green' values and use them for its own ends. In the years that followed, governments, businesses and techno-optimists teamed up with would-be environmentalists to envision a greener world that nevertheless kept efficiency at the core of its growth-oriented mandate. Environmentalism became neutralized as a technical-managerial concern for an elite cadre of policy experts, economists, and Silicon Valley entrepreneurs, for whom new markets and techno-fixes would repeatedly affirm the exceptionalism of modern humanity. Soon enough, environmentalism was all but depoliticized for the purposes of expanding profit under a green economy.
This depoliticization of environmentalism is what drives today's unquestioning acceptance of the idea of dematerializing 'green' economic growth through more efficient lifestyles, technologies, and service-based economies. While efficiency improvements in and of themselves are certainly to be applauded, they cannot be viewed in isolation from the economic and political structures of capital expansion from which they emerge.
For those unfamiliar with the technical details of the debate, green growth is predicated on 'decoupling', that is, our ability to disengage or detach economic growth from environmental impact, through things like dematerializing production or employing people in 'cleaner' industries (which we'll soon explore in greater detail). Many who have scrutinized green growth closely have concluded that the potential for decoupling by making improvements in technology—how we produce, and recycle and dispose of waste from our economy—is highly limited. While relative improvements have been made and more are attainable still, there are hard physical limits to the extent to which our economy can be dematerialized. Far from being the panacea that would allow unabated 'sustainable growth' as many green capitalists so desperately cling to, decoupling is one more siren song advanced industrial economies need to resist if they're to avoid collapse.
Under capitalism and its relentless pursuit of growth, environmental considerations are inevitably reduced to the question of maintaining efficiency, while still expanding productive and consumptive throughput. In turn, people concerned with minimizing their ecological footprint are led to believe that they only have one course of action: improving their own efficiency in their everyday lives by, for example, eating less meat, driving electric vehicles and biking to work. While all these choices are constructive, focusing our efforts for systemic change through atomized personal consumption choices undermines the transition. Indeed, what green capitalism doesn't want you to realize is that collective action is more than a collection of individualized actions.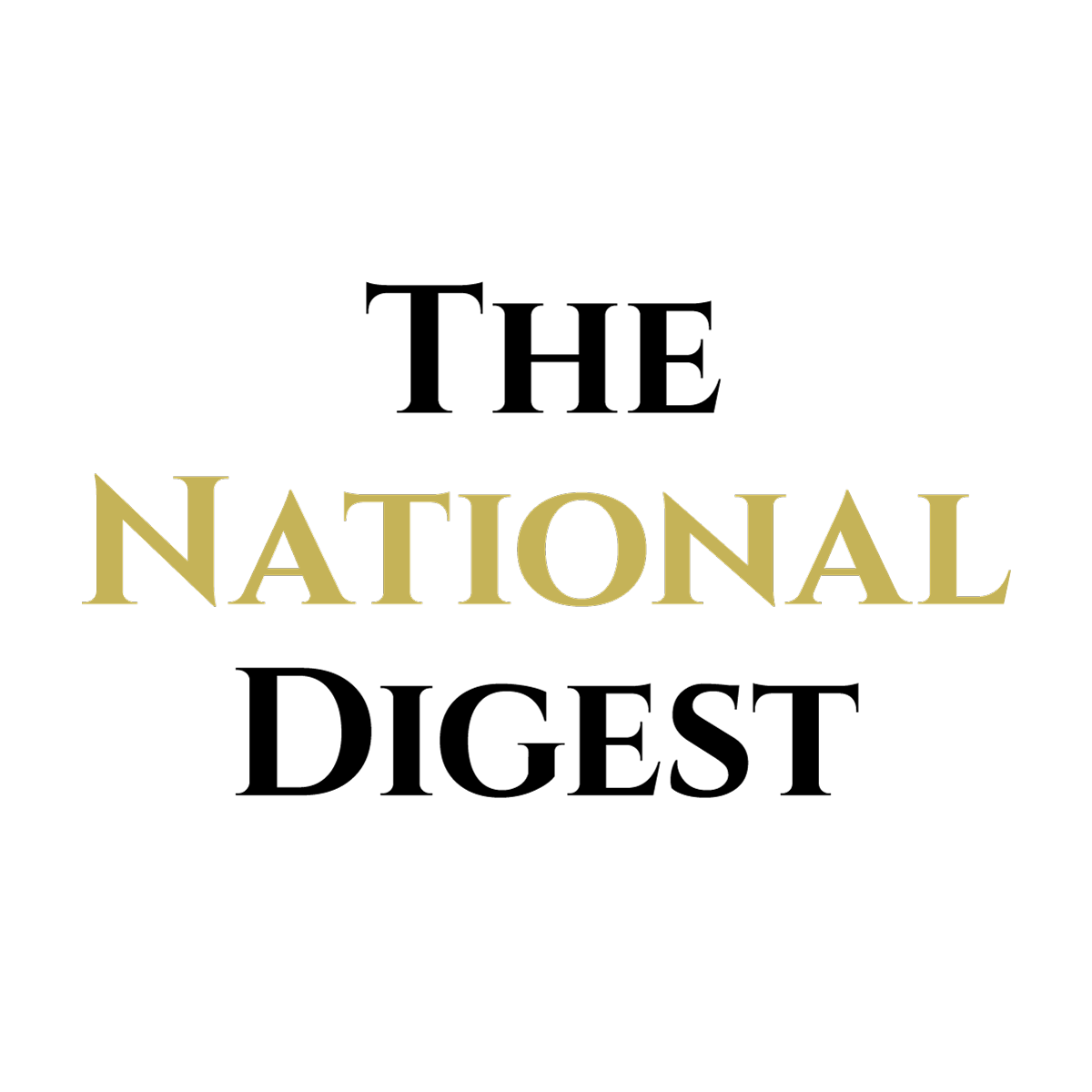 Since its inception, The National Digest has been dedicated to providing authoritative and thought-provoking insights into trending topics and the latest happenings.
https://media.thenationaldigest.com/wp-content/uploads/2019/12/23173315/The-National-Digest-1200x1200-1.png
1200
1200
The National Digest
https://media.thenationaldigest.com/wp-content/uploads/2019/12/23173823/The-National-Digest-785x60-1.png
The National Digest
2019-09-03 09:23:33
2019-09-03 09:23:33
Why a Hipster, Vegan, Green Start-up Service Economy Lifestyle cannot be Sustainable