Why Podcasts Have Hit Their Peak Among Millennial Listeners
Podcasts have become fashionable. When you mention the word "podcasts", people come up with a list of "must listens". In an age when YouTubers aren't just popular, but genuinely influential figures for their young fans who can relate to them more than mainstream stars, podcasts are slowly but surely catching up.
It's easy to make a podcast. All you need is something you want to say, a microphone, a recording device and some editing software. For enthusiasts, part of the beauty of audio has always been that you don't have to be a tech whiz to create something magical, but just a person with a story to tell.
It's information and entertainment combined, in bite size chunks, right at our fingertips. Plus, their more informal, less "produced" style is proving to be super popular with the millennial generation. While podcasts have been around for more than a decade or so, it's only recently that they've emerged from their niche thanks to the proliferation of smartphones, podcast apps and voice activated speakers in homes.
Similar to YouTubers, podcasts are steadily accumulating a large listener base who are passionate about the people they listen to and engage with. They are making a conscious switch from a weekend of Netflix-binge to tune into their favourite podcasts even while working on mindless tasks, commuting, cooking or anything that doesn't require a lot of attention. Just pop on a pair of headphones whenever you need to dip into someone else's world.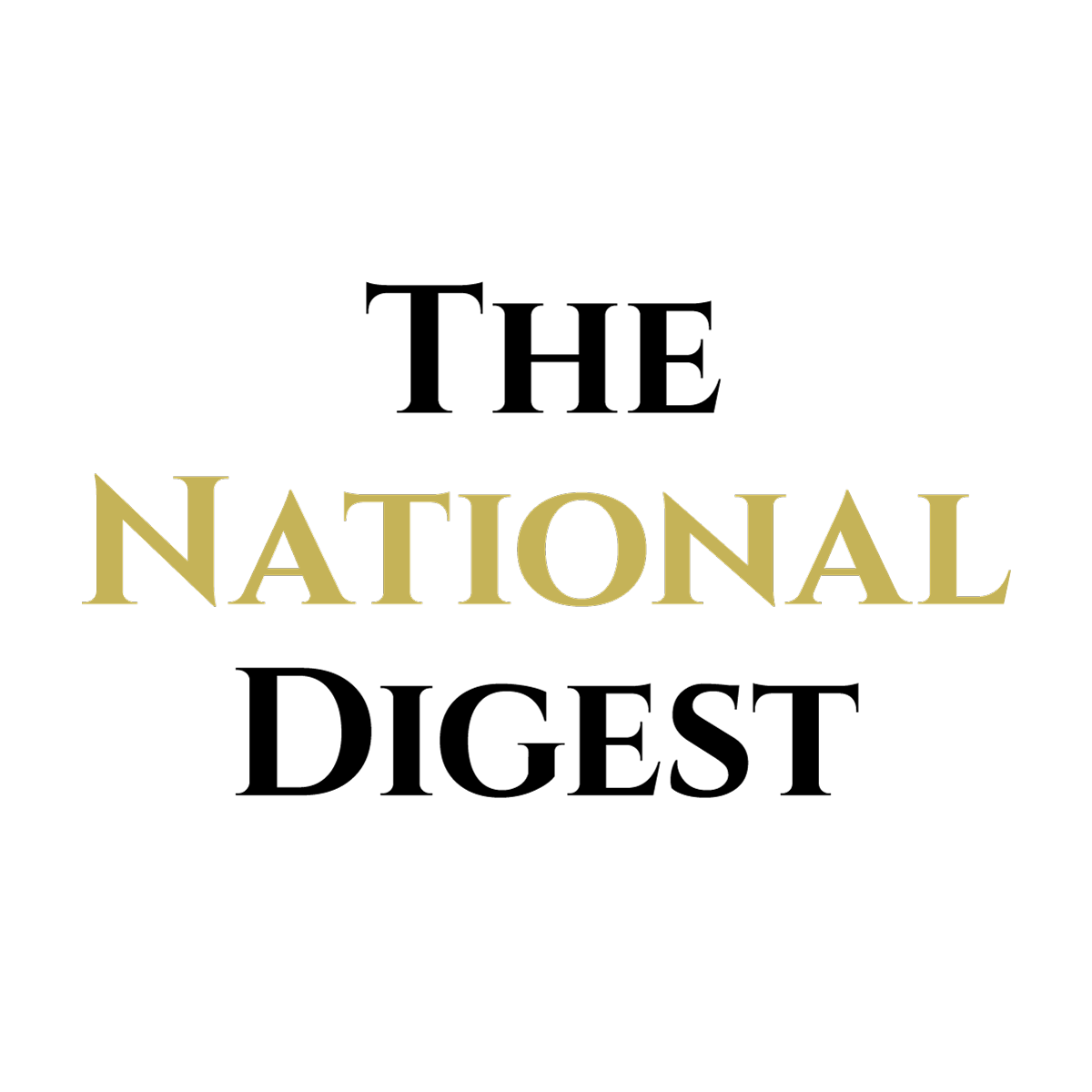 Since its inception, The National Digest has been dedicated to providing authoritative and thought-provoking insights into trending topics and the latest happenings.
https://media.thenationaldigest.com/wp-content/uploads/2019/12/23173315/The-National-Digest-1200x1200-1.png
1200
1200
The National Digest
https://media.thenationaldigest.com/wp-content/uploads/2019/12/23173823/The-National-Digest-785x60-1.png
The National Digest
2019-09-16 09:39:27
2019-09-16 09:39:27
Why Podcasts Have Hit Their Peak Among Millennial Listeners