Why Weight Training Not Cardio Is The Key To Lasting Fat Loss
The City-based studio is becoming known in the capital for the results of its – in some cases, jaw dropping – 12-week body transformation programmes, which it documents on Instagram.
Yet Sarah's training philosophy is remarkably simple: eat well and train three times per week. And that's it.
Sarah is adamant that weight training is the only real key to burning fat and lasting weight loss.
"We're a weight training facility," she tells me. "Most people come in for fat loss and we do that through progressive weight training principles combined with nutrition – and that gets the job done.
"We don't do any cardio onsite. I'm not 'anti' cardio but I don't think you should pay a trainer to watch you run on the treadmill.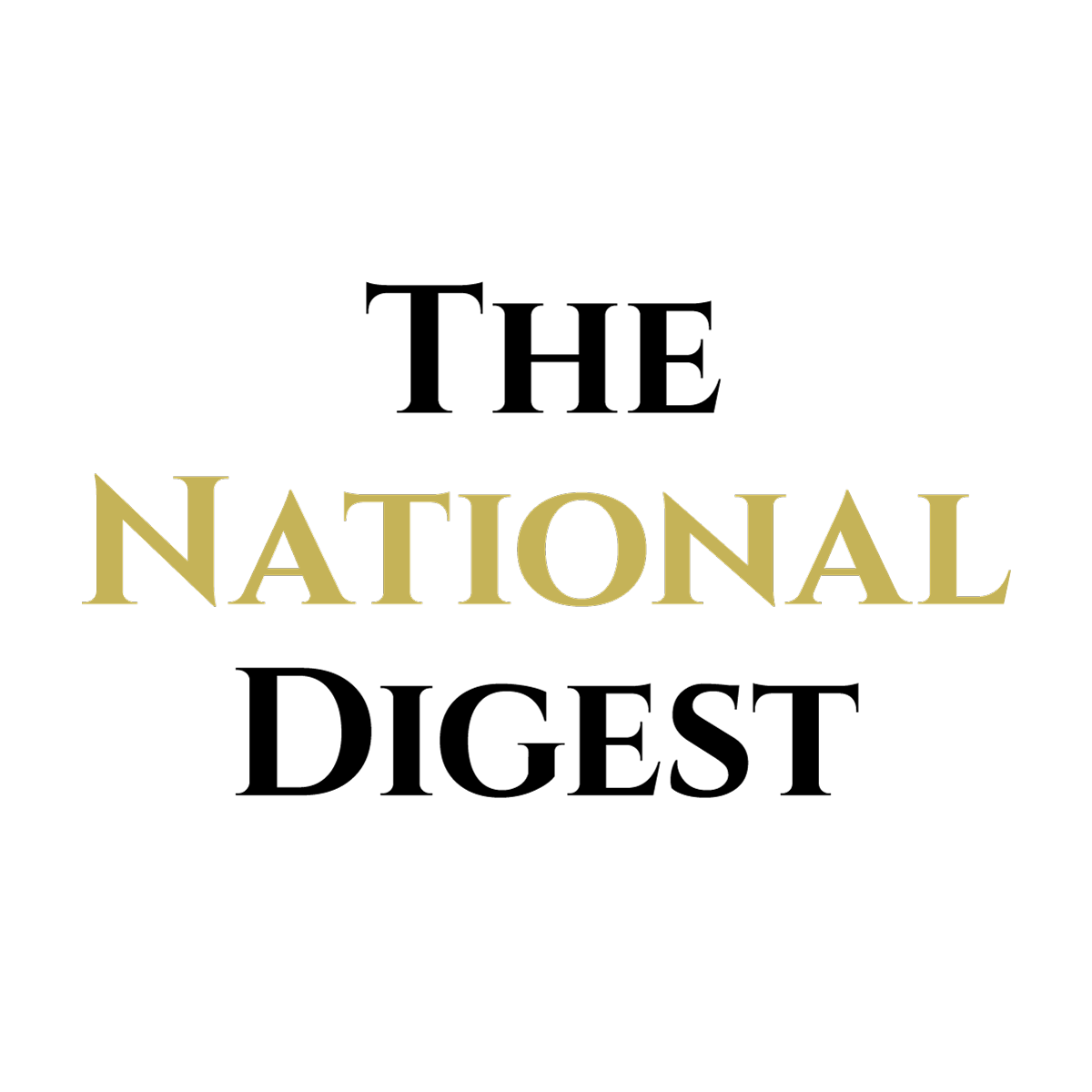 Since its inception, The National Digest has been dedicated to providing authoritative and thought-provoking insights into trending topics and the latest happenings.
https://media.thenationaldigest.com/wp-content/uploads/2019/12/23173315/The-National-Digest-1200x1200-1.png
1200
1200
The National Digest
https://media.thenationaldigest.com/wp-content/uploads/2019/12/23173823/The-National-Digest-785x60-1.png
The National Digest
2019-08-12 12:45:55
2019-08-12 12:45:55
Why Weight Training Not Cardio Is The Key To Lasting Fat Loss