Wi-Fi Took Some Huge Steps Forward at CES 2020
Wi-Fi 6 was everywhere at the year's biggest tech showcase, with lots of intriguing new routers that cost less than you might expect.
The new Arris Surfboard Max — one of a handful of new Wi-Fi 6 mesh routers that debuted at CES 2020.
Chief among these new routers were mesh systems, which use multiple devices to spread a speedy internet signal throughout all corners of your home. There were only a few systems like those that supported Wi-Fi 6 in 2019, and most of them cost at least $500. That changed at CES, with the arrival of several new systems at a fraction of that price. They include:
The Asus RT-AX86U is a new, Wi-Fi 6 version of our favorite gaming router from last year.
Compare that with a year ago, when most mesh systems retailed for hundreds of dollars without support for Wi-Fi 6. We've come an awfully long way in the past 12 months.
In addition to those dedicated mesh systems, D-Link also announced an entire 2020 lineup of standalone Wi-Fi 6 routers that can serve as the hubs for a mesh setup via the Wi-Fi Alliance's new EasyMesh standard. That standard lets you cobble together a mesh setup using devices from various brands. The least expensive of those routers is just $120. D-Link and TP-Link each have new Wi-Fi 6 range extenders planned for 2020, too.
Other interesting new standalone Wi-Fi 6 routers include the Asus RT-AX86U, which takes our favorite gaming router of 2019 and upgrades it with faster, more efficient Wi-Fi 6 features and speeds. Asus also has a new ZenWifi mesh setup at CES 2020 — it doesn't support Wi-Fi 6, but it does include a built-in Alexa speaker. That might serve as an intriguing alternative to the Google Assistant-equipped Nest Wifi.
Comcast's new xFi Advanced Gateway supports faster Wi-Fi 6 speeds, and it's now available to all Xfinity internet subscribers with plans 300Mbps and faster at no additional charge.
Another good piece of Wi-Fi 6 news: Comcast will now offer Xfinity internet subscribers with plans 300Mbps and faster the option of upgrading to a Wi-Fi 6 xFi Advanced Gateway at no additional charge. Even better, Comcast Xfinity's xFi Advanced Security service, which automatically protects devices on your network from online threats, is now a free service included with all plans. It used to cost $6 per month.
And then there's Wi-Fi 6E. A new designation announced by the Wi-Fi Alliance just ahead of CES, Wi-Fi 6E identifies devices that are capable of accessing bandwidth on the 6GHz band. With a total frequency range of 1,200MHz — up from 70MHz on the 2.4GHz band and 500MHz on the 5GHz band — that band could open up a lot of room for high-bandwidth applications like 4K video streams and augmented reality applications.
New Wi-Fi 6E chipsets like this one from Broadcom could be headed into a router near you.
And with regulators poised to open that band up for Wi-Fi use, the industry seems ready to take advantage.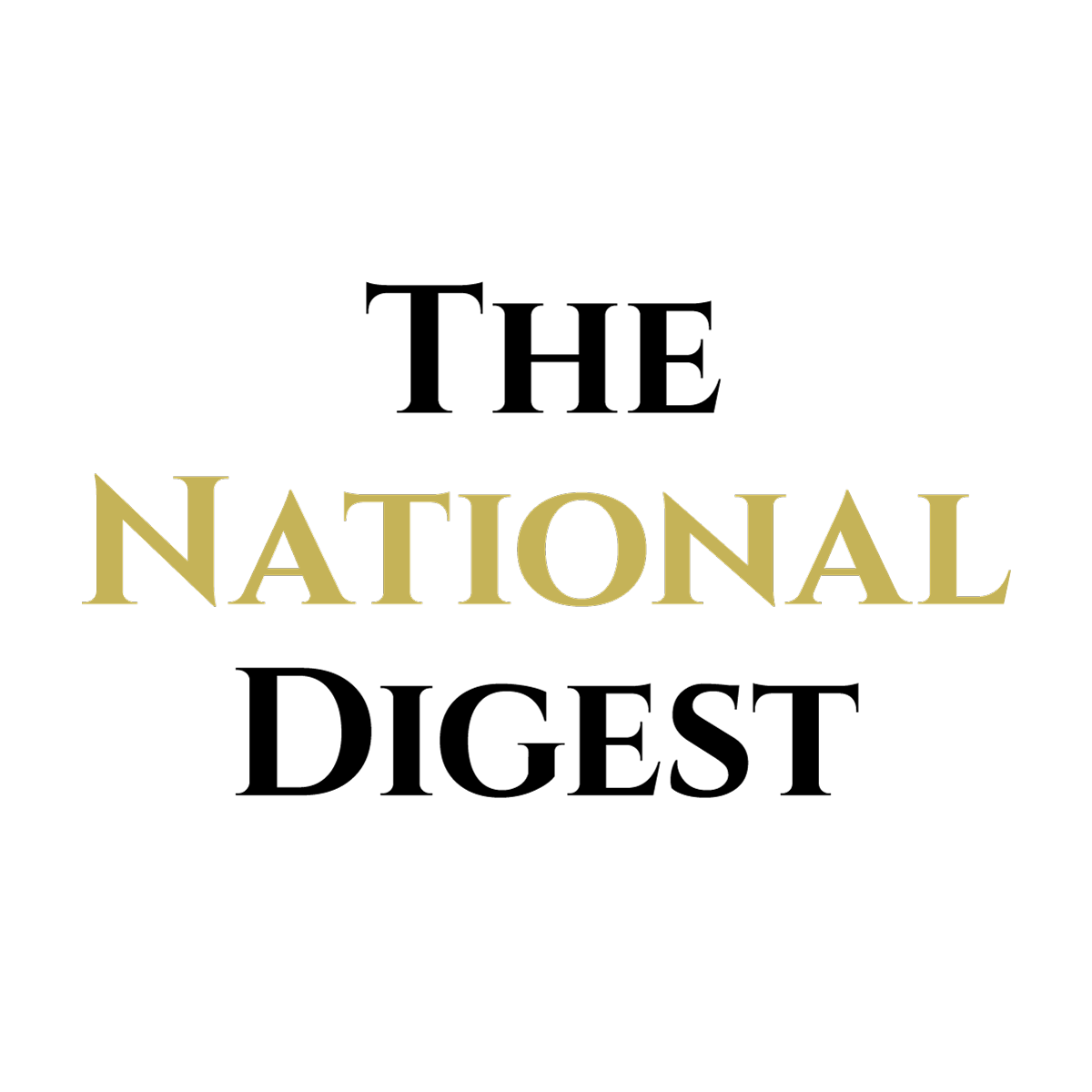 Since its inception, The National Digest has been dedicated to providing authoritative and thought-provoking insights into trending topics and the latest happenings.
https://media.thenationaldigest.com/wp-content/uploads/2020/01/08105719/Woman-using-WiFi-400x400-1.jpg
400
400
The National Digest
https://media.thenationaldigest.com/wp-content/uploads/2019/12/23173823/The-National-Digest-785x60-1.png
The National Digest
2020-01-07 16:40:04
2020-01-08 10:57:31
Wi-Fi Took Some Huge Steps Forward at CES 2020