World's Largest Urban Farm To Open–On A Paris Rooftop
France's rooftop vistas are being reimagined–green–with Paris leading the way in rooftop chic. Nowhere is this more evident than at a new development in one of the city's south-western suburbs, where 150,000 square feet (14,000 square metres) of flat roof above a cultural complex, is being transformed into the world's largest urban farm and Europe's biggest green roof.
There's a reason for the massive increase in French green roofing and urban farming. In 2015, the French government passed a law mandating that all new commercial roofs must be covered with either solar panels or vegetation. The Guardian reported that the environmental legislation didn't go as far as campaigners wanted (to mandate that new buildings should be entirely covered in greenery), but it has had a major impact in increasing the number of green and solar roofs across France. It now has ten times as many green roofs as Germany, where the green roof movement started.
Green roofs are more environmentally sound because they make a building more energy efficient–in the summer, they have a cooling effect and in the winter, the building requires less energy to keep its occupants warm. Additionally, as quoted by Agence France Presse in The Guardian, birds use green roofs to nest, thus improving a city's biodiversity and they also retain rainwater, so runoff is reduced in the city streets below.
Parisian roofs are a cultural phenomenon. Whether we think of Nicole Kidman in Moulin Rouge, Disney's hunchback swinging across the top of Notre Dame, or parkour runners racing across Paris' skies, the city is revered for its iconic rooftop views. It's one of the reasons why the destruction of Notre Dame's famous roof through fire damage was so acutely felt across the world in April 2019.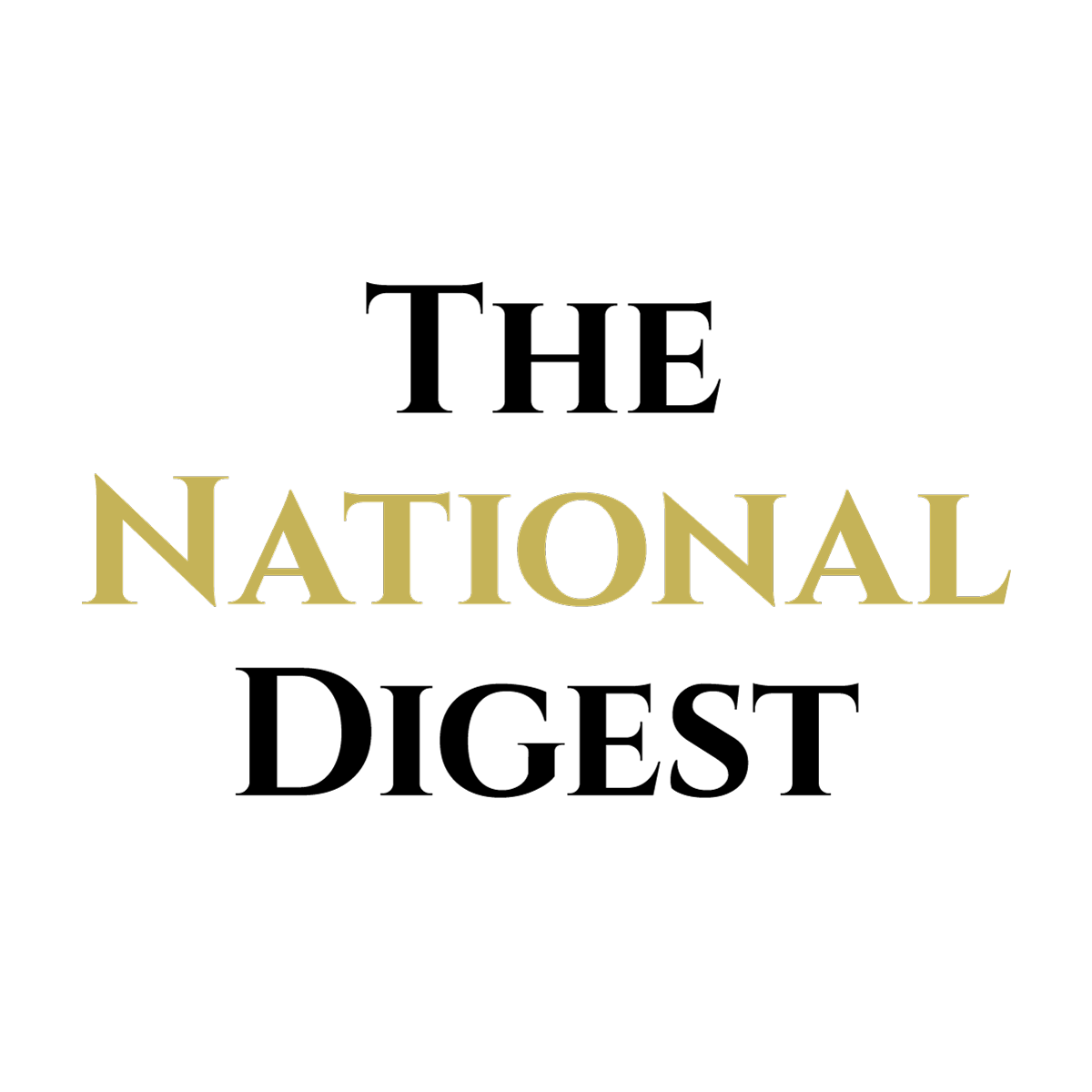 Since its inception, The National Digest has been dedicated to providing authoritative and thought-provoking insights into trending topics and the latest happenings.
https://media.thenationaldigest.com/wp-content/uploads/2019/12/23173315/The-National-Digest-1200x1200-1.png
1200
1200
The National Digest
https://media.thenationaldigest.com/wp-content/uploads/2019/12/23173823/The-National-Digest-785x60-1.png
The National Digest
2019-08-29 09:27:06
2019-08-29 09:27:06
World's Largest Urban Farm To Open–On A Paris Rooftop