Young Girls Learn And Laugh With Science
The girls' laughter and excitement filled the room as they drew out their ideas on the tables.
They were envisioning how their catapults should look and how they would transport the little Lego people from one side of the room to the other.
The Tonica Girl Scouts, ages 9-11, brainstormed with one another how to use the popsicle sticks, rubber bands and plastic spoons to their advantage.
Nicole Fundell grew up as a Girl Scout, and she remembers camping and going to summer camp. But she doesn't remember anything in regard to learning about robots.
"This was not anywhere around when I was growing up," said Fundell, troop leader for the girls.
It was the second time the girls came to learn about science, technology, engineering and math, also commonly referred to as STEM.
"This is to get young girls involved in STEM activities," said La Salle-Peru Township High School teacher Andrew Wiercinski.
Girl Scouts pledges to add 2.5 million girls to the STEM pipeline by 2025, the group's website says.
The youth organization says that in 2015, women filled 47% of all U.S. jobs, but held only 28% of STEM jobs.
The organization goes on to say that the U.S. is facing a STEM workforce crisis, and in the next 10 years, the workforce will need 1 million new STEM professionals.
Last week, the girls designed their own catapults so they could launch little Lego people.
The week before that, the girls designed the robots, drew their designs on the tables (they are dry-erase-like tables, which the girls loved). L-P high schoolers helped the girls build the robots, use a coding program to code the robots, which then allowed the robots to move. Toward the end of the class, the girls raced their robots against one another.
This is the first time Wiercinski has offered a program like this for the young girls, but he hopes they can continue it for years to come.
And the girls enjoyed every moment of the robots and flinging the little Lego people. They giggled, laughed, smiled.
"That's exciting for me as a teacher that we're already inspiring them at that age," Wiercinski said.
Troop leader Fundell is a forensic scientist and thinks it's important the girls see careers in STEM fields.
When she was dropping off the girls to go home, at least one mentioned that she wants to enroll in the class when she comes to L-P.
"That's what I wanted to hear," Fundell said.
She hopes this is the start of a partnership between the Girl Scouts and L-P, and as the girls age, they will be able to get involved with more advanced activities.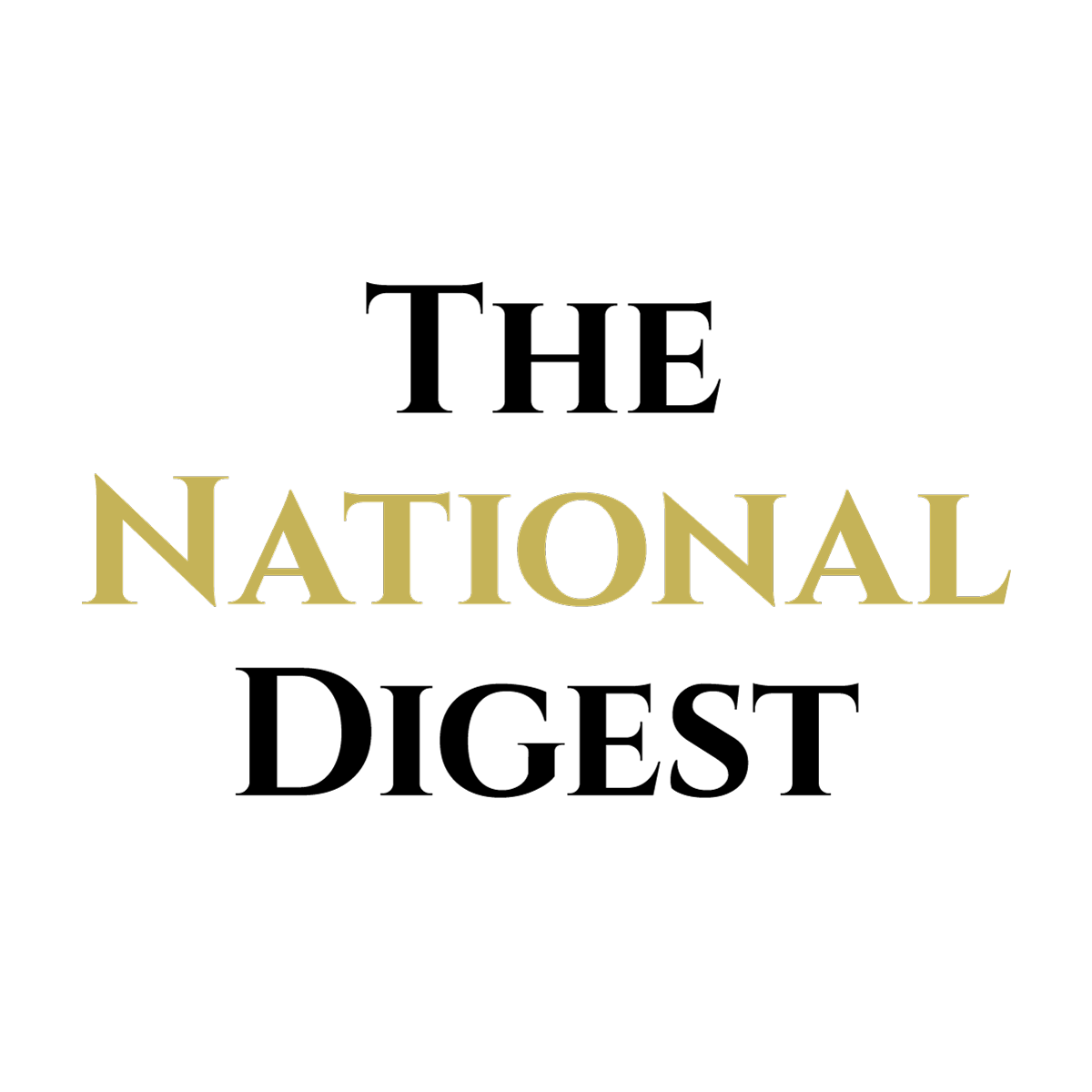 Since its inception, The National Digest has been dedicated to providing authoritative and thought-provoking insights into trending topics and the latest happenings.
https://media.thenationaldigest.com/wp-content/uploads/2019/12/08123839/Kids-in-Forest-400x400-1.jpg
400
400
The National Digest
https://media.thenationaldigest.com/wp-content/uploads/2019/12/23173823/The-National-Digest-785x60-1.png
The National Digest
2019-12-21 15:00:51
2020-01-08 12:38:49
Young Girls Learn And Laugh With Science