Your Concise New York Art Guide for Fall 2019
Your list of must-see, fun, insightful, and very New York art events this season.
As always, there are many wonderful exhibitions, film festivals, and art events taking place throughout the fall in New York. We've put together our recommendations, and hope that they encourage you to explore the artistic happenings of this great city. Focusing on museums, art nonprofits, and galleries that continue to make New York a global hub of the arts, we hope you'll push yourself to discover something new.
When: June 15–October 6Where: Wallach Art Gallery (Lenfest Center for the Arts, Columbia University, 615 West 129th Street, Upper West Side, Manhattan)
Less than 30 years after independence from the colonial nations, the end of the Cold War precipitated upheaval among young African nations who grappled with the fall of socialist regimes and a realignment of geopolitical power. This is the first exhibition mounted in North America that looks at African countries including Angola, Ethiopia, Guinea-Bissau, and Mozambique through the lens of aesthetic responses to African socialisms and their effects.
When: June 21–October 13Where: Brooklyn Museum (200 Eastern Parkway, Prospect Heights, Brooklyn)
Decisively breaking away from the template of exhibitions that feature a panoply of works by an artist or group of artists, One: Titus Kaphar focuses on an individual painting chosen from the museum's collection, with a serious look at the narratives embedded in the single piece. Titus Kaphar's "Shifting the Gaze" (2017) looks to unearth stories from the past that inform or shape our sociopolitical present.
When: July 21–December 1Where: Wave Hill (675 West 252nd Street, Riverdale, the Bronx)
Wave Hill, which has in the last few years become a more prominent venue for the exhibition of contemporary art and performance, has mounted a new show that integrates that ambition with the existing context of its flourishing gardens. Figuring the Floral includes many well known artists of color who take the metaphor of a flower — that compelling agent of the natural world that buds, blooms, pollinates, and decays— and runs with it. These artists reach beyond the typical associations made to flora to consider ideas of ethnicity, class, gender, sexual orientation, aging, and other varied facets of identity and the self.
When: July 25–September 26 Where: The Korea Society (350 Madison Avenue, Midtown, Manhattan)
If you have experienced Choi's work before, you are not likely to forget it. It operates on you like a deep tissue massage of the apparatuses by which one perceives the outside world. She does all this with light point drawings, graphite drawings, and etchings allied to sound. The work is more than mesmerizing; it's transfixing.
When: August 7, 2019–February 9, 2020Where: Bronx Museum of the Arts (1040 Grand Concourse, Concourse Village, the Bronx)
Alvin Baltrop isn't as well known as the artists and activists he took pictures of in 1970s New York. In fact, the Bronx native and photographer made a living as a street vendor, jewelry designer, photography printer, and cab driver, while he was photographing Peter Hujar, Robert Mapplethorpe, and Marsha P. Johnson. He was also an expert chronicler of Manhattan's Meatpacking district, when meatpacking actually took place, and the gay life along the West Side piers. In addition to the work from the Bronx Museum of the Arts' permanent collection and a private collection, Baltrop's personal archive will be accessible to the public for the first time.
When: Opened August 10, on long-term viewWhere: Dia:Beacon (3 Beekman Street, Beacon, New York)
Sam Gilliam, a beloved painter who's been plying his exploratory and unorthodox approaches to making images on canvas since the 1960s is finally beginning to get his proper due. Dia:Beacon is wisely catching this wave as it crests by showing several of his pieces, including beveled-edge paintings and his drape paintings, which are suspended from the ceiling. Gilliam requires and deserves a good deal of space in which to see his work, and so it's worth the trip to Beacon to let this beauty wash over you.
When: September 5–October 19Where: Hauser & Wirth New York (32 East 69th Street, Upper East Side, Manhattan)
Eva Hesse is a perennial favorite, and this exhibition provides a useful overview, featuring work that ranges from early figurative sketches to experimental geometric compositions, and also studies of post-Minimalist sculptures. The exhibition encompasses 70 works on paper selected from the Allen Memorial Art Museum's collection, the home of the Eva Hesse Archives and ultimately should illustrate the role that drawing played in Hesse's overall practice.
When: September 5–October 12Where: Galerie Lelong (528 West 26th Street, Chelsea, Manhattan)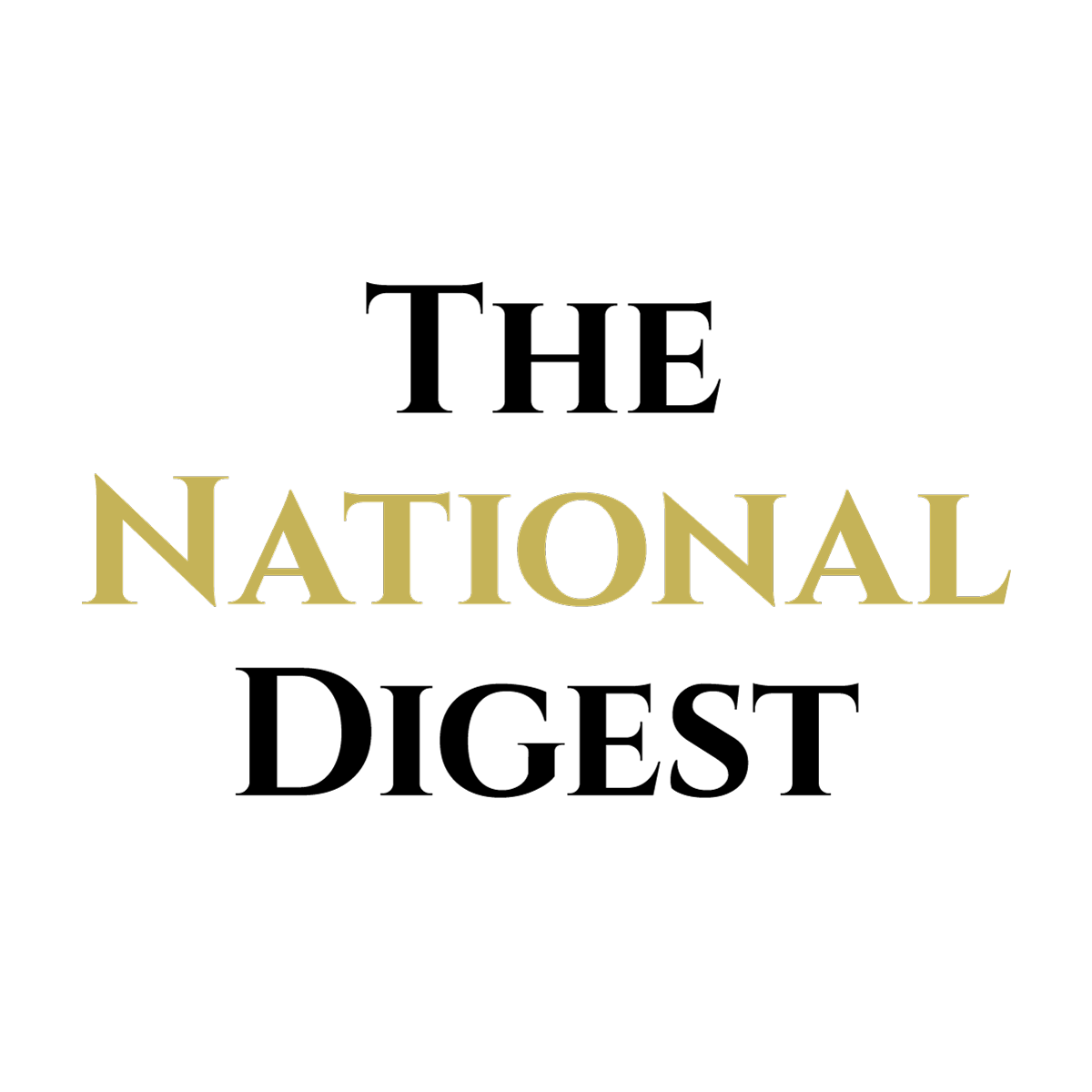 Since its inception, The National Digest has been dedicated to providing authoritative and thought-provoking insights into trending topics and the latest happenings.
https://media.thenationaldigest.com/wp-content/uploads/2019/12/23173315/The-National-Digest-1200x1200-1.png
1200
1200
The National Digest
https://media.thenationaldigest.com/wp-content/uploads/2019/12/23173823/The-National-Digest-785x60-1.png
The National Digest
2019-09-10 09:52:05
2019-09-10 09:52:05
Your Concise New York Art Guide for Fall 2019