Zojirushi Makes the Best Stainless Steel Travel Mug for Coffee
We swear by this vacuum-insulated mug for hot, hot coffee for hours on end, thanks to its innovative lid.
Welcome to The Esquire Endorsement. Heavily researched. Thoroughly vetted. These picks are the best way to spend your hard-earned cash.
Coffee ought to be hot. Even when you made the batch you're currently sipping two hours ago. Even after you've commuted miles away from the coffee maker. That coffee should till be hot. And although you likely have plenty of travel coffee mugs stashed in your kitchen cupboards or in the back seat of the car, none of them are all that good. They're either too flimsy, they imbue the drink with a metallic-y flavor, or they splash hot liquid all over every time you open the cap. Zojirushi doesn't make mugs like that. It makes mugs that retain heat, stop spillage, and defy all expectations. Its SM-TA vacuum-insulated mug is a mug worth buying, and it won't cost you all that much it do it.
Zojirushi's mug keeps your beverage steaming for an astonishingly long time—long enough to survive terrible commutes and early-morning meetings. Technically speaking, the midsize, 16-ounce model preserves drinks at 189 degrees Fahrenheit for one hour, and at 160 degrees for six hours. Its cold retention is just as good, should you prefer cold brew or iced tea. This is all thanks to the construction of the stainless steel bottle itself, with a double-layered interior, and the lid, which keeps it all locked down. You won't be sipping tepid, lukewarm coffee from this thing.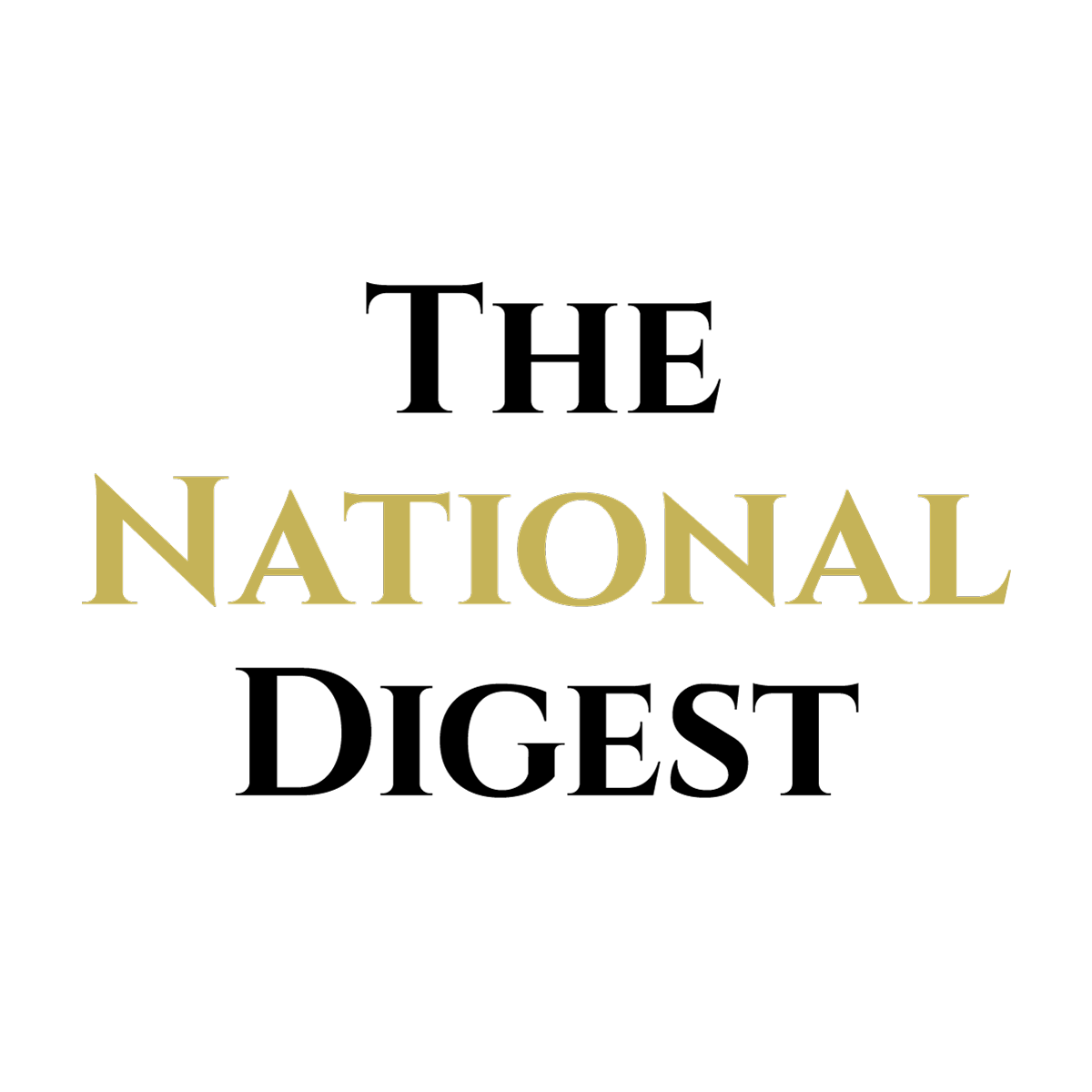 Since its inception, The National Digest has been dedicated to providing authoritative and thought-provoking insights into trending topics and the latest happenings.
https://media.thenationaldigest.com/wp-content/uploads/2019/12/23173315/The-National-Digest-1200x1200-1.png
1200
1200
The National Digest
https://media.thenationaldigest.com/wp-content/uploads/2019/12/23173823/The-National-Digest-785x60-1.png
The National Digest
2019-09-16 09:29:16
2019-09-16 09:29:16
Zojirushi Makes the Best Stainless Steel Travel Mug for Coffee