As the impact of climate change continues to intensify, countries and organizations across the world are looking for ways to slow down the effects on the planet. One of these ways is the wide-spread adoption of electric cars, over the traditional petrol and diesel vehicles that can be considerable contributors of emissions. For example, the UK government has committed to ending the sale of new petrol and diesel cars by 2030.
US Technology giant Apple own project centers around self-driving cars, with the project being known as "Project Titan, yet this is something that has not been publicly confirmed by the company. However Reuters have recently reported that Apple are now in position to aim for vehicles suitable for consumers by 2024 due to the progress that has been made on the project. This is according to sources familiar with the project who did not want to be named due to the project's confidentiality. Although it was highlighted that this could be delayed to 2025 and beyond by the effects of coronavirus. The vehicle which will be available to the mass-market will have self-driving technology, however it will also be a traditional car too, as reported by Sky News.
Reuters said: "The iPhone maker's automotive efforts, known as Project Titan, have proceeded unevenly since 2014 when it first started to design its own vehicle from scratch. At one point, Apple drew back the effort to focus on software and reassessed its goals. Doug Field, an Apple veteran who had worked at Tesla Inc, returned to oversee the project in 2018 and laid off 190 people from the team in 2019."
The sources cited by Reuters report that Apple has managed to create a new design for a battery that would "radically" reduce the price of batteries and increase the vehicles range, according to a source who has seen the design. Currently electric cars are not an entirely affordable option for most people across the world as they are typically more expensive than petrol cars. Reuters said "Apple declined to comment on its plans or future products."
In addition Reuters highlighted that Apple has a considerable way to go to be able to create a supply chain suitable to manufacture the cars, even with their financial might, stating that "It took Elon Musk's Tesla 17 years before it finally turned a sustained profit making cars." It currently remains to be seen whether Apple will be creating and putting together an "apple-branded vehicle" themselves, but Reuter's sources say that it is likely they would work with manufacturers or perhaps focus on the technology side, where it is "integrated with a car made by a traditional automaker".
Reuters also added: "Some Apple investors reacted to the Reuters report on the company's plans with caution. Trip Miller, managing partner at Apple investor Gullane Capital Partners, said it could be tough for Apple to produce large volumes of cars out of the gate. "It would seem to me that if Apple develops some advanced operating system or battery technology, it would be best utilized in a partnership with an existing manufacturer under license," Miller said. "As we see with Tesla and the legacy auto companies, having a very complex manufacturing network around the globe doesn't happen overnight.""
Of course Apple is not the first company to be manufacturing electric vehicles. Many manufacturers offer hybrid vehicles, such as Toyota, Honda and Ford, that include both petrol and electric capabilities. Tesla is also famous for its electric offerings, offering luxury and some more affordable electric options and their Model S and Model 3. Tesla stocks have risen by more than 500% over the last 12 months. Apple is a non-vehicle specialist company looking to branch into the self-driving space and rivals Alphabet Inc, the parent company of Google, who have been developing the "Waymo".
Apple have made a number of releases throughout 2020 including the AirPods Max, which have been praised for their sound quality although do come with a hefty price tag. They also launched the latest incarnations of the IPhone include the IPhone 12 Pro Max and IPhone 12 Mini in addition to the HomePod Mini. 2020 also saw the release of a new Macbook Air, 13-inch Macbook Pro and a Mac mini powered by M1, Apple's breakthrough chip for Mac. We are likely to see additional new releases in 2021. In addition, it was in August 2020 that Apple officially became the first US company to be worth more than $2 trillion. Apple was founded in 1976 by Steve Jobs, Steve Wozniak and Ronald Wayne with the current CEO being Tim Cook, who has been in the position since 2011.
It remains to be seen exactly what form the Apple vehicle project will take as it has not been confirmed by the company, but it will be interesting to see if and when these plans begin to take shape.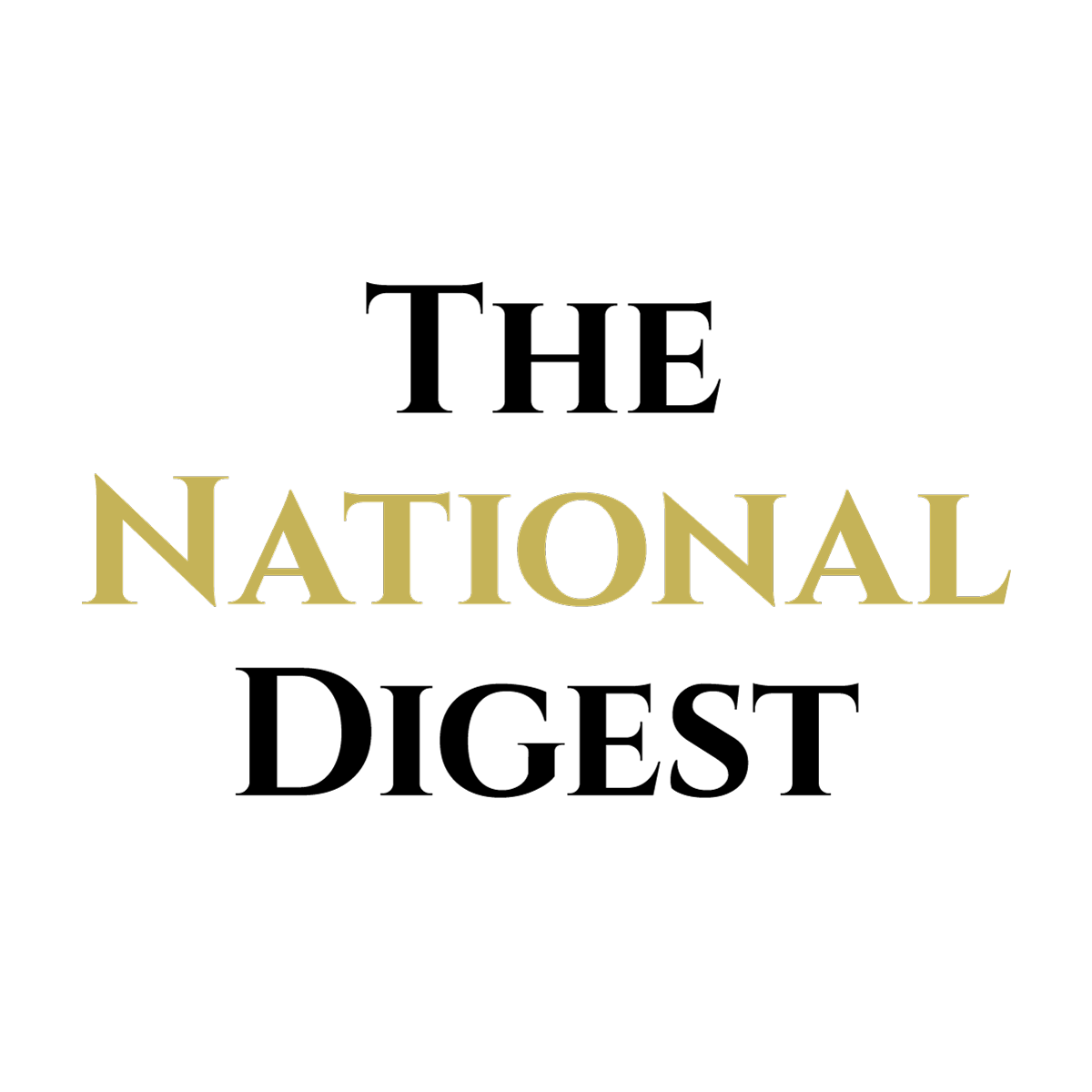 https://media.thenationaldigest.com/wp-content/uploads/2021/01/04111329/Apple-Logo-400x400-1.jpg
400
400
Hannah Cary
https://media.thenationaldigest.com/wp-content/uploads/2019/12/23173823/The-National-Digest-785x60-1.png
Hannah Cary
2021-01-07 09:00:44
2021-01-07 14:03:25
Apple To Commence Production of Electric Cars By 2024