When do you start listening to Christmas music? Some of those who are a stickler for tradition may hold off listening to festive songs until around two weeks before the big day, others see the whole of December as a time for festive celebrations and some may listen all year round to some of their favourite tunes. Regardless of when you start to listen, it is undeniable that the most loved Christmas songs are instantly recognisable from just the few seconds, or even the first couple of notes. Here we will look at some of the most loved Christmas songs that have become a staple of our festive celebrations.
Christmas Carols
Whilst there are many pop and rock Christmas songs that are played on our radios every year, some of the most well known festive tunes are rhymes and carols that go back hundreds of years. Of course the origins of Christmas are rooted in the Birth of Jesus Christ and many of the most popular carols recount the nativity story or other biblical stories and characters. Some of the most famous Christmas carols include "Hark the Herald Angels", "O Come All Ye Faithful" and "Away in a Manger", that help us to remember the true meaning of Christmas. Many of these are still sung at Midnight Mass, Church carol services or carolling with family, Covid restrictions permitting.
In addition, there are many Christmas rhymes aimed at children that continue to hold much nostalgia for many. "We Wish You A Merry Christmas" and "Jingle Bells" are still sung by children across the world, despite first being sung in the 16th Century and 19th Century respectively.
Most Loved Christmas Songs
The coveted "Christmas Number One" slot in the official UK charts is a sought after spot. There have been many different polls and lists put together to try and definitively decide which is the most popular Christmas song of all time, but these don't always come up with the same answer.
In 2019, research by the PRS, the Performing Rights Society who track plays of songs on TV and radio, featured a list of most played Christmas songs, with "Fairytale of New York" by The Pogues featuring Kirsty MacColl coming out on top. Whereas according to the 100 most popular Christmas songs of 2016 list courtesy of Spotify, "All I Want For Christmas Is You" by Mariah Carey was Number One that year. Bing Crosby's "White Christmas" is actually the biggest selling single of all time, according to the Guinness World Records.
Some of the Christmas songs that we have come to hold dear weren't initially intended to be associated with Christmas. One of these songs is East 17's "Stay Another Day". Whilst it is now considered a festive favourite, it is actually a poignant song about Tony Mortimer's brother's suicide, as he told Time Out in 2019. Also some didn't actually make it to number one when they were first released. Mariah Carey's "All I Want For Christmas is You" was beaten to the top spot in 1994 by previously mentioned" Stay Another Day".
Raising Money for Charity
A number of Christmas songs that have stood the test of time were first released to try and raise money for worthy causes. One of the most famous is "Do They Know It's Christmas?" released in 1984 by Band Aid to raise money in response to the Ethopian famine. The song was written and the collective was organised by Bob Geldof and Midge Ure and featured many of the most famous performers of the 1980s including Paul Young, Bono from U2, Bananarama and Boy George from Culture Club. The song has been recorded another three times since, 1989, 2004 and 2014, all with the aim of raising money for a variety of charitable causes.
Most recently in the UK, social media star and blogger LadBaby and his family have reached the UK Christmas Number one two years in a row in 2018 and 2019 with their songs "We Built this City…on Sausage Rolls" and "I Love Sausage Rolls" respectively. Both years they have been raising money for The Trussell Trust, a charity helping fund food banks across the UK.
Actors, Presenters, Cartoons and Children's TV Characters
Whilst Christmas is often a time when our much loved artists release their own festive albums, such as Justin Bieber's "Under the Mistletoe" album or Ariana Grande's song "Santa Tell Me", it is also a time that many famous faces not known for their musical talents choose to release their own festive songs.
One of the most famous is the partnership between British comedian Mel Smith and "Kids in America" singer Kim Wilde who recorded a rendition of "Rockin' Around The Christmas Tree" in 1987. British Comedian Peter Kay released "Once Upon A Christmas Song" under the character of Geraldine McQueen in 20o8 and "Sump'n Claus" from Saturday Night Live was recorded by Kenan Thompson in 2014.
Other now infamous Christmas songs released by Characters include Bob The Builder "Can We Fix It?, UK Christmas Number One in 2000, Mr Blobby "Mr Bobby", UK Number one is Christmas 1993 and "The Chipmunks Song" by The Chipmunks and David Seville in 1958.
Everyone has their personal favourite Christmas songs and it is clear that it will continue to be a debate between family and friends for years to come with the songs continuing to delight us.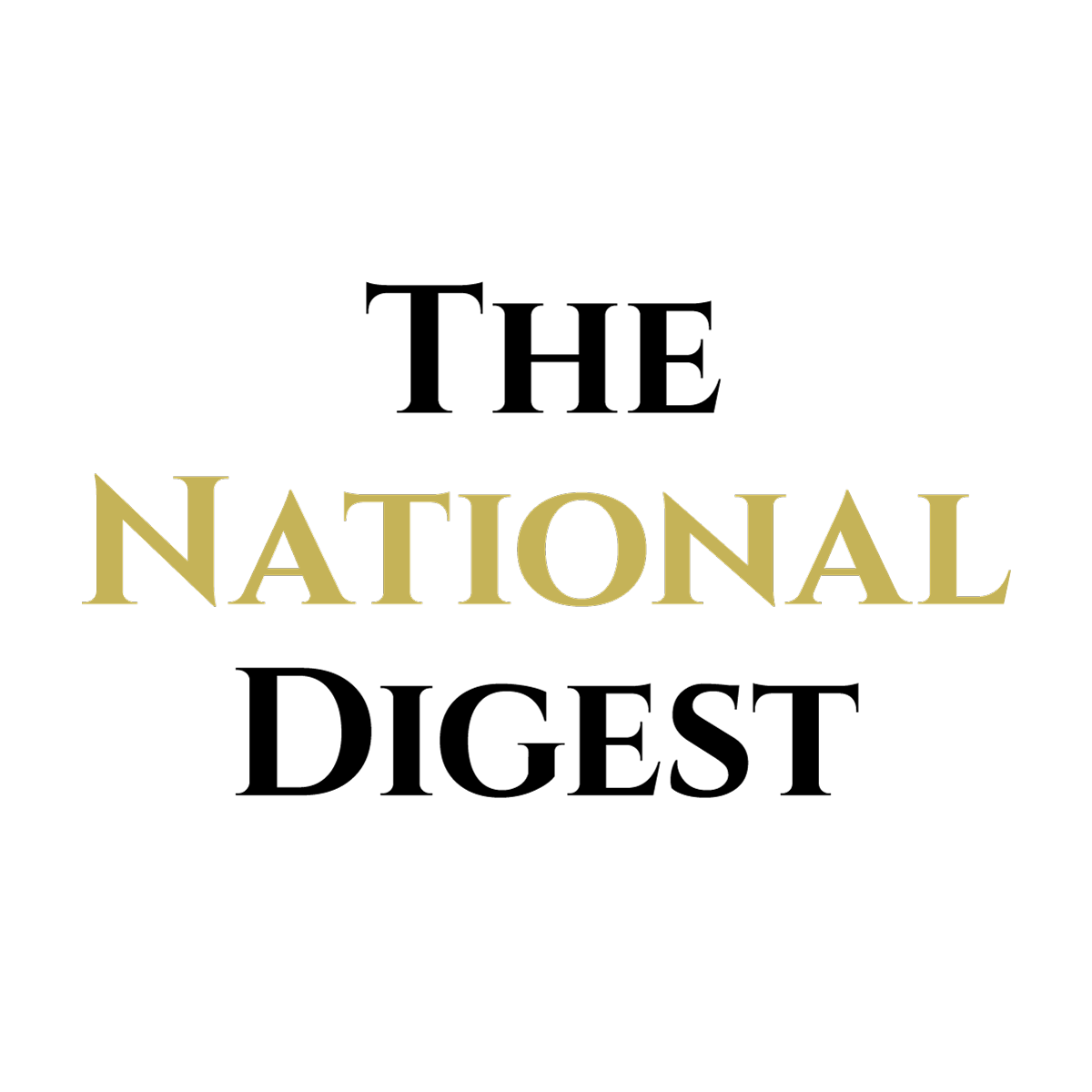 https://media.thenationaldigest.com/wp-content/uploads/2020/12/07144355/Christmas-Music-400x400-1.jpg
400
400
Hannah Cary
https://media.thenationaldigest.com/wp-content/uploads/2019/12/23173823/The-National-Digest-785x60-1.png
Hannah Cary
2020-12-09 10:00:26
2020-12-07 17:04:47
Christmas Songs That Have Stood The Test of Time