Lockdowns across the world have taken away many of the freedoms we have enjoyed throughout our lives. The lack of travel, visiting the cinema or going to the theatre has meant that many have chosen to indulge in books and movies at home for some escapism. Books have provided a lifeline for many during the global pandemic, but debate continues to reign over whether items such as books should be considered as essential when we enter the second phase of national lockdowns, be that within other stores or bookstores in their own right. 
Emmanuel Macron has recently announced that France would be entering into another national lockdown to try and curb the increasing spread of the virus. Within this announcement, President Macron outlined that people would only be able to leave home for medical care or if they performed a key worker role, with many businesses including bars and restaurants being told to shut once again.  In response to this, high profile figures and organizations have called for bookstores to be allowed to remain open to serve the public throughout the lockdown period. A joint statement was released by the Syndicat national de l'édition (SNE), the French publishers' association, the Syndicat de la Librairie Française (SLF), the booksellers' association, and the Conseil Permanent des Ecrivains (CPE), the authors' group. 
Within their statement the organizations wrote: "Authors, illustrators, publishers and booksellers are launching a solemn, united and responsible appeal to the government: leave our bookstores open so that social confinement is not also cultural isolation." They also state that they believe they are in a position to remain open in a responsible manner that keeps customers safe. 
Whilst in the UK, a similar discussion is taking place concerning what people should be able to purchase during lockdown. Another national lockdown has been imposed on Wales, called a 'firebreak',  that includes closing non-essential retail, gyms and hospitality venues from the 23rd October for 17 days. This also included a decision on supermarkets only selling what are deemed to be essential items. This was met with some criticism from the outset, with the Welsh Retail Consortium and The Association of Convenience Stores writing to the Welsh First Minister expressing concern; "Compelling retailers to stop selling certain items, without them being told clearly what is and what isn't permitted to be sold, is ill-conceived and short-sighted," said Sara Jones, head of the Welsh Retail Consortium, as reported by the BBC. 
This has caused many images to be circulated across social media of Welsh stores with yellow tape across shelves or barriers preventing customers from accessing certain aisles, including books. The reasoning behind this being that as independent bookstores are closed, larger stores should also be restricted in this capacity. 
Further controversy on what was deemed 'essential' was created when one Tesco customer expressed on social media that she was unable to buy sanitary items from the store. Tesco initially said that this was because they were unable to sell them due to lockdown measures in a tweet that was later deleted. The Welsh government went on to clarify that sanitary items were essential and Tesco said that the aisle in particular was closed due to a break-in. A petition has since gained traction to reverse these restrictions, with the First Minister announcing they will be reviewed. 
However, people have been turning to books during the lockdown period to date as publishers have reported increased sales over the past six months, amidst the shutdown of many parts of the publishing industry. The Guardian reported that research published in May said 41% of people said they were reading more books since the Lockdown measures were imposed in the UK on the 23rd March. 
Bloomsbury, who are the publishers of the world-renowned Harry Potter series, reported that they have experienced their "most profitable first half in more than a decade", perhaps demonstrating the increasing appetite for books in lockdown.  "It is a complete surprise because we had as grim a beginning to the pandemic as everyone else in March when 100% of our customers shut down worldwide," said Nigel Newton, the chief executive, as reported in The Guardian. He added "And then we found that early on people showed short attention spans and were watching TV. But then reading reasserted its power and people found they could escape through books, and sales have been booming ever since."
However, many physical independent bookstores have reported a stark loss of sales throughout the lockdown period. Shakespeare and Company, a prestigious bookstore in Paris, made a recent plea to customers for help in the face of further lockdown measures after having already suffered an almost 80% drop in sales since March. The bookshop has been a Parisian feature since 1919, but like many other businesses are struggling with the lack of footfall. 
It is clear that stores should be ensuring their supply chain is as seamless as possible for food and health items, but for some books are also providing an important outlet in what is a trying time upon people's mental health, and this should also be taken into consideration.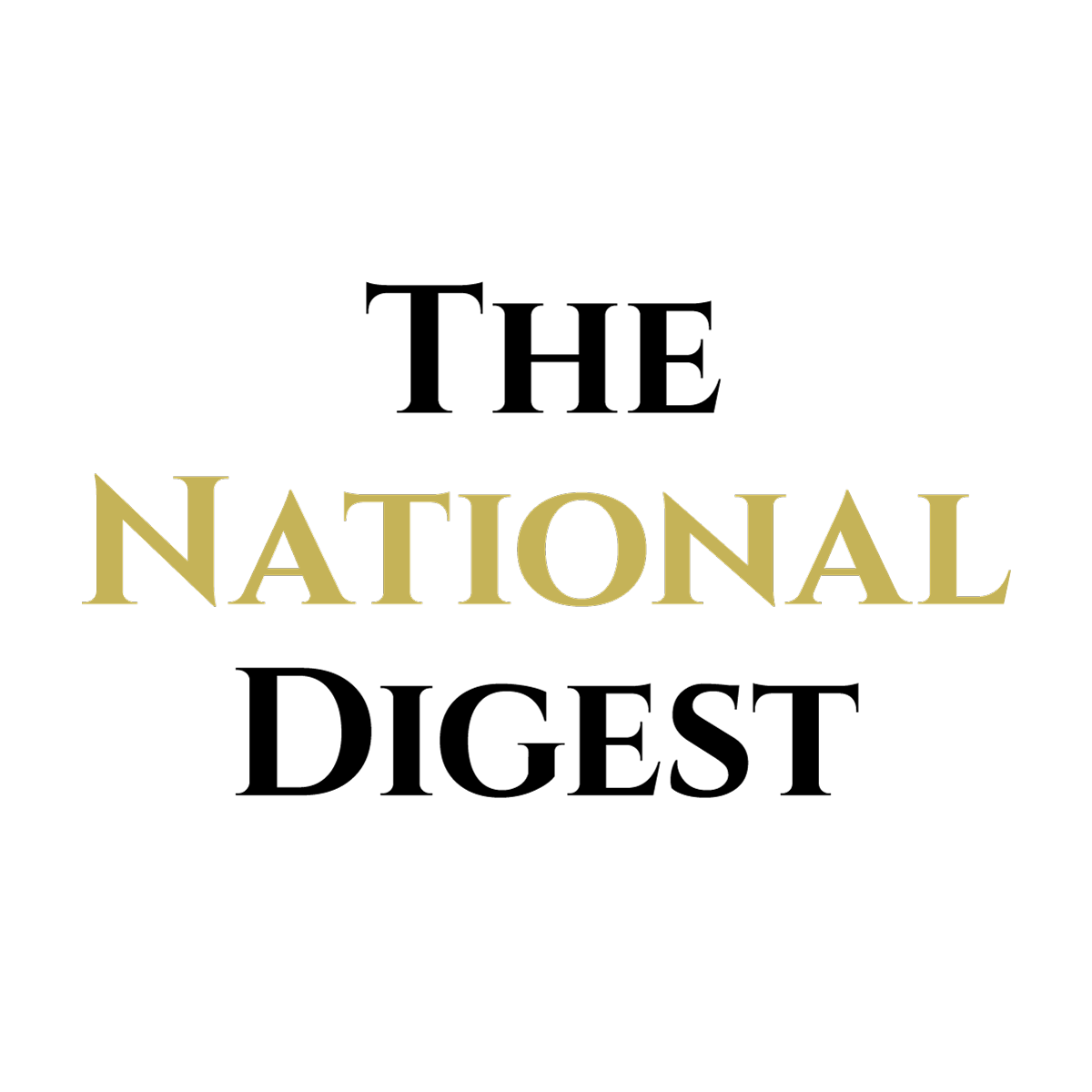 https://media.thenationaldigest.com/wp-content/uploads/2020/11/02121429/Essential-Books-400x400-1.jpg
400
400
Hannah Cary
https://media.thenationaldigest.com/wp-content/uploads/2019/12/23173823/The-National-Digest-785x60-1.png
Hannah Cary
2020-11-02 12:10:20
2020-11-02 12:14:45
Debate Continues Over Whether Items Such as Books Should be Considered 'Essential'