It is clear that technology provided a lifeline for many in 2020. With the effects of the pandemic causing lockdowns across the world, people relied on technology to keep them connected with their loved ones and colleagues. The use of video calling software, such as Zoom, increased across the world as people hosted virtual games, parties and quizzes and many businesses began to use platforms such as Microsoft Teams to host meetings and keep employees talking. In addition, people used smart watches and apps to track fitness goals during their daily exercise or invested in new laptops and tablets to host streaming sites or video calls.
Restrictions continue across the world, and look set to characterize at least the early part of 2021 in many countries before wider vaccine roll-outs, which only increases the importance of technology. With this in mind, here are some of the most hotly anticipated releases to look out for over the course of this year to help make your life easier. Some of these are confirmed to be appearing on the shelves, whereas others are rumored.
Apple Silicon MacBook Pro Models
Apple is known for regularly releasing updated models of their core gadgets such as the MacBook, IPhone and IPad and 2021 looks set to be no different. Apple Insider reported that it is expected that in late 2021 Apple will release the new 14-inch and 16-inch MacBook Pro models that will contain the Apple Silicon chips. These will not be the first M1 products as they have already released a 13-inch MacBook Pro, A MacBook Air and a Mac mini last year. On the reviews of the new products to date Apple Insider comments that "The M1 chip has been well-received since its launch in 2020" and that "The M1 in the 13-inch MacBook Pro, for example, is nearly as fast as a 16-inch MacBook Pro model with an Intel CPU" which certainly provides some stiff competition for Intel. The price point for the new releases is unknown however the 13-inch MacBooK Pro with 256GB storage currently retails for around £999.00 (around $1,353.27) which could provide an indication.
LG Autonomous Robot
The previous year has certainly highlighted the need for disinfection in public spaces, such as hospitality venues, hotels and education and to this end in December 2020 LG announced that they are going to release an Autonomous Robot in early 2021 that "will use ultraviolet (UV-C) light to disinfect high-touch, high-traffic areas."
The press release on the LG website included a quote from Michael Kosla, vice president, LG Business Solutions USA who explained: "We hope LG's first UV disseminating robot will give our customers, and in turn their customers, peace of mind," He added: "Whether it's hotel guests, students in classrooms or patrons of restaurants and other businesses, they can rest assured that the LG autonomous UV robot will help reduce their exposure to harmful bacteria and germs,"
The anticipated robot will be able to move around high-traffic areas by itself and disinfect the most touched areas in quick time to protect the safety of customers in those venues. It will be able to use a single battery charge to irradiate many areas, will be simple to use and easy for cleaning teams to add into their current practices because it can be monitored through a smartphone or tablet. This is a clear demonstration of the innovation in cleaning abilities.
OnePlus Smartwatch
Smartwatches are becoming increasingly commonplace, with their most used features including step counters, fitness monitors and notifications services when you link to your phone, alongside the traditional telling the time. The Apple Watch is a go-to for many looking for this technology, however OnePlus, another established smartphone company, have confirmed they will be releasing their own smartwatch in early 2021. After much speculation this was confirmed by the CEO and Founder of OnePlus Pete Lau on Twitter in December 2020. Slash Gear highlight that the specifics of the watch and its exact date of release are yet to be confirmed, however they anticipate that we could see it launch in March 2021, when they believe it is likely we will see the OnePlus 9 series, as this is generally when OnePlus reveal its first new releases of the year.
Samsung Neo QLED TVs and Micro LED TVs
It is undeniable that we have been spending lots of time in front of the TV during lockdown. During its CES 2021 First Look event in early January they unveiled some of its flagship TVs that will be released in 2021, although the exact release date is not confirmed. Business Insider reported that the new high-end offering will include 4K and 8K Neo QLED models and 110-inch Micro LED TV.
With regards to the Neo QLED models, Business Insider says: "Unlike regular LED or QLED TVs, Neo QLED TVs use a "Quantum Mini LED" backlight to illuminate the screen. According to Samsung, each Mini LED is about 1/40 the height of a standard LED that you'd find in a typical TV".
When discussing Samsung's Micro LED TV's Business Insider report: "Micro LED TVs offer lots of benefits over other display technologies, like LED, QLED, and even OLED. Like OLED TVs, Micro LED TVs are self-illuminating, which means that each of the TV's 24 million LEDs can dim, brighten, or turn off individually without the need for a backlight. This results in an infinite contrast ratio with true black levels."
2021 certainly looks to be an exciting year of new technology releases.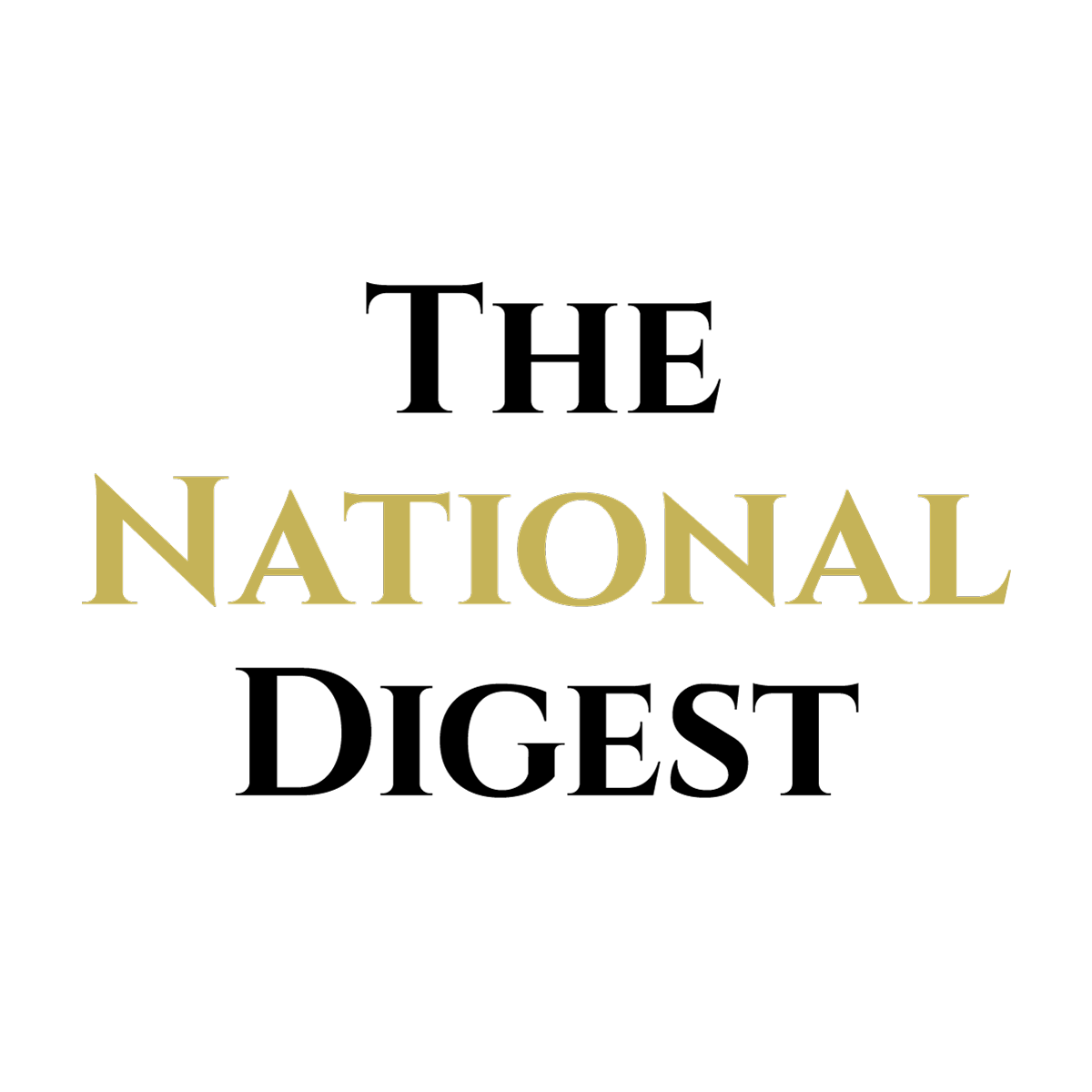 https://media.thenationaldigest.com/wp-content/uploads/2021/01/11113941/Smart-Watch-400x400-1.jpg
400
400
Hannah Cary
https://media.thenationaldigest.com/wp-content/uploads/2019/12/23173823/The-National-Digest-785x60-1.png
Hannah Cary
2021-01-14 11:00:58
2021-01-11 15:16:17
Exciting Anticipated Tech Releases To Look Out For in 2021