As the year comes to a close, we begin to reflect on how different industries have changed throughout the year. It is undeniable that 2020 has been a challenging year for the majority of industries, with many suffering considerable losses or financial hardship. However, one industry in particular that has grown over the past year is YouTube and the earnings of the most watched creators. Forbes have recently published their list of Highest-Paid YouTube Stars and say "Donaldson and the other highest-paid YouTubers secured an estimated $211 million in total earnings from June 1, 2019 to June 1, 2020, a 30% jump from the previous year", whereas other forms of media have struggled more this year. They reference how YouTube has been a popular escapism for those in Lockdown. This could be because much of the content is free to view.
The methodology used by Forbes is referenced in the article; "All earnings estimates are from June 1, 2019, through June 1, 2020. Figures are pretax; fees for agents, managers and lawyers are not deducted. Earnings estimates are based on data from Captiv8, SocialBlade and Pollstar as well as interviews with industry insiders. For the list's purposes, Forbes defines a YouTube Star as someone whose primary form of digital and media revenue comes from YouTube"
Within the article, Forbes listed the top 10 highest paid YouTube stars for 2020, including information on their earnings, total views from June 2019 to June 2020 and total subscribers. Top of the list for the third year in a row was Ryan Kaji, who has 41.7 million subscribers, 12.2 billion views and has earned a very impressive estimated $29.5 million. Despite only being nine years old, Forbes described how Ryan became the first YouTuber to be featured in the prestigious Macy's Thanksgiving Day Parade and has licensing deals for in excess of 5,000 "Ryan's World" products. On his channel Ryan conducts child-friendly science experiments, toy reviews, educational and fun videos alongside other members of his families. Some of his videos include "How are Tsunamis Formed?", which has nearly 27 million views, and "Ryan's first day back to school Pretend play" which has 10 million views.
The second and third place YouTube stars on the list are Mr. Beast, the channel name of Jimmy Donaldson, and Dude Perfect respectively. Mr. Beast has a total of 3 billion views and 47.8 million subscribers. He has also amassed earnings of approximately $24 million through things such as his videos, merchandise and brand work. Forbes writes "Funny stunts have been a YouTube mainstay for years. But none have really been on the same scale as Donaldson's or filmed with such top-notch production quality" and reference his huge holiday episode that contained a $600,000 firework display and his gifting videos such as "I Gave $200,000 To People Who Lost Their Jobs (Corona Virus)".
Third place Dude Perfect, composed of Cory Cotton, Coby Cotton, Cody Jones, Garret Hilbert and Tyler Toney, have 2.77 billion views and 57.5 million subscribers. They almost match the earnings of Mr. Beast with an estimated $23 million. Some of their popular videos include "Real Life Robot Dog" with 25 million views, "Unpredictable Trick Shots" with 41 million views and "World Record Exercise Ball Surfing" at 50 million views.
Fourth on the list were Rhett and Link, with approximately $20 million in earnings, 1.9 billion views and 41.8 million subscribers. Rhett and Link started "Good Mythical Morning" in 2012 and expanded to acquire YouTube Channel SMOSH in 2019 for $10 million, reported Forbes. Insider say they are "some of YouTube's most long-standing stars." Fifth on the list was video-game YouTuber Markiplier, the channel name of Mark Fischbach, who has 27.8 million subscribers, 3.1 billion views and has amassed estimated earnings of $19.5 million. Forbes mentions how he also created a new channel with fellow gamer Ethan Nestor called Unus Annus which had more comedy vlog content, but this recently came to an end after a year.
Looking at the final five creators on the Forbes list, Preston Arsement was at number six, with earnings of approximately $19 million, 3.3 billion views and 33.4 million subscribers, and Nastya (Anastasia Radzinskaya) was at number seven with 190.6 million subscribers, 39 billion views and estimated earnings of $18.5 million. In 8th place was Blippi (Stevin John) who had earnings of approximately $17 million, views of 8.2 billion and 27.4 million subscribers.
In the final two slots of the top 10 were David Dobrik in ninth and Jeffree Star in 10th, both of whom Forbes report to have a "slightly older audience" than many of the other creators on the list. Number nine David Dobrik has 18 million subscribers, 2.7 billion views and has amassed approximately $15.5 million in earnings. Like others on the list, Forbes mentions how Dobrik also has a growing Tiktok platform, on which he now has 24.8 million followers. Number 10 Jeffree Star has earned an estimated $15 million, with 600 million total views and 16.9 million subscribers.
Reflecting on this year it is clear that YouTube has provided a solace for those in lockdown, with the creators featuring on this list providing a range of fun, entertaining and educational content for audiences across the world to enjoy.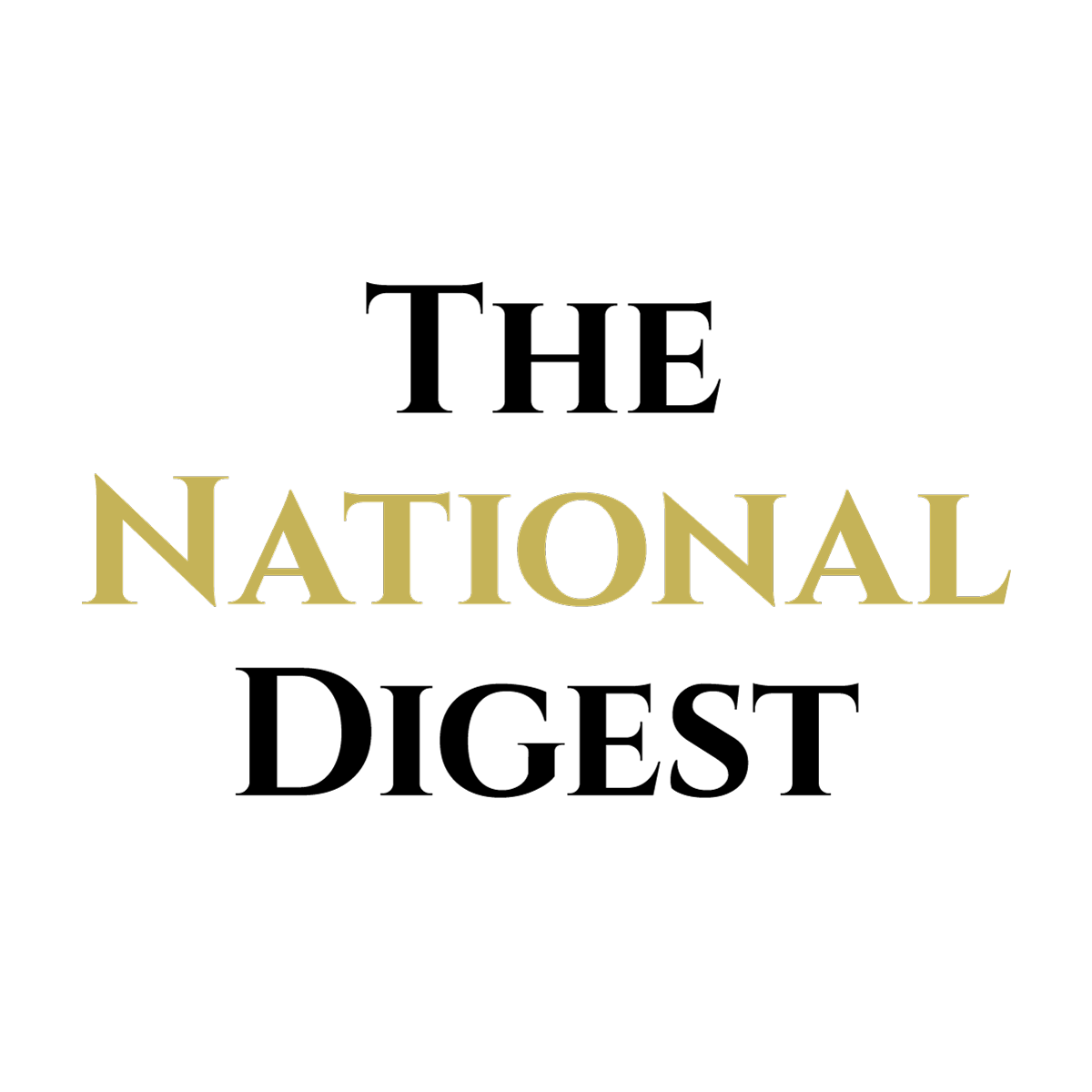 https://media.thenationaldigest.com/wp-content/uploads/2020/12/28111617/Youtube-Streaming-400x400-1.jpg
400
400
Hannah Cary
https://media.thenationaldigest.com/wp-content/uploads/2019/12/23173823/The-National-Digest-785x60-1.png
Hannah Cary
2021-01-03 13:00:19
2020-12-29 11:20:54
Forbes Reveals Youtube's Highest Paid Stars for 2020