On the 31st October 2020 it was announced that the well-respected actor Sir Sean Connery had passed away at the age of 90. Sir Sean featured in many film and TV shows throughout his career, but it is his role as James Bond that he is most remembered for. It was reported that he passed away in his sleep peacefully in The Bahamas, and his son said that he had been "unwell for quite some time". With a career spanning more than 50 years, Sir Sean Connery has certainly had a profound impact upon the film industry.
Thomas Sean Connery was born in the area of Fountainbridge, Scotland, on 25th August 1930. Before becoming an actor, Sir Sean had a variety of different jobs including a stint in the Royal Navy, enlisting age 16 but having to leave three years later due to a stomach ulcer, and time as a bricklayer, lifeguard and model for Edinburgh College of Art. Prior to starring in Bond, Sir Sean's first acting credit came in gangster film "No Road Back" in 1957.
Sir Sean was the first ever actor to play James Bond and prior to his casting, it is reported that initially Ian Fleming, writer of the James Bond books, was not convinced he was the right actor for the part, however he changed his mind after seeing him on screen. Sir Sean's first appearance was in Dr No (1962). Despite criticism from the critics, it was popular with the public and did well at the box office. Sir Sean starred in a further four Bond films; From Russia With Love (1963), Goldfinger, (1964), Thunderball (1965), You Only Live Twice (1966) before stepping down from the role. However, the producers managed to get him back to play Bond in Diamonds Are Forever (1971), with a then huge fee of $1.25m, which Sir Sean used to set up the Scottish International Education Trust. His final outing as the character was in Never Say Never Again (1983). A Radio Times poll is testament to his popularity; he came out on top of the poll which asked more than 14,000 fans for their favourite portrayal of the character.
Following his appearances as the infamous British spy, Sir Sean Connery appeared in other popular films including Indiana Jones and The Last Crusade, The Untouchables and The Rock. It was for his performance in The Untouchables that he won the Best Supporting Actor Oscar in 1988 for his role as Jim Malone.
When reflecting upon his characterisation of Bond, criticism has been made about his portrayal of sex and how he interacts with the female characters in the franchise. A BBC article writes: "In truth, his Bond is now a museum piece; the portrayal of women impossibly dated. The action scenes are still thrilling, but the sex too often bordered on the non-consensual. Thankfully, it's been a while since 007 slapped a woman on the backside and forced a kiss. But Connery's performance was of its time, enjoyed by millions of both sexes and gave the silver screen a 20th Century icon."
Many popular stars have come out in tribute to Sir Sean and his work. Current James Bond actor Daniel Craig called Sir Sean "one of the true greats of cinema". He added in his statement on the official James Bond twitter account "He defined an era and a style. The wit and charm he portrayed on screen could be measured in mega watts; he helped create the modern blockbuster" and "He will continue to influence actors and film-makers alike for years to come. My thoughts are with his family and loved ones." Fellow James Bond actor Pierce Brosnan called Sir Sean his "greatest James Bond as a boy" on his Instagram page.
The producers of James Bond Michael G Wilson and Barbara Broccoli, daughter of one of the original James Bond producers Albert "Cubby" Broccoli, also shared their tributes to Sir Sean. They said: "He was and shall always be remembered as the original James Bond whose indelible entrance into cinema history began when he announced those unforgettable words – 'the name's Bond… James Bond' – he revolutionized the world with his gritty and witty portrayal of the sexy and charismatic secret agent. He is undoubtedly largely responsible for the success of the film series and we shall be forever grateful to him."
Fellow actor Hugh Jackman tweeted "I grew up idolizing #SeanConnery. A legend on screen, and off. Rest In Peace" and Arnold Schwarzenegger tweeted "Sean Connery was a legend, one of the greatest actors of all time"; a further testament to Sir Sean's legacy.
The James Bond franchise remains incredibly popular across the world. 5 other actors have played the British spy; George Lazenby, Roger Moore, Timothy Dalton, Pierce Brosnan and Daniel Craig. To date there have been 26 James Bond films produced, delighting audiences for more than 50 years. The latest installment of the franchise was originally due for release in April 2020, however due to the impact of the Coronavirus pandemic, the launch has now been delayed again until April 2021. The film is called No Time To Die and it will be Daniel Craig's final outing as Bond amidst mounting speculation for who will be his replacement.
It is clear that Sir Sean Connery had a considerable impact upon both the success of the James Bond franchise and upon the film industry as a whole throughout his stellar career and will be sorely missed.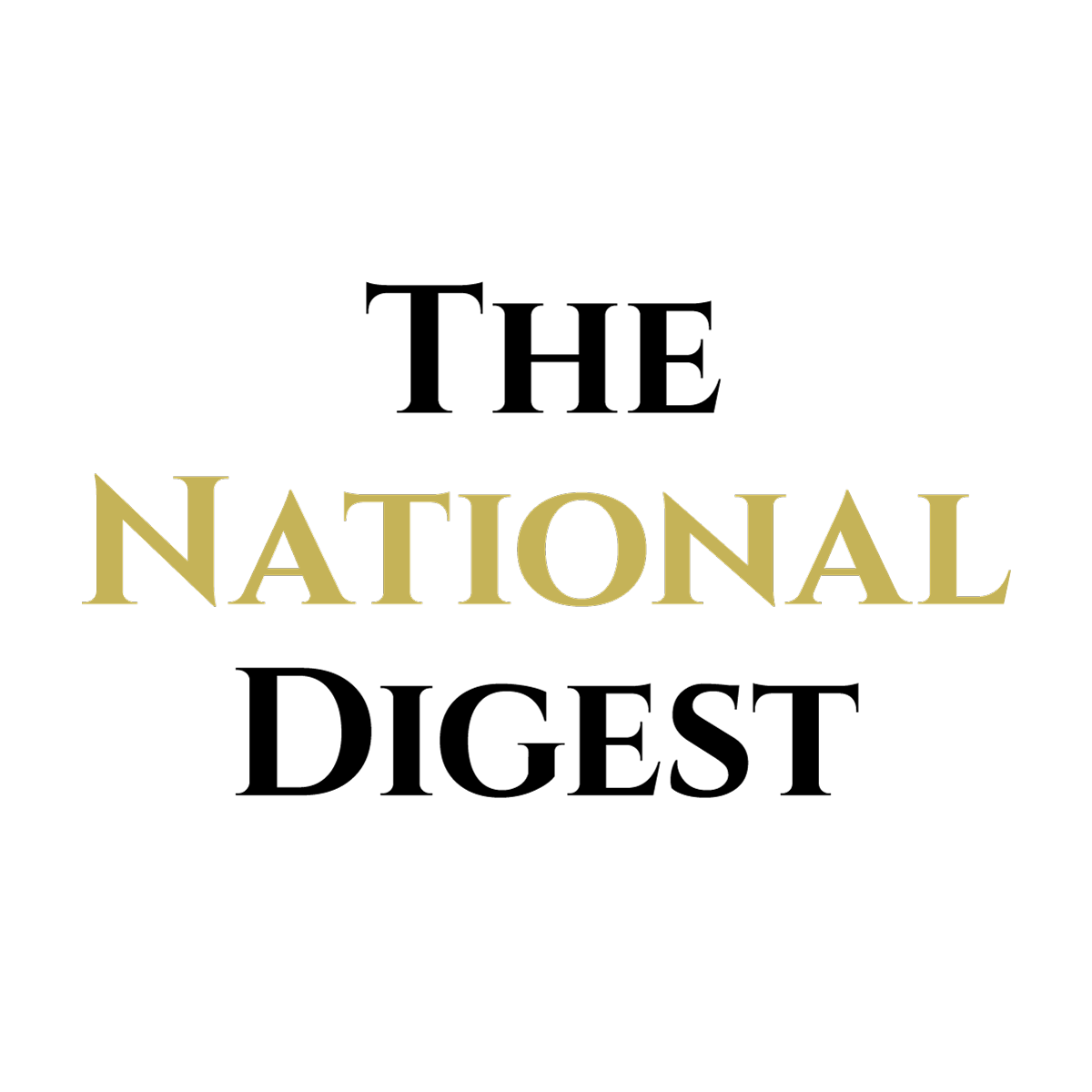 https://media.thenationaldigest.com/wp-content/uploads/2020/01/08155732/Film-400x400-1.jpg
400
400
Hannah Cary
https://media.thenationaldigest.com/wp-content/uploads/2019/12/23173823/The-National-Digest-785x60-1.png
Hannah Cary
2020-11-10 09:00:56
2020-11-09 13:24:55
Remembering Sir Sean Connery and His Legacy