It is undeniable that the way we consume music has changed substantially, particularly since the turn of the 21st Century. Previous generations would excitedly travel to music stores to purchase the latest releases physically, be that on 7 or 12 inch vinyl's or CDs, however these discs have almost been totally eclipsed by the digital versions – be that through purchasing a digital download of the song or album through a platform such as Itunes, or now through streaming services such as Spotify and Apple Music that allow users to listen to music and create their own playlists through the tiered subscription service.
The fairness for artists and songwriters of these streaming platforms has long been debated and on Thursday 15th October it was announced that the UK government would be conducting an inquiry into the impact of these services on artists and the future of the music industry as a whole.
As reported by The Guardian, it will be The Digital, Culture, Media and Sport select committee that will be conducting the inquiry into the streaming platforms and they "will examine the business models of major streaming companies such as Spotify, Apple Music, Amazon Music and Google Play to determine their fairness towards the writers and performers whose material populates the platforms".
Furthermore, on the UK Government website it also states that the investigation will also be looking into "whether the government should be taking action to protect the industry from piracy in the wake of steps taken by the EU on copyright and intellectual property rights." Thereby providing scope to consider streaming services from all angles. In the UK, music streaming brings in more £1 billion worth of revenue and over the past year there were 114 million music streams, but there have been instances where artists have been paid as little as 13% of the income.
Currently there are 248 million monthly active users on Spotify and 113 million subscribers, thus its popularity as a music service is evident. Spotify launched in 2008 as a start-up founded by Daniel Ek and Martin Lorentzon. They began to develop the platform in 2006 in response to growing music piracy through sites such as LimeWire and The Pirate Bay, as reported by the BBC . Spotify features songs from both major and independent artists and they "pay money to music rights-holders on a pro-rata model". It's competitor Apple Music started in 2015 and has a much smaller user base, with 60 million users, including those paying and on free trials, as reported by Variety in 2019. The growing popularity of these services is evident as streams were officially counted towards the UK Official Singles Chart rankings in 2014.
Despite the rise in popularity with consumers as they can get the latest music at their fingertips and on the go, there has also been much criticism levied at the streaming platforms by artists. The #BrokenRecord campaign was started earlier in 2020 by Musician Tom Gray. On Twitter, upon the announcement of the confirmed inquiry, he wrote "HUGE NEWS!!!!!!"
Earlier this week, the #BrokenRecord campaign released the results of a survey, which was conducted by YouGov and supported by The Musician's Union and The Ivors Academy, on British adults into streaming services. From the 2069 adults surveyed 77% said artists were not paid enough and 76% said songwriters were underpaid. Despite these results, the survey also showed that only just over 53% of respondents were paying for their music subscriptions; "That means 24% who think artists aren't paid enough, but aren't paying for a subscription themselves to help to solve that problem." reported Music Ally.
The #BrokenRecord campaign was not the first of its kind, many prominent artists have entered into personal battles with streaming services. In 2014, Taylor Swift had a famous dispute with Spotify, resulting in her removing her entire back catalogue with it returning three years later. Prior to their dispute, she had spoken out about music piracy to the Wall Street Journal. She told Yahoo "I'm not willing to contribute my life's work to an experiment that I don't feel fairly compensates the writers, producers, artists, and creators of this music". Other artists who have previously had disputes with streaming services include Jon Hopkins and Thom Yorke.
Spotify have previously offered a way to additionally support artists. The Guardian reported about the "tip jar" that was launched by Spotify in April, which offered fans a way to support artists by sending them money directly via the service, but it was "widely met with condemnation and perceived as a "tacit admission that artists are not being paid enough.""
The Committee inquiry is currently looking for evidence from "industry experts, artists and record labels as well as streaming platforms themselves" with the deadline being Monday 16th November 2020. It will be interesting to see the findings of the review and if these will have any impact upon direction of the music industry.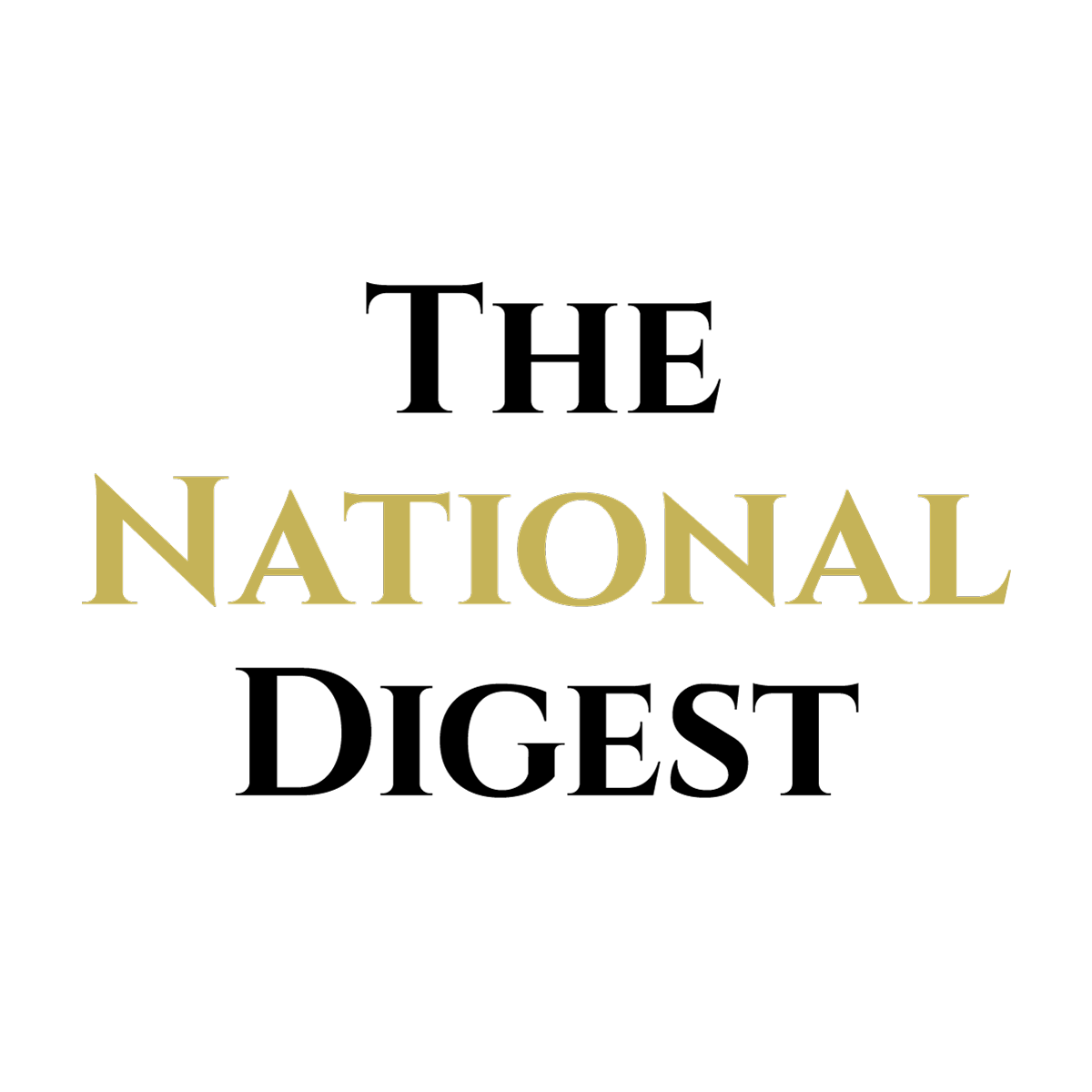 https://media.thenationaldigest.com/wp-content/uploads/2020/10/19105041/Amazon-Music-400x400-1.jpg
400
400
Hannah Cary
https://media.thenationaldigest.com/wp-content/uploads/2019/12/23173823/The-National-Digest-785x60-1.png
Hannah Cary
2020-10-22 09:00:52
2020-10-19 14:21:22
UK Government Inquiry Into The Impact of Streaming Services