In 2019 in their annual report the RIAA (Recording Industry Association of America) revealed "revenues from recorded music in the United States grew 13% in 2019 from $9.8 billion to $11.1 billion at estimated retail value." It is undeniable that music has helped people cope throughout 2020 and the coronavirus pandemic and it can serve to promote positivity and change. One artist who's has had an impact across the world is Rock N Roll Hall of Fame member Bob Dylan who has recently sold the rights to his songs to Universal Music Publishing Group (UMPG), Universal Music Group's leading, global music publishing division.
The agreement is one of the biggest made in recent years, although it is unknown exactly how much Universal Music Group acquired the rights to Dylan's work for, but Sky News reported that is likely to be a nine-figure value. The deal includes the copyright to 600 of his tracks, including his most iconic works such as 1964's The Times They Are A-Changin. Prior to the agreement, the works of Bob Dylan had been taken care of Sony/ATV outside of the US and inside they were administered by Dylan's own team. The deal means that Universal Music Group will receive the royalties from usage of Dylan's works and also control the commercial usage of the singer-songwriters works on film and TV.
In a statement issued on the Universal Music Group website, Sir Lucian Grainge, Chairman and CEO of Universal Music Group, said, "As someone who began his career in music publishing, it is with enormous pride that today we welcome Bob Dylan to the UMG family. It's no secret that the art of songwriting is the fundamental key to all great music, nor is it a secret that Bob is one of the very greatest practitioners of that art. Brilliant and moving, inspiring and beautiful, insightful and provocative, his songs are timeless—whether they were written more than half a century ago or yesterday.
Sir Grainge added; "It is no exaggeration to say that his vast body of work has captured the love and admiration of billions of people all around the world. I have no doubt that decades, even centuries from now, the words and music of Bob Dylan will continue to be sung and played—and cherished—everywhere."
Universal Music Group is one of the largest music organizations in the world. Many labels and brands are owned by UMG including Abbey Road Studios, Def Jam Recordings, Polydor and Virgin EMI Records. This means that the Group control the rights to a wide variety of some of the most globally recognized artists' discographies including Elton John, Abba and Adele to name a few. Universal Music Group is based in Los Angeles, but has labels and brands across the world in countries such as Argentina, France and Japan.
US singer-songwriter Bob Dylan is recognized across the globe for his decorated career spanning more than 60 years. Dylan was born in Minnesota and began making his mark on the music industry in the early 1960s, releasing his first self-titled album in 1962. Other albums include The Freewheelin' Bob Dylan in 1963, Desire in 1976 and his most recent release was Rough and Rowdy Ways in 2020, which reached Number 1 in the UK and Number 2 in the US. Over his career Dylan has sold more than 125 million records globally and was the first songwriter to receive the Nobel Prize for Literature in 2016. Other artists have also released covers of Dylan's songs including Adele's 2008 hit Make You Feel My Love, Maroon 5's 2012 rendition of I Shall Be Released and Green Day's 2009 song Like A Rolling Stone.
Bob Dylan is not the first artist to have sold his catalogue in this way. Recently Fleetwood Mac singer Stevie Nicks sold to Primary Wave an 80% share of her publishing copyrights. This deal was reportedly worth around $100 million. Since the announcement of Bob Dylan's deal, David Crosby, of Crosby, Stills and Nash and The Byrds fame, commented on Twitter; "I am selling mine also …I can't work …and streaming stole my record money… I have a family and a mortgage and I have to take care of them so it's my only option ..I'm sure the others feel the same" in response to a follower. As noted by ITV, the UK Government enquiry into the fairness of streaming services on artists is currently hearing evidence and artists such as Crosby have previously been critical of these platforms.
With some major artists opting to sell their music to other organizations it will certainly be interesting to see whether many others choose to follow suit and the impact this will have on the wider music industry.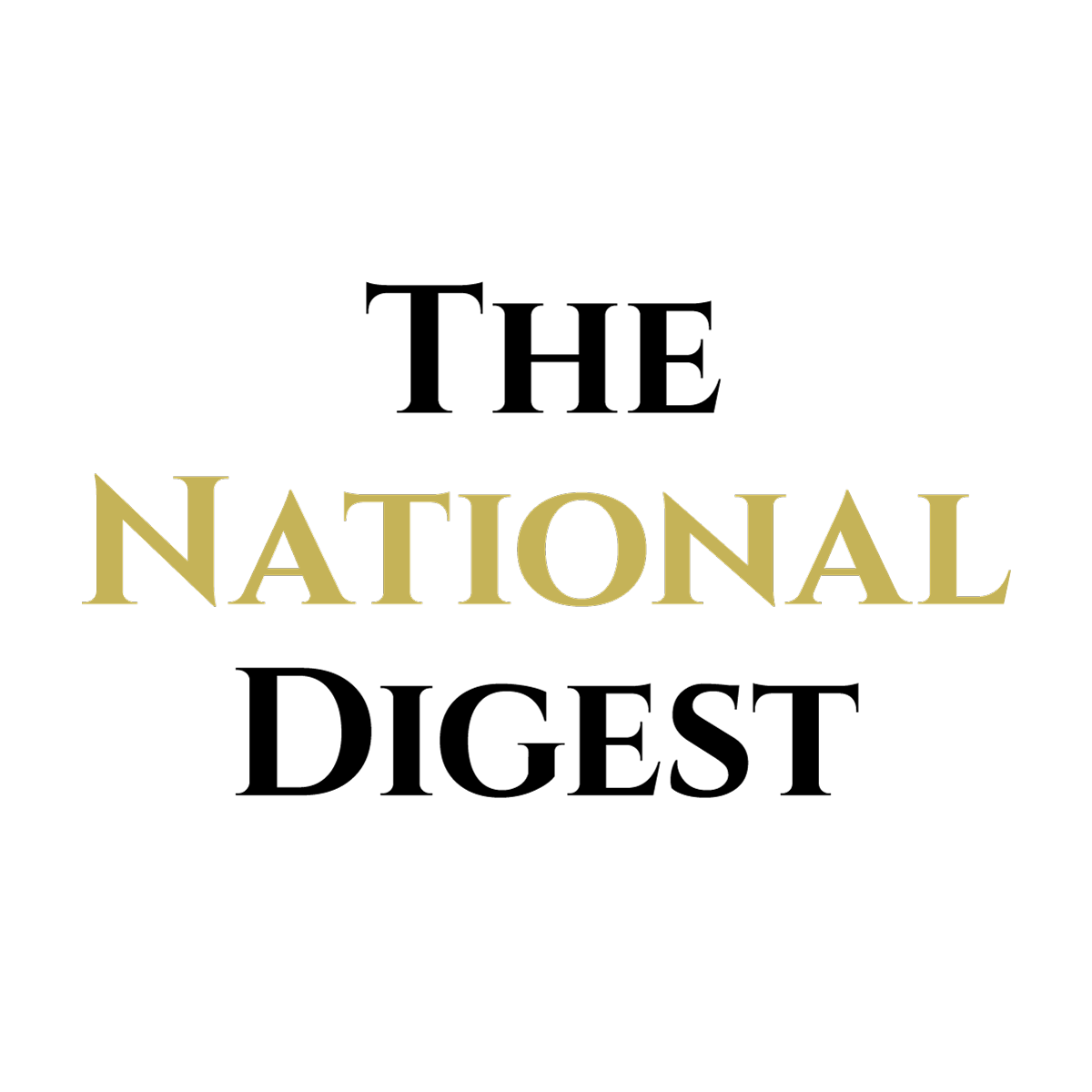 https://media.thenationaldigest.com/wp-content/uploads/2020/12/14101257/Universal-Music-Group-400x400-1.jpg
400
400
Hannah Cary
https://media.thenationaldigest.com/wp-content/uploads/2019/12/23173823/The-National-Digest-785x60-1.png
Hannah Cary
2020-12-14 10:15:13
2020-12-14 12:12:07
Universal Music Group Buy the Rights to Bob Dylan's Music