'Always On Culture' Damaging Workers' Mental Health
The Financial Services Union has called for new legislation to be introduced, giving workers the right to 'switch off' once their working day is over.
The call comes on World Mental Health Day, as the FSU says that work related stress is a key driver of "the mental health endemic".
It says "one element of work related stress is out of hours work and the 'always on' culture of many workplaces".
The "right to disconnect" would mean that workers are not obliged to answer calls, reply to emails or engage in work-related activities outside of paid working hours.
Tackling the "always on" culture that has developed as a result of technology was a recommendation in a report carried out by the University of Limerick.
The research was compiled from a survey of more than 2,000 finance and tech workers.
It found a quarter of them said their employer expected them to answer calls or emails outside of work hours.
While just 7% of those surveyed said they felt their employers had engaged in efforts to prevent the overuse of technology.
Minister for Business, Enterprise and Innovation Heather Humphreys attended the FSU briefing on the subject today.
The Minister said that an interdepartmental working group has been set up to examine issues around flexible working and that this group will consider the 'right to disconnect'.
Minister Humphreys said there needed to be "clear lines" between the work day and free time.
She said that that report will be completed by the end of the year and will contain recommendations.
The FSU said they want this report to lead to legislation that would mandate employers to introduce policies around the right to disconnect.
The FSU's Head of Industrial Relations has said the impact of the 'always-on' culture has intensified in recent years due to technological developments.
Speaking on RTÉ's Today with Sean O'Rourke, Gareth Murphy said this is leading to very serious mental health challenges for workers.
Mr Murphy said the issue stems from a culture in some workplaces that comes from the top down.
"The CEO puts pressure on senior management, the senior management put pressure on management and management put pressure on colleagues," he said.
"It becomes quite difficult for a worker to say 'I'm turning off'."
An Employment Law specialist said he regularly sees people experiencing serious mental health issues due to workplace pressure.
Speaking on the same programme, Richard Grogan said this is bad for individuals and bad for business.
He said legislation was introduced in France last year where an employee cannot be contacted outside of their contracted hours, except in an emergency situation. He said that makes "absolute sense".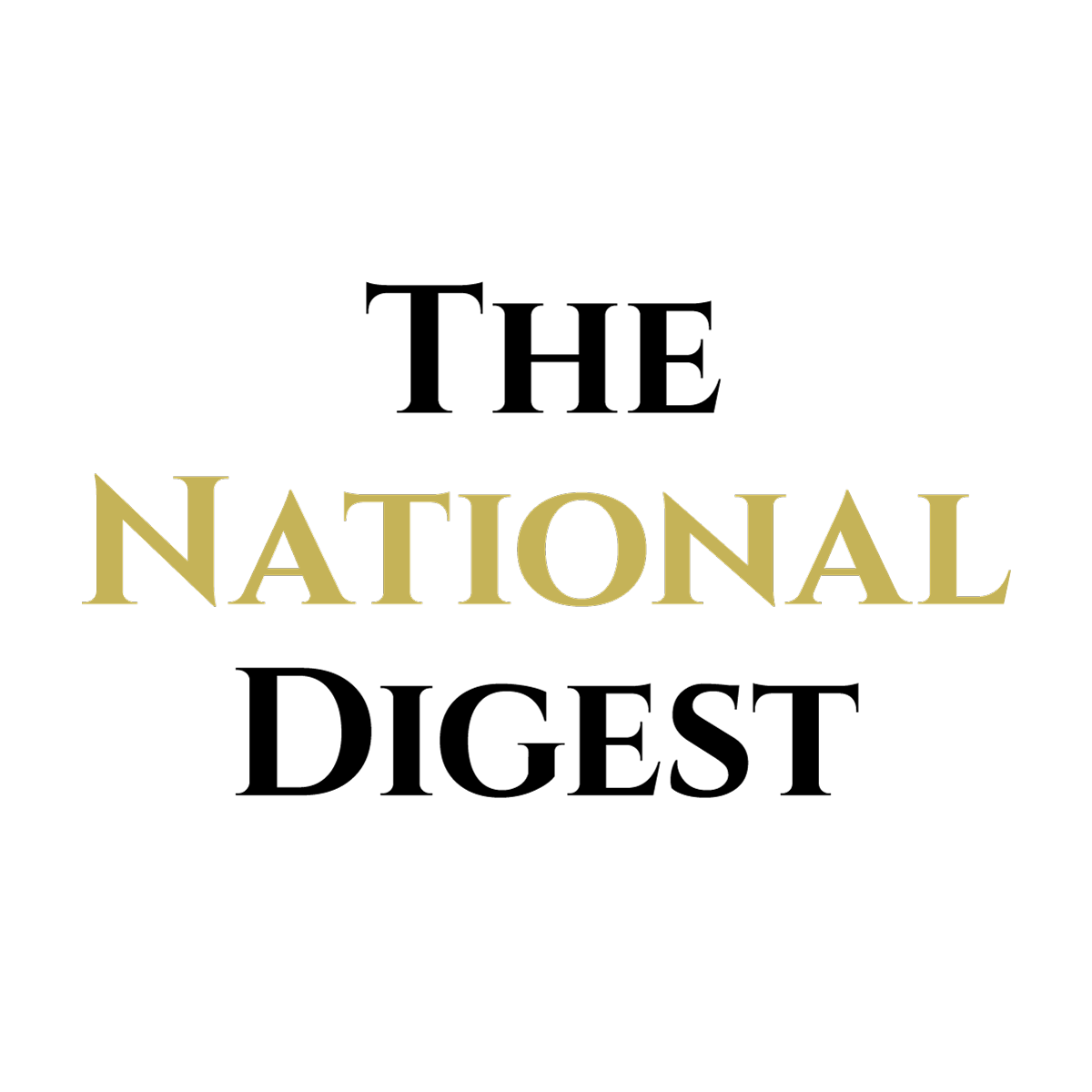 Since its inception, The National Digest has been dedicated to providing authoritative and thought-provoking insights into trending topics and the latest happenings.
https://media.thenationaldigest.com/wp-content/uploads/2019/12/27152840/Mental-Health-Ribbon-400x400-1.jpg
400
400
The National Digest
https://media.thenationaldigest.com/wp-content/uploads/2019/12/23173823/The-National-Digest-785x60-1.png
The National Digest
2019-10-10 09:38:06
2020-02-07 12:41:03
'Always On Culture' Damaging Workers' Mental Health