America may have just seen the numbers of confirmed coronavirus cases exceed two million as well as more than 116,000 deaths, but the number of new daily cases are dropping, leading many Americans hoping that we had reached a turning point.
However, with the gradual reopening of some states infectious disease experts are issuing warnings, as they believe a second wave of Covid-19 is on its way, although they are still unsure as to how strong the wave may be.
The theory is that by easing some restrictions coupled with what is seen as a minority of the public ignoring any preventative measures that are in place, a second wave could be far worse than the original peak.
Dr Lawrence Kleinman, MD MPH from Rutgers University agrees saying, "I think people mistake the idea of society reopening with the idea that society is safer, but things are no safer today than they were weeks ago when we were in full lockdown."
Kleinman continues, "It's really important for the public to understand that the recipe for their personal safety has not changed and is not changing even as society opens up. I worry that we are going to see that the more social interactions occur, the less care people will take, the more illness there will be, and the more people who will get very sick and die."
There are also concerns that if the procedures put in place to protect us are not adhered to – maintaining social distancing, keeping our hands clean and our faces masked as well as symptom screening – the numbers of confirmed cases could be significantly higher than before, which could in turn lead to leaders reinstating stay-at-home orders.
There are others who do not believe that things could get so bad though. Columbia University virologist Dr Vincent Racaniello spoke about his thoughts on the subject saying, "I'm hoping we can continue our lives without having to go back into quarantine in the fall, because we've learned that distancing and face masks can really make a difference."
Whichever stand the experts have taken they do agree on one thing. The way the public chooses to behave will have an instrumental impact on how severe the second wave could be.
Harvard Global Health Institute director and general internist Dr Ashish Jha believes the key way to keep infections low is to increase the number of tests carried out as well as to continue with contact tracing. "Certainly if we go into the fall with the number of tests we have right now, we're going to get crushed. Because the biggest thing in curtailing this disease is that you've got to be able to identify who's infected and separate them from others so that they don't spread the virus."
However there are some experts who are continuing to analyze the behavior of previous cases of respiratory illnesses to enable us to see how we should deal with what may lie ahead. One example being that there are many seasonal ailments including influenza, which is most common during the colder seasons. This is also a common belief for other types of coronaviruses and may be a factor in SARS-CoV-2, the virus that can develop into Covid-19.
According to Racaniello, "In the cooler months with lower humidity, the virus transmits better so we see outbreaks of respiratory infections in those times. I think that's what COVID-19 will be like in the fall".
Another theory is that the viral transmission of the virus could be increased when indoors, which works alongside the colder months theory, as people tend to spend more time inside. Jha explains, "There's pretty good evidence that a lot of the transmission of this virus occurs when people congregate indoors. And as schools come back along with universities and workplaces, we're all very worried we're going to see big spikes in cases that nationally will result in a second wave."
Furthermore, there are worries that with the flu season still to come a second wave of Covid-19 could put extra strain on an already struggling health care system, however this is something that Racaniello does not believe to be an issue. "I think most health care systems in the U.S. have experienced the outbreak, they know how to handle it, they are going to be ready because now we're talking about a number of months where they can prepare, they can get protective equipment, they can reallocate spending, space and ventilators."
It is also a common belief that Covid-19 will continue to be a virus for many more years however with vaccines being developed there may be room for people to build up an immunity to it meaning the virus could diminish into a virus like a cold rather than influenza.
As the virus has spread across the world there has been reports of different mutations of the virus however experts do not believe this would have any impact on how any vaccine could work.
"I'm not worried that there's going to be a meaningful mutation that will lead to the disease becoming much more severe," said Jha. "We'll obviously be paying very close attention to that and we have much better tools for looking at viral genetics, we didn't have any such tools 100 years ago. Of all the things I lose sleep over, this isn't one of them."
However UCLA Department of Epidemiology's chair Dr Karin Michels, Ph.D. says that when it comes down to it, despite the potential to have the tools in place to prevent a second wave it is up to the public to keep the rates low saying, "It is in our hands and we have all the knowledge required to keep this second wave low, but the relevant measures are unpopular, difficult to maintain and affect many aspects from economy to quality of life".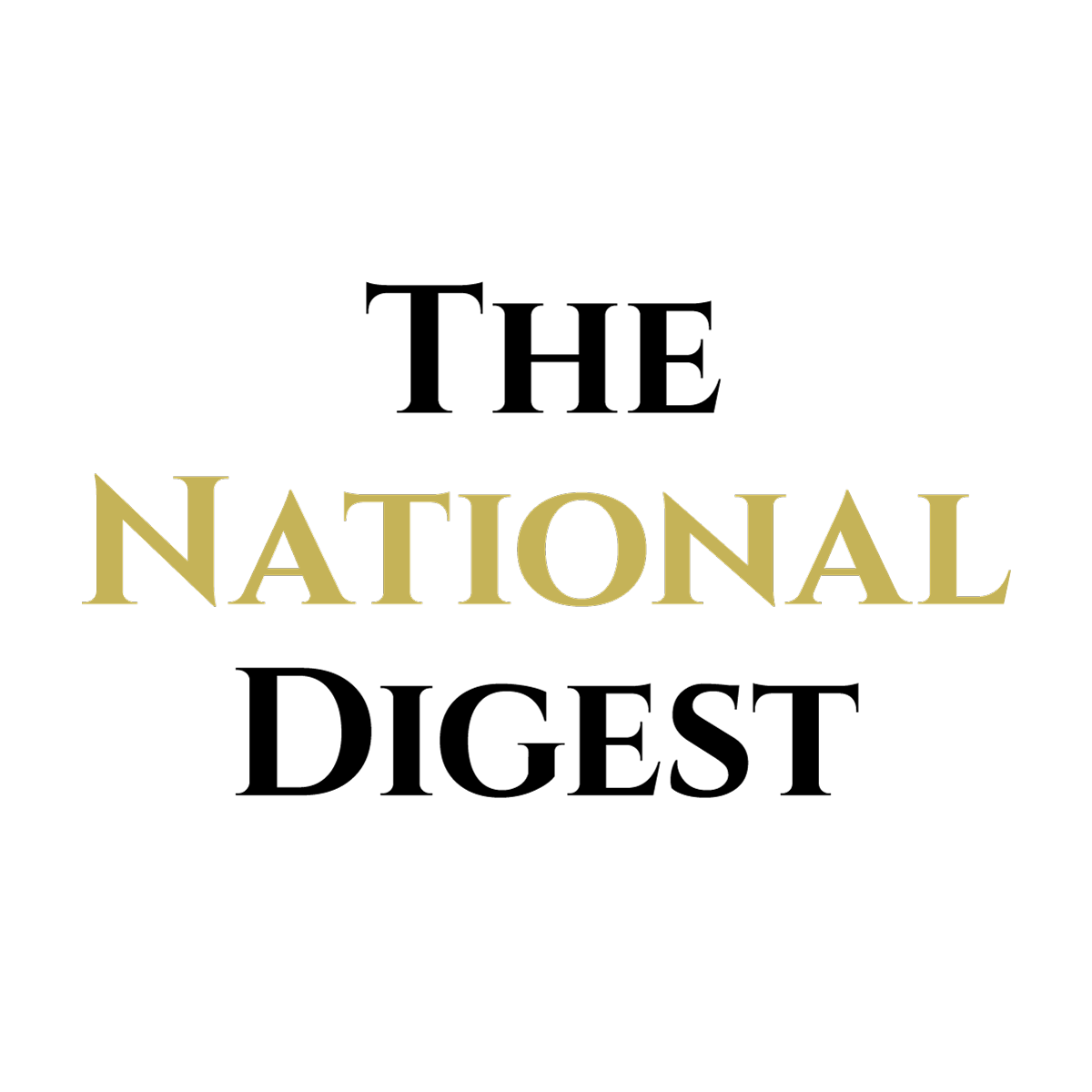 Since its inception, The National Digest has been dedicated to providing authoritative and thought-provoking insights into trending topics and the latest happenings.
https://media.thenationaldigest.com/wp-content/uploads/2020/03/31102102/America-Coronavirus-400x400-1.jpg
400
400
The National Digest
https://media.thenationaldigest.com/wp-content/uploads/2019/12/23173823/The-National-Digest-785x60-1.png
The National Digest
2020-06-20 09:00:45
2020-06-18 14:55:45
Can We Stop a Second Wave of Covid-19?