Instagram is one of the most popular social media platforms with more than one billion users, and perhaps unsurprisingly the vast majority of its users are under 34 years of age. 29.3 percent of Instagram users are between 18-24 and 33.8 percent of users are 25-34 years old according to Statista. The lowest demographic is 65+, with only 2.2% of users being in this category. One person that has recently joined Instagram that falls firmly within this category is popular 94 year-old naturalist, broadcaster and TV personality Sir David Attenborough who recently joined the photo-sharing platform with an account jointly managed by the filmmakers of his newest program, A life on Our Planet.
Sir David Attenborough is a well loved and respected British broadcaster whose documentaries are instantly recognizable across the globe just from his voice, recognized by the Primetime Emmy Awards at which he won Outstanding Narrator in 2018 and 2019. Sir David has enjoyed a TV career spanning more than 60 years. David joined the BBC in 1952, but it was through his groundbreaking program "Zoo Quest" that David brought the wonder of nature into the homes of viewers using footage shot on location for the first time.
Not only has David's career included nature and environment broadcasting, but he is also a former Controller of BBC Two and former BBC Director of Programs. Some of Sir David's most famous programs include Life on Earth in 1979, The Private Life of Plants in 1995, The Blue Planet in 2001 and Planet Earth I and II in 2006 and 2016 respectively. These programs all highlight the splendor of the natural world, but more recently have included important reflections upon how the planet is changing and the impact of climate change, which David has witnessed first hand over the course of his career. In 1985, he was knighted by the Queen and has also received many BAFTA awards.
Sir David and his team chose to make a very pertinent and timely message using his first Instagram post, opting to share a video of David discussing the climate crisis and the situation of our planet. Within the video Sir David said: "I am making this move and exploring this new way of communication to me because, as we all know, the world is in trouble. Continents are on fire. Glaciers are melting. Coral reefs are dying. Fish are disappearing from our oceans. The list goes on and on. But we know what to do about it and that's why I'm tackling this new way for me of communication." The message has clearly struck a chord with many as the post has been liked by more than 1.6 million people at the time of writing and has reached more than 17 million views; an impressive feat for an savvy social media user, let alone a 94 year old broadcaster who is typical shies away from the online world.
Whilst the video was of David addressing his followers for the first time, the caption was written and the video was posted by Jonnie and Colin who worked with David on new film A Life On Our Planet, which is set for release on UK Netflix on the 4th October. Within the caption they write: "David Attenborough has spent a lifetime travelling, exploring the wild places of our planet and documenting the living world in all its variety and wonder. He's also witnessed the damage caused. Saving our planet is now a communications challenge. We know what to do, we just need the will." They add "As well as sharing the messages he's recorded especially for this account we'll also post some exclusive clips and behind the scenes content", giving followers an indication of the exclusive content they can expect. Since his first post, Sir David and his team have posted snippets of the upcoming film, a video of David with fellow veteran broadcaster Michael Palin and a picture of Sir David with Prince William.
Not only did Sir David join the platform to many welcoming messages and comments, he also surpassed the world record for the fastest time to reach one million followers. The previous record was set by Jennifer Aniston in October 2019 and he beat her time by 32 minutes, as reported by The Verge, reaching one million followers in an impressive 4 hours and 44 minutes – something many people can only dream of. Other previous holders of this record include the Duke and Duchess of Sussex, David Beckham and Pope Francis. At the time of writing, Sir David's account has 4.9 million followers and it probably won't be long until he reaches 5 million. His established popularity is evident in the fact that his account is still yet to follow anyone else.
In 2015, David met with President Obama to discuss tackling climate change and the creation of his Instagram account is his next step in highlighting the need for conservation, the need for change in environmental policy and the importance of appreciation for our planet.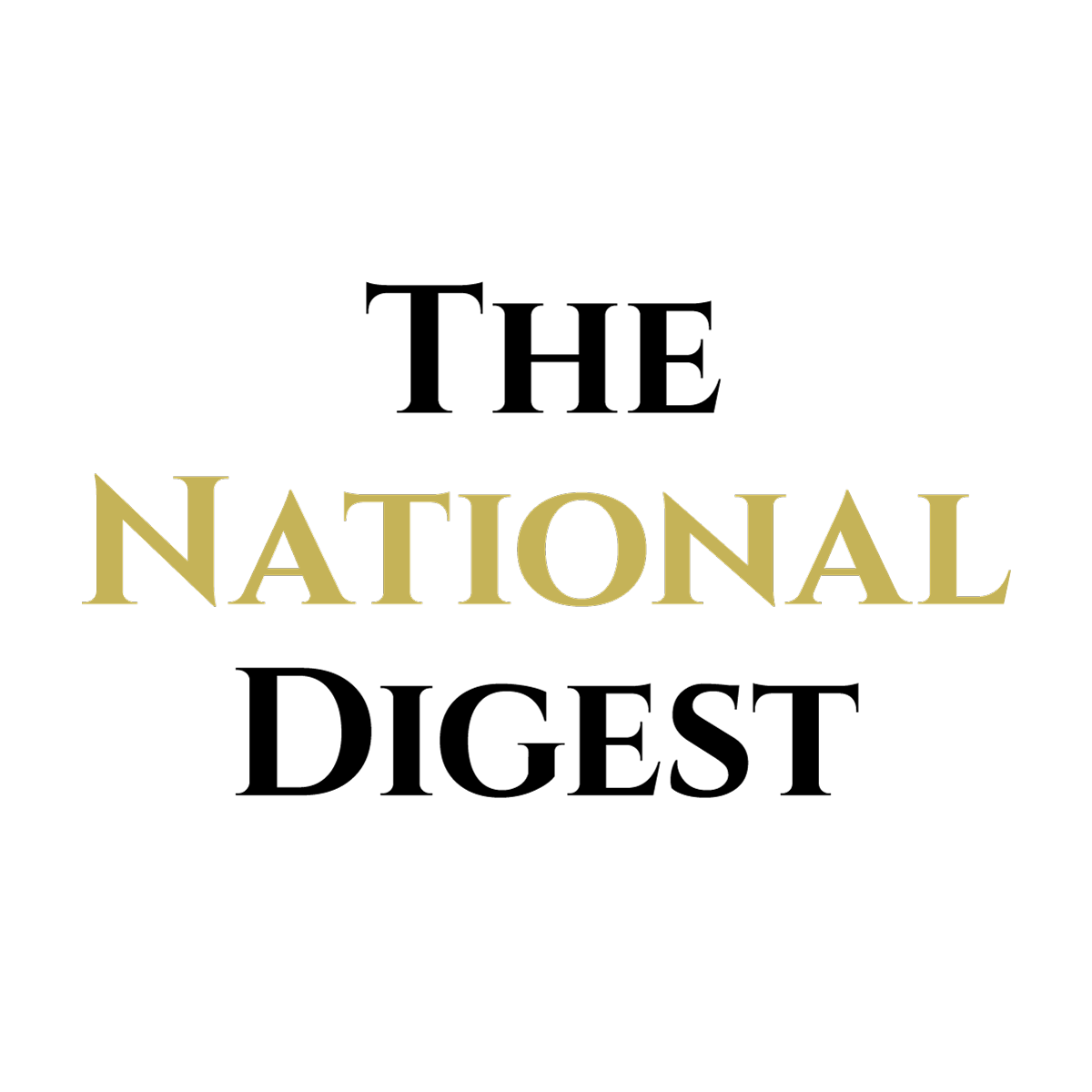 https://media.thenationaldigest.com/wp-content/uploads/2019/09/21132002/Instagram-400x400-1.jpg
400
400
Hannah Cary
https://media.thenationaldigest.com/wp-content/uploads/2019/12/23173823/The-National-Digest-785x60-1.png
Hannah Cary
2020-10-05 11:12:36
2020-10-06 15:45:38
Famed Naturalist Sir David Attenborough Joins Instagram