Despite the political arena being one traditionally dominated by men, and even though this is largely still the case, there are currently many countries being led by female figureheads breaking the glass ceiling. Some are even commenting on the increased success by female leaders at dealing with the effects of the Coronavirus pandemic, such as Jacinda Ardern, Prime Minister of New Zealand, Angela Merkel, Chancellor of Germany, and Tsai Ing-wen of President of the Republic of China (commonly known as Taiwan).
Another female leader that was commended internationally for her response to the Covid-19 crisis was Sanna Marin, the Prime Minister of Finland. Sanna recently hit the headlines once again, but for what some are calling a slightly more controversial reason. Marin has been featured on the cover of the October issue of Finnish fashion magazine Trendi, and she faced criticism for her outfit choice for the double page spread in which she wore a trouser suit, but with no top underneath. This sparked fresh debates on what should be deemed 'acceptable' for women in the public eye.
In response to the pictures and interview with the Finnish Prime Minister some social media users were seen to call the pictures "tasteless" and "ridiculous", as reported by the Evening Standard. In addition to negative comments on social media, Marin faced criticism from Aki Pyysing, a Finnish entrepreneur and poker professional, who wrote a blog post that made misogynistic comments about the size of Marin's breasts, within wider discourse critiquing the Government's economic policies. Two National Coalition Party MPs, Elina Lepomäki and Juhanna Vartiainen, subsequently shared Mr. Pyysing's blog post on their twitter accounts, but both have since deleted these posts. Lepomäki has posted her apologies to Marin on Twitter. Vartiainen said how the main focus of the blog post was economics, but also apologized for any offense. NewsNowFinland highlighted that: "although both Members of Parliament said they had deleted their messages which shared the controversial blog post, they have between them more than 95,000 Twitter followers".
However, there were also many supportive messages directed towards Marin from people across the world. Rosianne Cutajar, Junior Minister for Equality and Reforms in Malta tweeted: "Regardless of our work and our roles in society and politics, all too often we are judged by our appearance. Sexist and misogynistic attacks continue unchecked. When will this shaming stop? #imwithsanna"
Marin's magazine shoot has also inspired women to post their own selfies sporting the same style as Marin, including the hashtag #imwithsanna which had more than 1000 posts on Instagram at the time of writing. Two prominent Finnish women that posted in solidarity with Marin were singer Hanna Pakarinen and also actress Kiti Kokkonen, who wrote in her Instagram caption; "Everyone should be allowed to live in such a way that their character, dignity and professional skills are not determined by clutching at irrelevant straws."
Within the accompanying article in Trendi, Marin discussed how she tries to maintain a healthy work-life balance and reflected on the increased scrutiny on the private lives of female politicians.. Marin became the Prime Minister of Finland in December 2019 and subsequently became the youngest head of state in the world at the time. She is part of the Social Democratic Party (SDP) and heads up a five party coalition, all of them women.
This is not the first time a female political leader has been criticized for her clothing choices or increased attention paid to her body. In 2017, the then UK Prime Minister Theresa May and the First Minister of Scotland Nicola Sturgeon were subjects of the now infamous 'Never mind Brexit, who won legs-it!' Daily Mail frontpage headline. This drew attention to the bodies of both women, as opposed to the important discussions that were taking place. The headline drew widespread criticism from MPs and political figures. Similarly, Theresa May's fondness for heels was a regular feature of media coverage relating to her premiership, with a large pair of kitten heels featuring on the front of The Sun newspaper when she was announced as the new leader of the Conservative Party and Prime Minister.
This is not to say there has never been criticism over the appearance of male political leaders. Labor leader and former candidate for Prime Minister Ed Miliband was famously immortalized for his eating of a bacon sandwich, however it does seem as women are still held to a different standard than their male counterparts. Sophie McBain for the New Statesman highlights that when former UK Prime Minister David Cameron was photographed swimming on the beach the pictures "invited gentle ridicule and unflattering comparisons with Daniel Craig, but no outrage".
Whilst we are seeing more female political leaders breakthrough into the top roles, it does still seem as if there is still a long way to go before we achieve gender equality in the political profession.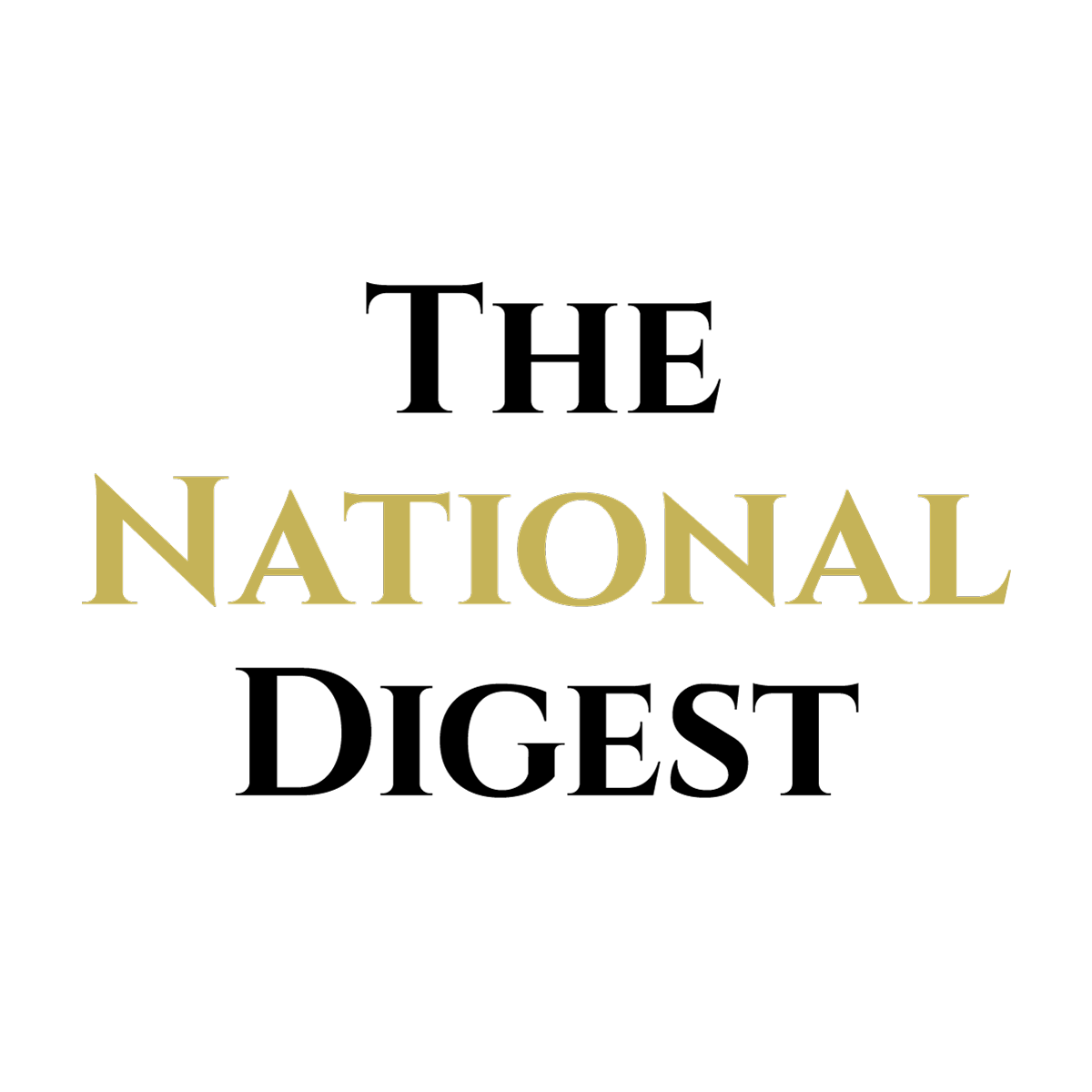 https://media.thenationaldigest.com/wp-content/uploads/2020/10/26093040/Finland-Flag-400x400-1.jpg
400
400
Hannah Cary
https://media.thenationaldigest.com/wp-content/uploads/2019/12/23173823/The-National-Digest-785x60-1.png
Hannah Cary
2020-10-27 09:00:57
2020-10-26 12:07:53
Finnish PM Caught In Sexism Row After Magazine Appearance