How to Rock Facebook For Businesses in 2020
There are all sorts of social media platforms for brands and companies to incorporate into their marketing strategy, such as Twitter, TikTok and Instagram. However, one social media giant has kept its place at the top, and year after year acquires more and more users: Facebook.
According to Oberlo, there are 2.7 billion monthly users on Facebook and 74 percent of them log on daily. When using Facebook for business to its fullest potential, companies can create results that influence customer relations, brand awareness and increase sales. With this in mind, companies should definitely use this social media platform as part of their digital marketing strategy.
With the average Facebook user checking in several times each day, businesses need to make sure their page is appealing, organized and showcases the brand and its products or services in the best possible manner. What companies want to avoid is leaving the user confused and clicking away from their Facebook page.
To start, learn all about the features of a Facebook Business page and the free tools that assist with connecting to your audience. Take the time to understand how page sections help create a buzz about your business. As an example, if your company has regular social events, such as live music or meet the author nights, use the events page to share all the details about the event and invite followers. In the details section, don't be vague or assume the reader knows why a band or an author is special. Tell them all they need to know (albeit briefly) to help them make a decision.
Tabs, which appear on the left-hand side of a Facebook business page, are extremely helpful with organizing. Pick and choose which tabs apply best to your business, like an About tab, Email tab, Shop tab, Services tab and Review tab. Also, share your brand's other social media channels within these tabs (as long as they're active). Doing so makes it super easy for users to be one click away from viewing your feed on their additional favorite social media accounts like Instagram, Twitter or Pinterest.
When using Facebook for business, many companies often neglect the Our Story section. Whether you are a small or large company, consumers want to know the story behind your business and why they should invest their time and money with you. While the About section has all the pertinent details like the business address, hours of operation, email, web address and mission statement, Our Story is the prime spot to share a more personalized version of 'the why' or the 'core values' behind your business.
No brand story is alike and it is in the Our Story section you can share exciting highlights of what makes your business stand out. Feel free to add a personal touch, such as communicating why your expertise or experience adds value to the company or the products or services it offers.
As an example, a business that creates handmade skincare and household products might have started because the owner's child was allergic to store-bought brands and spent years perfecting its line.
Or, a company may use this section to explain the motivations behind a mission, such as a nonprofit who wants to share how their efforts have made an impact on them personally as well as for their cause.
Companies that might not have an interesting back story to share can use the Our Story page to highlight other aspects of the business, such as a positive company culture, the quality of product and top-notch customer service.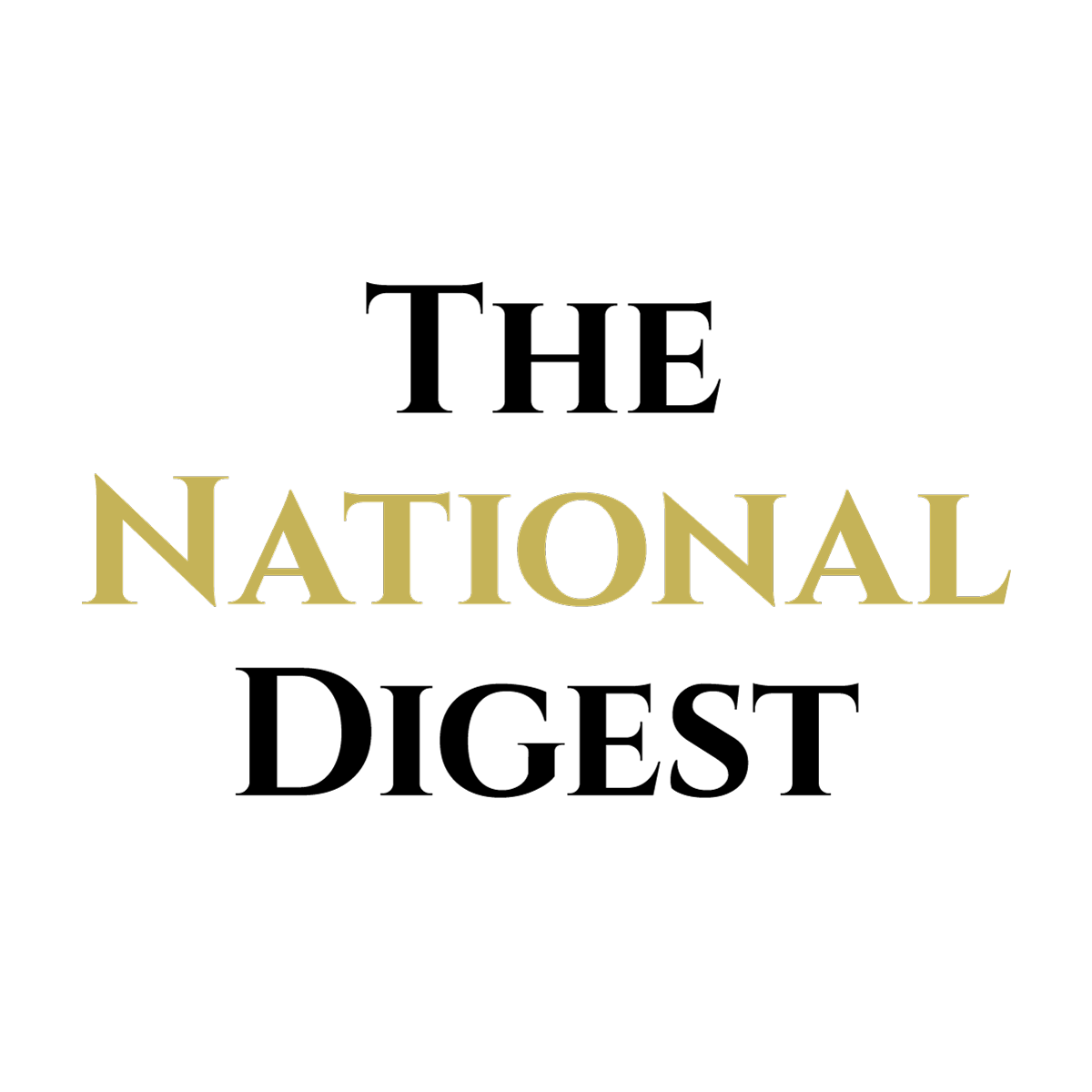 Since its inception, The National Digest has been dedicated to providing authoritative and thought-provoking insights into trending topics and the latest happenings.
https://media.thenationaldigest.com/wp-content/uploads/2020/02/29164158/Business-Facebook-400x400-1.jpg
400
400
The National Digest
https://media.thenationaldigest.com/wp-content/uploads/2019/12/23173823/The-National-Digest-785x60-1.png
The National Digest
2020-02-02 12:30:10
2020-03-05 12:18:43
How to Rock Facebook For Businesses in 2020