Companies around the world are struggling to cope with the effects of coronavirus, with many forced to lay off staff due to closures as well as illness.
Like governments, the CEOs are trying to put together packages that will see not only the staff but also the business stay afloat. However the number of American citizens currently unemployed has hit numbers not seen before.
PayPal are one of the companies that have announced they will not be sacking any of their employees in relation to the pandemic. CEO Dan Schulman confirmed the move stating, "We don't intend to do any layoffs as a result of covid-19. This is the right thing to step up, to make sure they know that we've got their back." He continued, "If they're sick, we pay them. If an office closes, we pay them. We really need to be sure that we have their health and their finances at heart as we deal with this crisis right now."
Matt Murphy, CEO of Marvell Technology, has also confirmed there are currently 'no plans' for staff to lose their positions due to the pandemic. "I want the team to be totally focused on the mission at hand, which includes taking care of customers and their own families."
Both companies join a list of organizations that have offered assurances to staff about job safety. Morgan Stanley, Bank of America and Starbucks have also tried to ease their staffs fears during the economic crisis that covid-19 has created throughout the world.
Brian Moynihan is CEO of BofA and backed his company's stance saying "we don't want our teammates to worry about their jobs during a time like this. We told them all, there's no issue, you're all going to be working now through year-end. No layoffs, no nothing."
Meanwhile James Gorman, Morgan Stanley's CEO, sent his staff a memo announcing the company's workforce will not be reduced as a result of coronavirus during 2020. And Starbucks' CEO Kevin Johnson confirmed his company would continue to pay their staff for the next 30 days as America's 'stay-at-home' orders have impacted their stores.
Alongside PayPal's vow to retain their staff, the company has also pulled a plan together to help the business customers who use their service and have already seen their businesses struggle.
As well increasing the length of time merchants are allowed to respond to customer disputes and waiving the instant withdrawal fees on business accounts, they have also made a provision for all business customers to delay any repayments on cash advances or business loans – at no extra cost.
Schulman explains, "We're basically trying to give small businesses the flexibility to deal with the issues they have right now. We're one of the largest providers of working capital to small businesses, and we're going to continue to provide that where we can."
Schulman has also stated that he believes "companies that have a degree of financial strength" should be doing what they can to help employees and customers, enabling them to push through the global pandemic as painlessly as possible.
"We need to obviously take care of our shareholders, but I think the way we do that best is by taking care of our employees, taking care of our customers and stepping up and doing the right thing. That's, I think, at least how we build businesses that are enduring and an economy that can be strong. And a strong economy is helpful for everybody."
Not all businesses have been so generous to their staff. An Amazon employee led a strike over the alleged conditions the company had been forcing their staff to work in during the outbreak, leading to the company firing him.
Assistant manager and organizer Clive Smalls led a walk out over protective equipment and salary demands however he discovered his contract had been terminated. "It's a shame on them. To fire someone after five years for sticking up for people and trying to give them a voice."
However Amazon dispute not only the reasons for Smalls' termination but also his version of the walk out – Smalls' claim 60 workers joined him while Amazon says only 15 did. They have even disputed his title amongst other things.
According to Amazon, Smalls failed to comply with company policy after coming into contact with an infected colleague. Something that Smalls also disputes. His termination is now being investigated by New York City's human rights commissioner, as per the orders of New York's mayor Bill de Blasio.
It is not just in America that companies are seeing their reputations improve – or become tarnished – over the way they have handled the situation. British tycoon billionaire Richard Branson has also been called into question. Following the grounding of all non-essential air travel Branson forced his staff to take an eight-week leave of absence, unpaid, leading to calls of boycotting the company when the sanctions are lifted.
However many retailers have been vocal of their support of their staff, particularly in countries that are in lockdown. Grocery store staff are seen as 'key workers' and as such are required to stay at work. Stores across the United Kingdom have been thanking their workers with bonuses, free lunches and vouchers.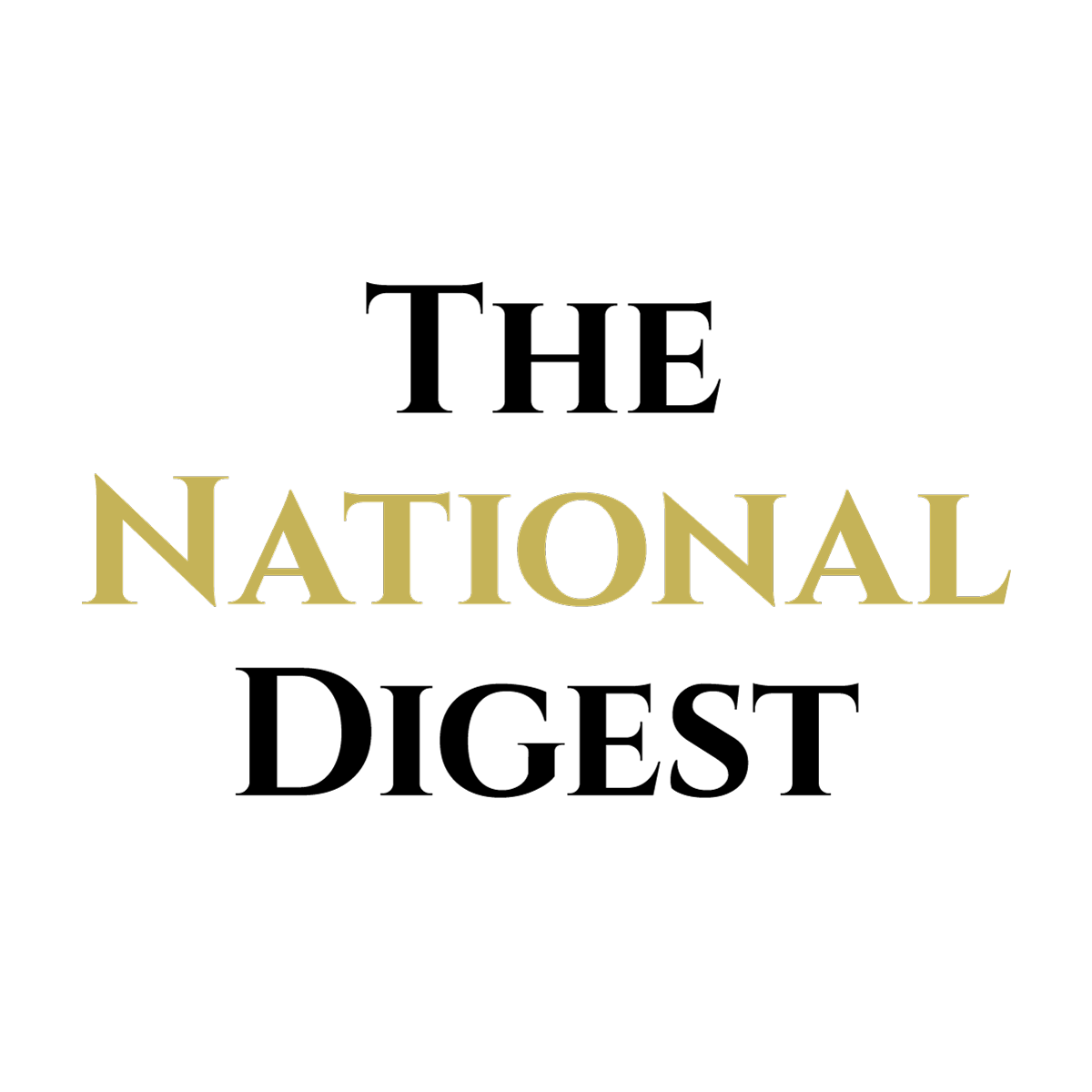 Since its inception, The National Digest has been dedicated to providing authoritative and thought-provoking insights into trending topics and the latest happenings.
https://media.thenationaldigest.com/wp-content/uploads/2019/11/30130208/Starbucks-Sign-400x400-1.jpg
400
400
The National Digest
https://media.thenationaldigest.com/wp-content/uploads/2019/12/23173823/The-National-Digest-785x60-1.png
The National Digest
2020-04-12 09:00:01
2020-04-09 14:21:03
How Businesses Have Reacted to Coronavirus