Over the course of the Coronavirus pandemic books have provided a solace for many, offering escapism and a method of relaxation after a stressful working day. Some of the books that have been entertaining us this year have been recent releases, such as Barack Obama's new memoir "A Promised Land", however we continue to enjoy and repurchase classic books by iconic authors. For example Bloomsbury, publishers of the Harry Potter franchise reported growth in their sales in Summer 2020.
It was recently reported that iconic British espionage Author John Le Carré has passed away aged 89 from pneumonia, with the statement also saying that his death was not covid related. Le Carré's books have been well-loved by generations over his career.
John Le Carré was the writing pseudonym of David Cornwell and he has enjoyed a career spanning more than 60 years, with his first novel being released in the 1960s. He was born in Poole, Dorset on 19th October 1931 and prior to embarking on his writing career, Le Carré served in the Army Intelligence Corps, gained a BA from Lincoln College, Oxford and taught at Eton for two years. Perhaps most famously he joined the UK Foreign Office. His first post was as a Second Secretary at the British Embassy in Bonn and it was during this time he released his first novel entitled Call For The Dead (1961). He used the pseudonym "John Le Carré" because foreign office employees could not publish books in their own name. Le Carré's own spy career ended after his name was given to the Russians by a double agent, but his first-hand knowledge continued to inform his writing.
Other famous Le Carré works are "The Spy Who Came In From The Cold" (1963), which won the Golden Dagger Award for crime fiction, "The Looking Glass War" (1965) and "The Naive and Sentimental Lover" (1971). Le Carré gave attention to a variety of different global events in his works including discussions of the Palestine conflict in The Little Drummer Girl (1983), The Russia House (1989) at the end of the Cold War and he turned his attention to the Congo in "Mission Song" (2006). The BBC note: "The books took his readers deep into "the circus" with jargon such as "honey trap", "mole" and "lamplighter" becoming common parlance."
Le Carré's works have not only been delighting audiences in their written form as a number of his works have been adapted for the screen. In 2011, a film adaptation of his 1974 book "Tinker, Tailor, Soldier, Spy" was released. The film was directed by Tomas Alfredson and starred Gary Oldman as George Smiley, Colin Firth as Bill Heydon and Benedict Cumberbatch as Peter Gulliam. Le Carré actually played a small role in the film as a "Christmas party guest". There was also a TV adaptation of the same book broadcast in 1979. The BBC also broadcast an adaption of "The Night Manager" in 2016 starring Tom Hiddleston, Olivia Coleman and Hugh Laurie.
Many well-known authors, broadcasters and celebrities have shared their tributes to Le Carré and celebrated his fantastic career. Infamous author of "Carrie", "IT" and "The Green Mile" Stephen King called Le Carré "a literary giant and a humanitarian spirit". Furthermore, famed historian and novelist Simon Sebag Montefiore, author of "Young Stalin", said that Le Carré was a "the titan of English literature".
On her Twitter account, 2019 Joint Booker Prize winner for "The Testaments", Margaret Atwood said she was "Very sorry to hear this. His Smiley novels are key to understanding the mid-20th century…". Here she is referring to spymaster George Smiley, who was a central character in a number of John Le Carré's novels. It is reported that Smiley is almost "the anti-Bond" character as he differs from Ian Fleming's incarnation of a British spy, James Bond. The BBC say :"Le Carré stripped away the glamour and romance that were a feature of the James Bond novels and instead examined the real dark and seedy life of the professional spy."
On the announcement of Le Carré's passing, the official CIA twitter account tweeted ""Out of the secret world I once knew, I have tried to make a theater for the larger worlds we inhabit." – John Le Carré. Few can capture the intrigue of espionage as masterfully as #JohnLeCarre. Many will remember this literary giant's life and works for generations to come."
British author, actor and broadcaster Stephen Fry also tweeted his tribute to the author writing: "John le Carré … if there is a contemporary writer who's given me richer pleasure I can't for the moment name them. I suppose the best one can do to honor his great life & talent is go back to "Call For The Dead" and reread all his books. The very opposite of a chore -".
It is clear from the reaction of the public, his contemporaries and those who knew him personally that Le Carré was an iconic, celebrated author that brought to life the real world of espionage for readers. He will certainly live on through his works and will be read for generations to come.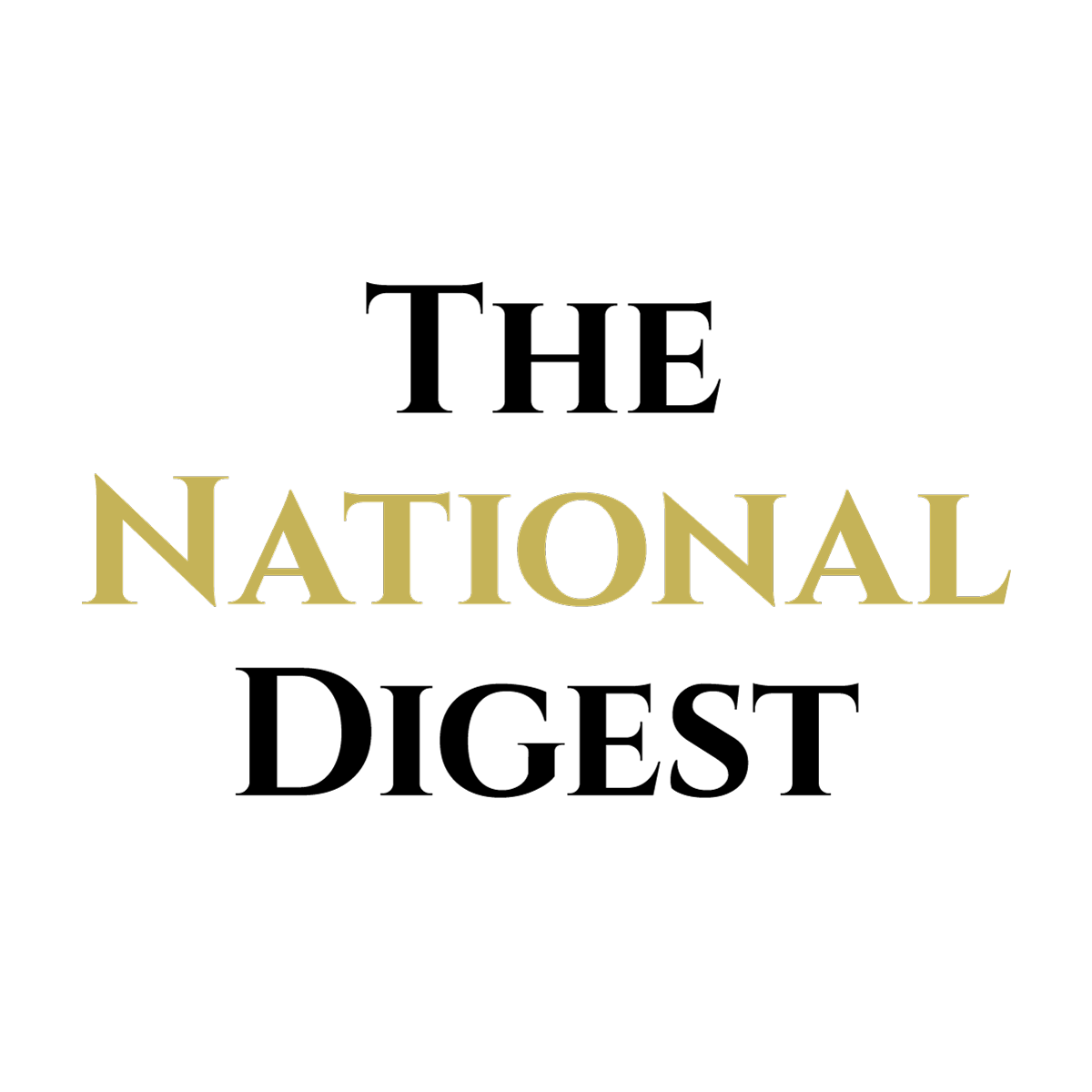 https://media.thenationaldigest.com/wp-content/uploads/2020/03/16160526/Books-400x400-1.jpg
400
400
Hannah Cary
https://media.thenationaldigest.com/wp-content/uploads/2019/12/23173823/The-National-Digest-785x60-1.png
Hannah Cary
2020-12-22 09:00:57
2020-12-21 13:12:56
Remembering Iconic Author John Le Carré