Throughout the Coronavirus pandemic both children and adults have turned to books to provide them with escapism from the social distancing and lockdowns that have characterized this year. Whilst Amazon and specific book retailers may be on hand to supply the latest releases at the touch of a button, many children and adults across the world still do not have access to books, be that due to illiteracy, financial issues or other reasons.
23-year-old Manchester United footballer Marcus Rashford MBE has been hitting headlines across the world for his campaigns to support poor children and their families, by campaigning to the UK government, personally volunteering with charities and inspiring individuals across the UK to set up their own initiatives. Rashford recently made the news again when he announced a further initiative, this time in partnership with Macmillan Children's Books which will include a book club and the release of new books under the imprint.
The goal of the partnership is to improve literacy and expand knowledge, with the statement released on Twitter saying the project "aims to equip all children with the resources to develop life skills and overcome challenges by increasing access to books." Alongside The Marcus Rashford Book Club, which will be a program that gives away books from already published by Macmillan that will launch in 2021, the partnership will be launching a number of diverse books that are aimed at 5-18 year olds.
The first book to published will be an illustrated non-fiction title called "YOU ARE A CHAMPION: Unlock Your Potential, Find Your Voice And Be The BEST You Can Be". The book will be released in May 2021 and is aimed at 11-16 year olds. The BBC reported that within the book "each chapter will start with a story from Rashford's own life and will cover such topics as the value of education, positive mentality, understanding culture, and female role models." Two high profile figures will be involved in the writing of the book; Carl Anka, journalist for The Athletic, and sport psychologist Katie Warriner. Rashford will then be publishing two further titles in 2021 and 2022.
In the Twitter statement Rashford said: "Let our children read that they are not alone and enable them to dream. Equip them for obstacles and adversities they might face. Allow them to relate to the characters by making sure that people of all race, religion and sex are depicted correctly and representative of modern society. The team at Pan Macmillan very much share my vision and ambition, and I am really excited to be on this journey with them."
Rashford also expressed his reasons for setting up this initiative and reflected upon his own childhood. Rashford said: "I only started reading at 17, and it completely changed my outlook and mentality. I just wish I was offered the opportunity to really engage in reading more as a child, but books were never a thing we could budget for as a family when we needed to put food on the table". He added that it is believed there are around 400,000 children in the UK that have never owned.
It was reported by The Guardian that "research by the National Literacy Trust found that last year only 26% of under-18s spent time reading each day – the lowest daily level recorded since the charity first surveyed children's reading habits in 2005."
Rashford reiterated his dedication to providing opportunities for all children by saying "I want this escapism for all children. Not just those who can afford it." and "My books are, and will be, for every child, even if I have to deliver them myself. We will reach them." He also reflected upon the positive and supporting partnership he has created with Macmillian. He said: "There is a real family feel to this partnership and I'm really looking forward to seeing the difference we can make together."
Rashford has received extensive praise across society for his actions to support children and families, particularly this year in the face of the pandemic which has plunged many more families into hardship. He first campaigned and won additional support for meals for Children over the summer holidays. Later in the year the UK Government initially voted against extending the free school meal provision, but after another dedicated campaign led by Rashford, the government changed its position with £400 million being used for support with food and bills and for holiday food and activities programs. Rashford was also awarded an MBE in October. Alongside this, he has scored two goals for Manchester United so far this season, at the time of writing, out of seven appearances. He has also unfortunately been out of action with a shoulder injury.
It is clear that the partnership between Marcus Rashford and Macmillan Children's Books will make a difference to the lives of many children across the UK and beyond.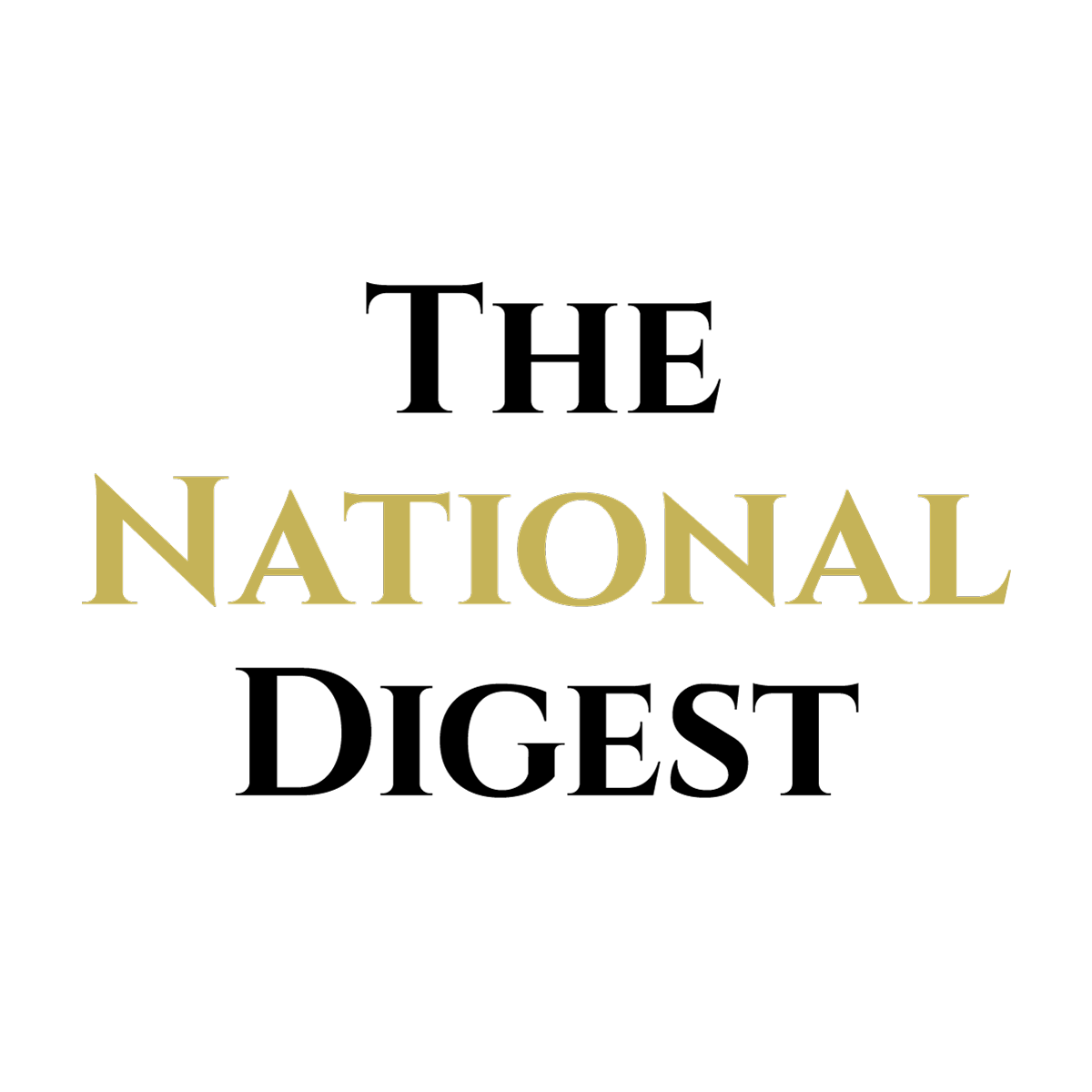 https://media.thenationaldigest.com/wp-content/uploads/2020/11/23104744/Open-Book-400x400-1.jpg
400
400
Hannah Cary
https://media.thenationaldigest.com/wp-content/uploads/2019/12/23173823/The-National-Digest-785x60-1.png
Hannah Cary
2020-11-24 10:00:56
2020-11-24 16:30:44
Manchester United Footballer Marcus Rashford MBE Announces New Children's Book Club