Bernie Sanders Wins Support From Nurses Union In Major Boost For His 2020 Presidential Campaign
Senator Bernie Sanders has received a major boost to his 2020 presidential campaign from the country's biggest nurses' union.
Following their endorsement of Mr. Sanders in 2016, National Nurses United have chosen to support him ahead of Elizabeth Warren, who has also laid out her own Medicare for All plan as part of her own campaign.
Members of National Nurses United have been keen advocates in Democratic politics since they started supporting Mr. Sanders and have attended his rallies and events in red t-shirts as well as canvassing neighbourhoods in swing congressional districts. This is mainly due to Mr. Sanders' plan for a nationalized health insurance system.
There was never any real doubt that the nurses' union were going to endorse any other candidate after being so loyal to Mr. Sanders in 2016, however he was also the only candidate to attend an in-person interview with them asking for endorsement; Mayor Pete Buttigieg of South Bend, sent a three minute video, Senator Elizabeth Warren of Massachusetts spoke with them via a video call while former Vice President Joseph R Biden Jr and Senator Kamala Harris of California both declined the union's offer to interview completely.
Mr. Sanders' biggest rival, Ms. Warren, has also announced plans for a single-payer health insurance but despite her plans the union has decided they actually prefer the original layout of Medicare for all and therefore have stayed true to Mr. Sanders.
Who are National Nurses United?
Created from a merger of three smaller unions in 2009, National Nurses United has around 155,000 members and is a major advocate of the liberal policies Mr. Sanders is proposing. They also played a large part in providing healthcare to the Occupy Wall Street protesters who were situated in Lower Manhattan in 2011, as well as campaigning for a financial transaction tax and single-payer health care.
And it's not just the union that has endorsed Mr. Sanders. It also comes with the support of the union's super PAC, a difficult situation seeing that Mr. Sanders disavowed support from super PACs, as have most of the Democrats seeking the party's 2020 nomination.
During the 2016 campaign the union's super PAC spent $5 million backing Mr. Sanders in his campaign against Hillary Clinton, which although it sounds like a great sum Jeb Bush had $87 million spent supporting him during the same campaign.
Bonnie Castillo, the union's Executive Director said the super PAC 'will be activated' on Mr. Sanders' behalf, however none of the union members nor the super PAC would attack or criticize any of his Democratic presidential nomination rivals.
"We're not going negative. We are a very positive force. It's a reflection of who we are as a profession. We are healers."
Mr. Sanders has vowed to overturn the Supreme Court's 2010 Citizens United ruling that opened the door to the super PAC era, rallying against the influence of money in politics. And thanks to Mr. Biden dropping his resistance to accepting support from these groups recently, Mr. Sanders has become even more vocal.
At a recent event in Marshalltown, Iowa, he was quoted as saying, "I don't need a super PAC. I am not going to be controlled by a handful of wealthy people. I will be controlled by the working people of this country."
He backed this up by saying 'We don't have a super PAC' while attending a rally in Coralville, Iowa.
Yet Mr. Sanders has not denied any support from the nurses' unions' super PAC in 2016, although he has repeatedly pointed out that he does not have one of his own. In fact last Monday he was eager to thank National Nurses United for their support while ignoring its super PAC.
"What the nurses understand is that the current healthcare system is not only dysfunctional but extraordinarily cruel. Together we are finally going to do what should have been done decades ago and make sure that every man, woman and child in this country has quality health care as a human right."
Currently there have not been many major labor unions endorsing and of the 2020 presidential candidates although Mr. Biden has received the endorsement of the International Association of Fire Fighters, while The National Union of Healthcare Workers have not only endorsed Ms. Warren but also Mr. Sanders – with Mr. Sanders also receiving the backing from The United Electrical, Radio and Machine Workers of America.
National Nurses United co-president Deborah Burger has confirmed that they will continue to fight for the winner of the party's nomination against President Trump, even if that is not Mr. Sanders, stating, "We have made a commitment to endorse Bernie Sanders, but in the end we have made a commitment to our communities that we live in that we will do whatever it takes to defeat Donald Trump."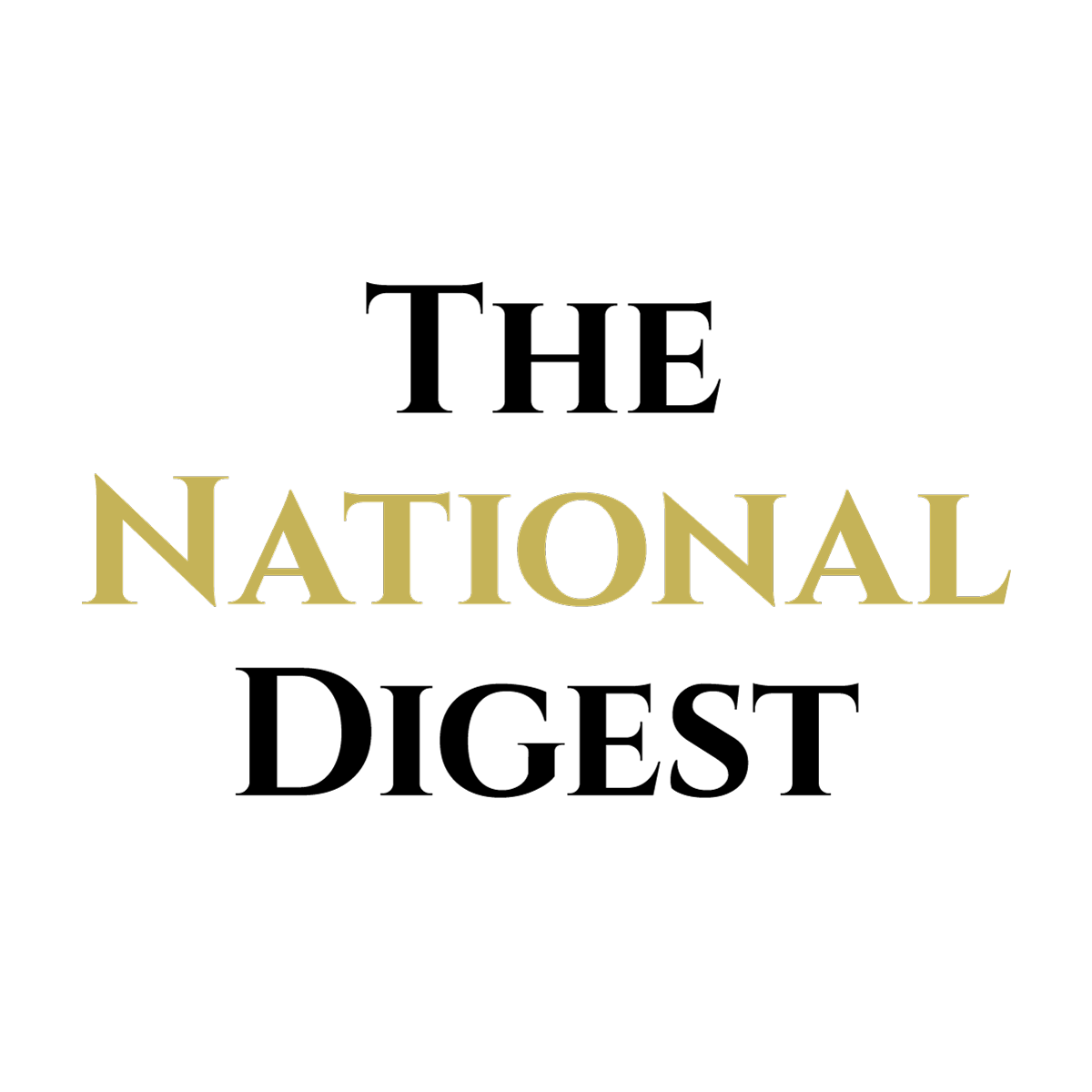 Since its inception, The National Digest has been dedicated to providing authoritative and thought-provoking insights into trending topics and the latest happenings.
https://media.thenationaldigest.com/wp-content/uploads/2019/11/06120823/Bernie-for-President-Sign-400x400-1.jpg
400
400
The National Digest
https://media.thenationaldigest.com/wp-content/uploads/2019/12/23173823/The-National-Digest-785x60-1.png
The National Digest
2019-11-23 12:39:47
2020-01-06 12:08:46
Bernie Sanders Wins Support From Nurses Union In Major Boost For His 2020 Presidential Campaign