The coronavirus pandemic has hit the world, and it has hit the world hard. Yet while the world has closed down in a bid to halt the spread of covid-19, spring breakers continued to head to locations including Cabo throughout March to party with their friends.
Fast forward to April and the partygoers are starting to feel the effects of their decision to defy the advice from White House officials that gatherings of over ten people should be avoided, as well as all non-essential air travel.
In Austin, Texas around 70 students – all in their twenties – decided to charter a plane so they could celebrate spring break in Mexico. Out of those passengers 44 have since tested positive for coronavirus. The students are all studying at the University of Texas at Austin and the university have valid fears that these individuals have spread the virus throughout the campus.
Texas House Speaker Dennis Bonnen had a message for those who chose to party instead of stay home: "Quit being an a**. Whether you think this is an issue or not, it is. Whether you think it could affect you or not, it does. The reality of it is, if I'm a college kid who's going to spring break in Mexico, you're affecting a lot of people. Grow up."
Austin-Travis County Interim Health Authority Dr. Mark Escott announced: "The virus often hides in the healthy and is given to those who are at grave risk from being hospitalized or dying. While younger people have less risk for complications, they are not immune from severe illness and death from COVID-19".
Although the group chartered their plane from Austin airport to Cabo San Lucas, it is understood some chose to return home using several commercial flights, meaning other passengers on those flights are now having to be monitored.
All passengers have been contacted by the relevant authorities while the University of Texas at Austin is continuing to work with public health officials to locate and isolate all known cases.
"The university is working closely with Austin Public Health to assist in contact tracing," university spokesman J.B. Bird said. "The incident is a reminder of the vital importance of taking seriously the warnings of public health authorities on the risks of becoming infected with COVID-19 and spreading it to others."
While all students who have tested positive are now in self-isolation, the Department of State Health Services has had to be alerted.
According to reports, the trip was organized by college trip planner JusCollege who had emailed those traveling before the trip regarding the pandemic. One email, sent on 12 March, informed travelers that "we're currently in our 2nd week of Cabo and have had almost 5,000 travelers, all with no issues." However a statement was later posted to their website informing all visitors that all remaining spring break trips had been postponed until later in the year.
The university's president Gregory L. Fenves has called for all students to think about how what they do can affect the greater community saying it "is our responsibility to follow local, state and national public health orders, and use good judgment during this crisis. Our conduct and the decisions we make have direct ramifications on our own health and the health of everyone in our city and beyond. We must do everything we can to limit the spread of this virus — the consequences of reckless actions at this time could not be clearer."
Although Mayor Steve Adler had issued a stay-at-home order on 24 March for Austin, Mexico did not have any federal travel advisories in place at the time. However an announcement to suspend all nonessential travel between America and Mexico had been announced on 19 March by the United States.
It is not only those from Texas that flouted the guidelines. Students attending the University of Tampa have also been tested positive after they too continued with their spring break getaways. Meanwhile New York dad Peter Levine has refused to allow his 21-year-old son Matt to return home after he headed to South Padre Island in Texas with friends for their spring break. Even though Levine contacted his son several times asking him to come home, Matt continued to party with his friends. When he returned home he was shocked his dad would not allow him and his friends into the house.
Spring breakers have been heavily criticized for defying warnings and have been spotted continuing to party on crowded beaches in Cabo, Texas, Florida and even in The Bahamas. In fact, there are reports that they see the social distancing rules as just another way to ruin their trip, with Matt Levine himself announcing he felt like the police "were trying to ruin our good time".
Shocking as it is, Matt is not alone in his thinking. Jawontae Rodgers, 21, claimed he did not believe the virus was a 'big deal'. Partying in Panama City Beach, Rodgers said that he did not want to 'stop living my life because you only have one. YOLO: You only live once".
Sadly, it is attitudes like this that are spreading the virus and causing many to lose their lives.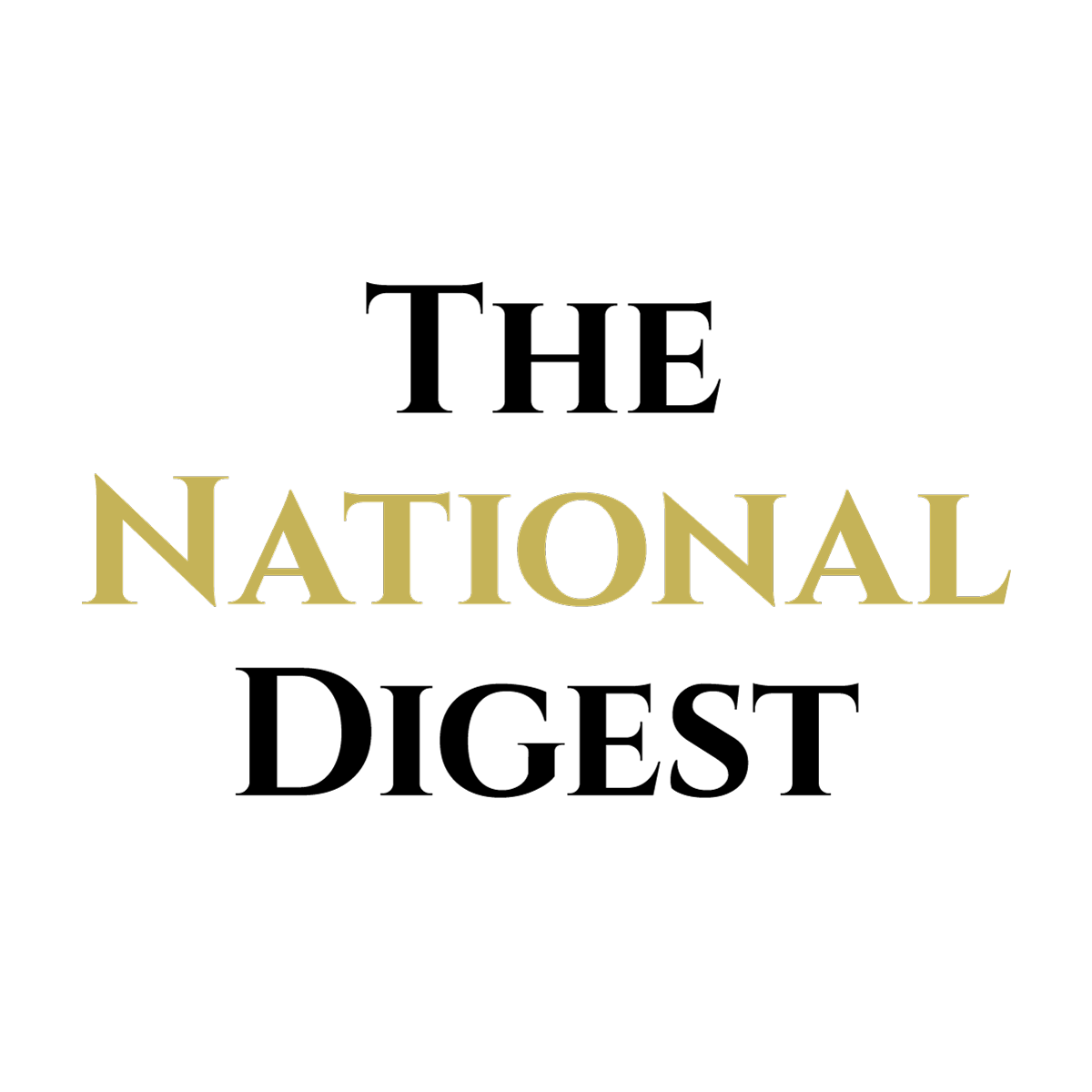 Since its inception, The National Digest has been dedicated to providing authoritative and thought-provoking insights into trending topics and the latest happenings.
https://media.thenationaldigest.com/wp-content/uploads/2020/04/06162149/Empty-Closed-Florida-Beach-400x400-1.jpg
400
400
The National Digest
https://media.thenationaldigest.com/wp-content/uploads/2019/12/23173823/The-National-Digest-785x60-1.png
The National Digest
2020-04-12 11:00:39
2020-04-09 14:16:25
Coronavirus Hits Spring Breakers