Deadly Bushfires Burning Out Of Control In Several Areas of Australia
Bushfires season has started with a bang in Australia with fires raging up the east coast and warnings of 'extremely dangerous conditions' being raised across the country in Western Australia.
This past week has seen fire crews battling over 120 fires in both New South Wales (NSW) and Queensland as well as hundreds of properties being destroyed and even loss of life in some areas.
A man who has yet to be identified was found by fire fighters in destroyed bush land around 250 miles north of Sydney which follows the earlier deaths of Julie Fletcher, 63, George Nole, age unknown, and Vivian Chaplain, 69, all of whom were found in separate locations around NSW.
And with more than a million hectares of land being consumed by the fires since September – more than three times the amount for the whole of last year's season – fire chiefs have warned that the worst is 'still ahead of us'.
Residents in Queensland were forced to flee their homes after over 70 fires activated emergency warnings. Although most home owners headed to safer territory some stayed to try to defend their homes, working with fire crews as and where they could.
In Yeppoon, 400 miles north of Brisbane, Queensland, a 16 year old boy has been charged with arson after it was claimed he had deliberately started a damaging fire, resulting in the loss of 14 homes. Fortunately there were no fatalities in this scenario. Potential arson attacks in the Sydney suburb of South Turramurra have also been criticized by their shocked mayor, Jennifer Anderson, 'As mayor it seems almost unimaginable that someone would put our community in such danger'.
While in Pechey, just north of Toowoomba (around 78 miles from Brisbane) severe winds brought down a privately owned helicopter that was dropping water onto fires, causing injuries to the 70 year old pilot. Although the pilot was taken to hospital in a stable condition the crash landed helicopter brought fresh problems to the fire fighters, with many fearing it could explode thanks to the winds moving the fires across the land.
Rural Fire Service Deputy Commissioner Rob Rogers confirmed that the fight to control the fires was on-going thanks to the predicted higher temperatures coming in although even in the milder temperatures there was still plenty of 'aggressive fire behavior simply because it's so dry'.
And even with aerial water drops from helicopters the fires are still burning out of control thanks to the ferocious winds making the flames change directions so often it is difficult to know where to start first.
In New South Wales officials issued the greater Sydney area with its first ever 'catastrophic' fire warning and residents have also had to evacuate their homes and some schools have had to close.
Over the last few days fire-fighters have been drafted in from other states as well as New Zealand to help fight the fires and give the Queensland and NSW fire departments some much needed rest before they head back out again. Although there are currently more than 1000 fire-fighters at any one time in the field, it is also believed the army will be called in to carry out Australia's largest peacetime military operation to help not only with extinguishing the fires but also the massive clear-up operation that will be required once the fires have finally burnt out.
On the other side of the country in Western Australia two blazes have threatened homes in the port city of Geraldton, roughly 260 miles north of its capital Perth while around twelve fires continue to burn in other areas of the state.
With the bush fire season starting earlier, lasting longer and seeing a much higher amount of scrub land lost – as well as all the wildlife that are in these areas – many are asking if it has anything to do with climate change.
2017 was Australia's fourth hottest year on record while 2018 was its third, however it was also the warmest summer on record, showing that temperatures are increasing across this great continent. Climate change has been attributed to conditions including increasing temperatures as well as a rise in natural disasters across the world such as fires, droughts, severe snow and tsunamis.
Although this is a worldwide problem, a recent UN report declared Australia was not doing enough in reducing the CO2 emissions. Prime Minister Scott Morrison has refused to answer questions on climate change while his government ministers continue to dismiss climate change concerns completely.
Last week also saw a coalition of retired fire chiefs call out the government for ignoring their warning about the potential for increasing fire tragedies due to climate change.
Tasmanian former chief fire officer Mike Brown stated 'Things aren't going to get better if our elected leaders don't face this issue head on, and deliver the emissions reductions we need.'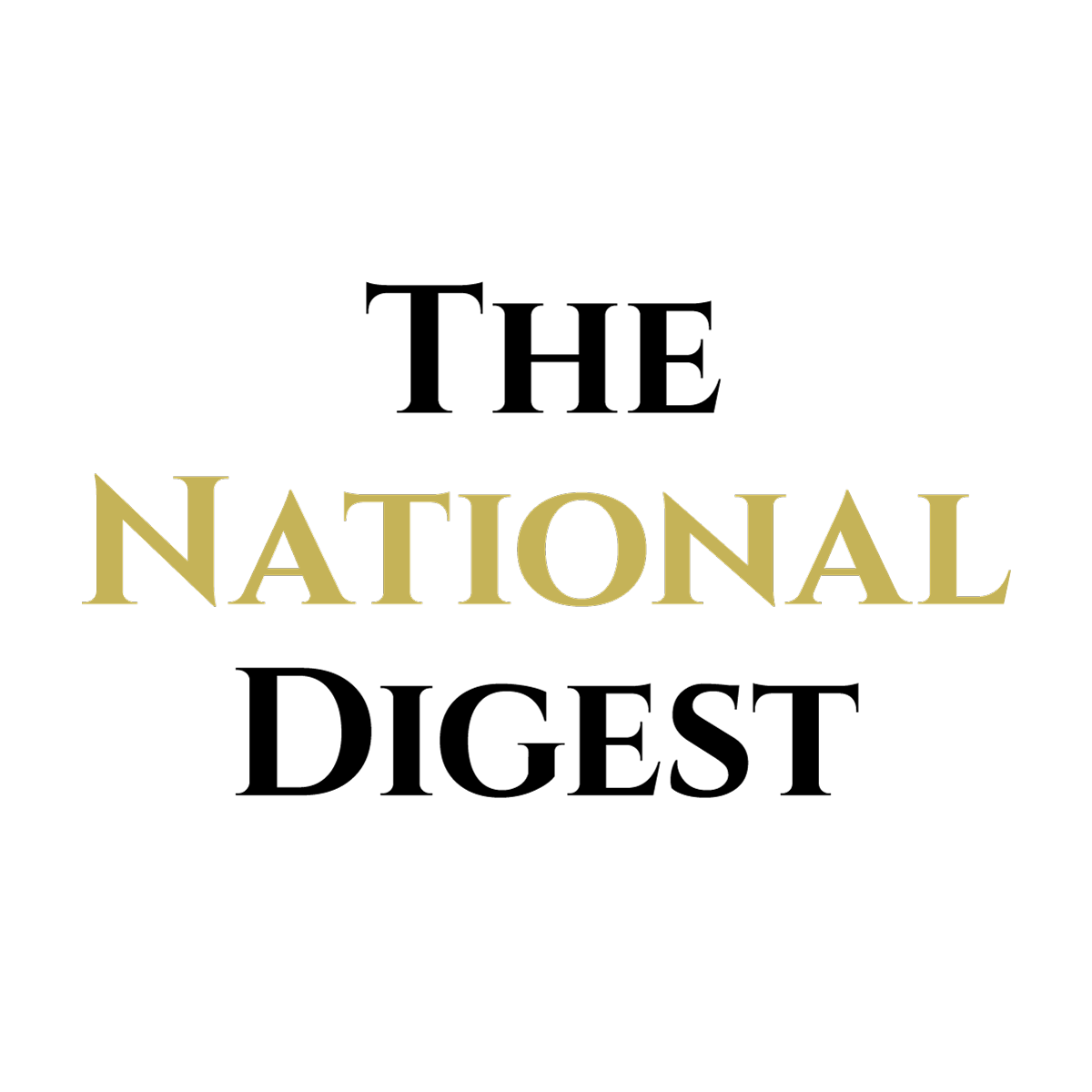 Since its inception, The National Digest has been dedicated to providing authoritative and thought-provoking insights into trending topics and the latest happenings.
https://media.thenationaldigest.com/wp-content/uploads/2019/11/06120102/Australia-Bushfire-400x400-1.jpg
400
400
The National Digest
https://media.thenationaldigest.com/wp-content/uploads/2019/12/23173823/The-National-Digest-785x60-1.png
The National Digest
2019-11-24 12:30:01
2020-01-06 12:01:13
Deadly Bushfires Burning Out Of Control In Several Areas of Australia