While White House officials have announced travel restrictions between the US and Europe will continue, President Donald Trump's administration are also considering whether they should be restricting travel from Brazil following the news that coronavirus cases have increased, with the new cases potentially making it the new pandemic hot spot of the world.
However while such steps are being discussed Trump continues to call Brazilian President Jair Bolsonaro a 'good friend', even while many other countries are blaming Bolsonaro as the reason for the dramatic increase.
Bolsonaro has continued to describe coronavirus as a 'little flu' and even encouraged his citizens to continue heading to their places of employment. When his Health Minister Luiz Henrique Mandetta continued to disagree with the president, in particular with his need to reopen the economy too soon, he found himself out of a job.
At the time of writing Brazil has seen over 87,000 confirmed cases of covid-19 with more than 6,000 deaths, surpassing the number of cases China has seen. Officials believe that these figures are much lower than the actual numbers due to the lack of official testing. With a population of around 211 million citizens many experts are predicting that more than 1 million people may have already been affected.
When asked about the increasing numbers of fatalities, Bolsonaro merely shrugged before responding, "So what? I'm sorry. What do you want me to do?" Referring to his middle name he continued, "My name's Messiah, but I can't work miracles."
Aerial images have emerged of what appears to be mass graves, sparking anger against the government for what seems to be a lack of leadership, with many even calling for Bolsonaro to be impeached.
While the majority of governors have already put stay-at-home orders in place, Bolsonaro has been actively rebelling against their attempts to contain the spread of the disease including leading a protest rally close to the army headquarters in Brasilia.
While it appears the majority of the country is against his lacklustre efforts there are also those who are supporting his stance, especially those who have lost work and income due to the restrictions.
Executive director at Doctors Without Borders Brazil, Ana de Lemos, commented:
"At times like this, it is crucial to have a clear orientation, but unfortunately, we have witnessed the diffusion of contradictory guidelines that hinder compliance with the necessary measures."
Already Rio de Janeiro plus several other major cities are seeing their healthcare systems struggling to cope with the influx of extra patients and officials believe the structure could collapse. Currently Rio de Janeiro has already seen over 9,000 confirmed cases with around 800 deaths, while São Paulo has so far had more than 26,000 confirmed cases with around 2,200 deaths.
Due to the number of civilians living in areas such as Rio and São Paulo, social distancing is virtually impossible, particularly for those living in slums known as favelas. With people living in such close proximity it is easy to see how covid-19 can spread so rapidly.
States closer to the Venezuelan border were already seeing their health systems struggle in response to the hundreds of thousands of migrants that have headed to Brazil to escape the economic and political crisis that has erupted under President Nicolás Maduro.
Yet even while Bolsonaro has received criticism from around the world for his country's crisis Trump has appeared to support him saying, "Brazil went a different way than other countries in South America. If you look at the chart, you'll see what happened, unfortunately, to Brazil."
Secretary of State Mike Pompeo recently spoke to his Brazilian counterpart Ernesto Araújo and 'discussed the importance of a coordinated response to combat the covid-19 pandemic'. They also looked at "ways to intensify the economic and security partnerships between our two countries'.
When questioned about the way Bolsonaro has chosen to handle his country's response to the pandemic at a recent briefing, a senior State Department official chose not to answer. However Deputy Assistant Secretary for Western Hemisphere Affairs Jon Piechowski said that America has been 'in touch' with leaders in Brazil 'on a daily basis'. He also confirmed that America has not provided any aide or medical supplies.
Yet Trump has made it known that he is considering enforcing some sort of travel restrictions for those wishing to enter the US from Brazil, which would be similar to those currently in place for China and the European Union as well as the United Kingdom and Ireland, confirming that the move is something they are considering 'very closely'.
If a travel ban does not transpire the Trump administration has been considering other means to reduce the risk of covid-19 entering the country from Brazil, including taking the temperatures of passengers attempting to fly to America, or making them do a coronavirus test before allowing them to board any aircraft.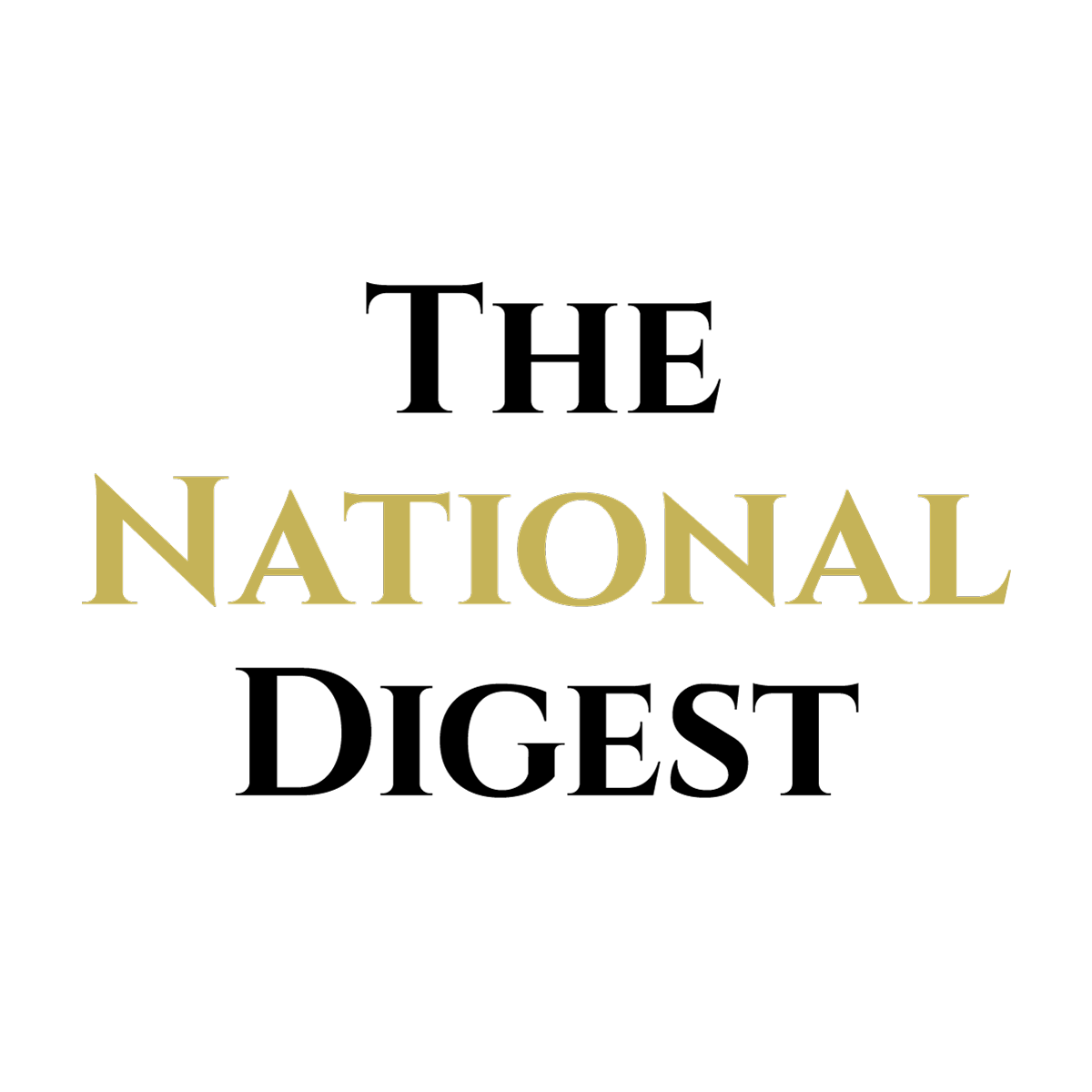 Since its inception, The National Digest has been dedicated to providing authoritative and thought-provoking insights into trending topics and the latest happenings.
https://media.thenationaldigest.com/wp-content/uploads/2020/05/04171428/Brazil-COVID-19-400x400-1.jpg
400
400
The National Digest
https://media.thenationaldigest.com/wp-content/uploads/2019/12/23173823/The-National-Digest-785x60-1.png
The National Digest
2020-05-10 13:00:11
2020-05-04 17:31:21
Trump Considers Travel Ban For Brazil