Dow Tumbles More Than 1200 Points After Inflation Data
US stocks plummeted Tuesday after the latest Consumer Price Index report showed inflation rates are still at a 40-year high. The Dow fell more than 1200 points on its worst day since June 2020.
The report revealed that monthly consumer prices rose more than expected in August. History shows that low unemployment and rising inflation often precede a recession. High inflation rates erode consumer purchasing power. They also decrease companies' profits due to rising material costs, causing stocks to fall and economic activity to slow down.
Matt Peron, director of research at Janus Henderson Investors, agreed with most analysts that the Federal Reserve will likely increase the federal funds rate higher to cool off the market.
 "The CPI report was an unequivocal negative for equity markets. The hotter than expected report means we will get continued pressure from Fed policy via rate hikes."
The Fed responds to rising inflation by increasing the federal funds rate. In the wake of the pandemic, the rate sat at near zero in an attempt to stimulate the economy. The Fed then hiked rates from a range of 0.25% to 0.50% in March 2022 to a range of 2.25% to 2.5% in July 2022. The rate of increase in borrowing costs was the fastest since the 1980s.
When the Fed raises the federal funds rate, the cost of credit throughout the economy increases and loans become more expensive for businesses and consumers, since interest payments are higher. At the same time, people with savings in banks earn more interest on their deposits. Together, this drops the amount of money in circulation, bringing down the inflation rate. However, if the Fed increases the federal funds rate too high, it may also trigger a recession by slowing economic activity too much.
The Fed is expected to keep hiking the federal funds rate until a sustained drop in consumer price inflation. Investors hoped that the Fed would keep its interest rate increases at a slower speed, with analysts predicting a federal funds rate of 3.4% at the end of the year. Brian Jacobsen, a senior investment strategist at Allspring Global Investments, told Reuters his concerns.
"The big risk is that next week, the Fed tries to convince the markets that they're not going to just try to go for 4% with the Fed funds rate, but that they could push it to something closer to four and a half percent."
All three major US stock indexes — S&P 500, the Dow, and Nasdaq had their most significant one-day percentage drops in over two years. The CBOE volatility index, which measures the market's expectations for volatility over the next 30 days, rose to 25.74 points.
The next Federal Reserve meeting is scheduled for Sept. 20.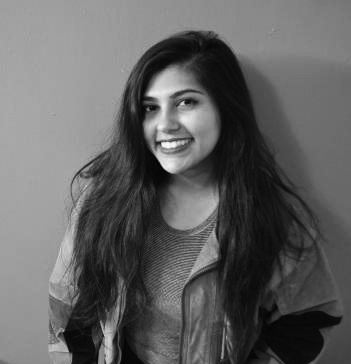 https://media.thenationaldigest.com/wp-content/uploads/2022/09/14161151/dow-400x400-1.jpg
400
400
Moumita Basuroychowdhury
https://media.thenationaldigest.com/wp-content/uploads/2019/12/23173823/The-National-Digest-785x60-1.png
Moumita Basuroychowdhury
2022-09-14 10:05:35
2022-09-14 16:12:29
Dow Tumbles More Than 1200 Points After Inflation Data