McDonald's Chief Executive Steve Easterbrook Fired Over Relationship With Colleague
Fast food giant McDonald's has fired its Chief Executive Steve Easterbrook following revelations of an affair with one of his colleagues, with the successful businessman admitting that he had made a 'mistake' regarding his conduct.
Despite both parties consenting to the relationship, the company deemed that Mr. Easterbrook had violated their company policy. It has been disclosed that he is likely to receive around 26 weeks pay against an estimated $16m annual salary and additional bonuses could see him pocketing somewhere in the region of $35m. As part of the exit arrangement, Mr. Easterbrook is not permitted to work for a competitor for a minimum of two years.
News of his departure was circulated to McDonald's staff via an email in which the 52 year old admitted that he had made a mistake with regards to his conduct. The personally written email also said that he agreed with the board and that it was 'time to move on'.
British-born Mr. Easterbrook first began working for the company back in 1993, taking up the position of manager in London. After working his way through the ranks, he left in 2011 to head up the popular restaurant chain Pizza Express, before moving on to Japanese restaurant chain Wagamama. However, in 2013, he returned to McDonalds to undertake the position of Head of UK and Northern Europe before becoming Chief Executive in 2015.
Mr. Easterbrook stepped down after the board voted on the matter, also relinquishing his roles as president and member of the board. Their view is that the company has long upheld rules regarding conflict of interest which were clearly ignored by Mr. Easterbrook when he decided to embark on a relationship with a fellow colleague. He was immediately replaced by McDonald's USA president Chris Kempczinski.
Many companies have such rules in place regarding relationships or at the very least require parties to disclose any romantic relationships that are occurring within the workplace. Experts say that the main driving factor is to avoid litigation caused by disgruntled partners if the relationship ends badly.
Observing the story unfolding, successful businesswoman and relationship expert Stephanie Tumba, author of '100 Dates and a Wedding' commented:
"When you think how difficult it is to find love nowadays and that 1 in 5 couples meet at work, my view is that this decision was perhaps a little harsh and old-fashioned. Bear in mind that Bill Gates met his wife in the working environment, this stuff happens all the time. People shouldn't lose their jobs and livelihoods over it.
Today, we live in a much freer world, a far cry from William Shakespeare's forbidden love stories. Over the years, many taboos surrounding love and relationships have been lifted in most industrialised countries, and it would be naive to think that relationships are not blossoming between colleagues on a daily basis.
Embarking on a romantic relationship within the workplace means maintaining discretion and etiquette as a given. However, I think that sanctioning against such relationships can no longer be the default position. Employers should invite the employees to discuss this situation and then decide how to best deal with it. Whether it's making them work in different departments and/or legally framing the situation.
Of course, one can understand that an employer would be concerned that the behaviour of the couple could cause reputational damage to the organisation and create tensions between individuals, teams or departments. Even more so when one of the parties is in a prominent leadership position.
Whilst it is essential that a certain level of conduct is maintained in the working environment, I do not think that organisations can continue to contractually prevent people from nurturing romantic relationships with their colleagues.
Naturally, some inter-work relationships have ended badly. The relationship between President Bill Clinton and his intern Monica Lewinsky lasted for over 18 months and almost led to him losing his job. Several other politicians have found themselves in similar circumstances, all having potentially damaging implications for both the individual and the organisation, country or party they represent.
However, Stephanie's comments appear to be mirrored in a growing number of people who appear to have no problem with an office romance. A recent survey revealed that 75% of those questioned believed that romantic relationships at work were not problematic. This view was also supported by research which reveals that over 30% of office romances lead to marriage.
In fact, Barack and Michelle Obama first met at a Chicago law firm, after Michelle was given the task of mentoring the firm's new summer intern, Barack. Despite rejecting his advances at first, over fear that the only two African-Americans in the office dating would appear 'tacky', she eventually relented, getting married just four years later.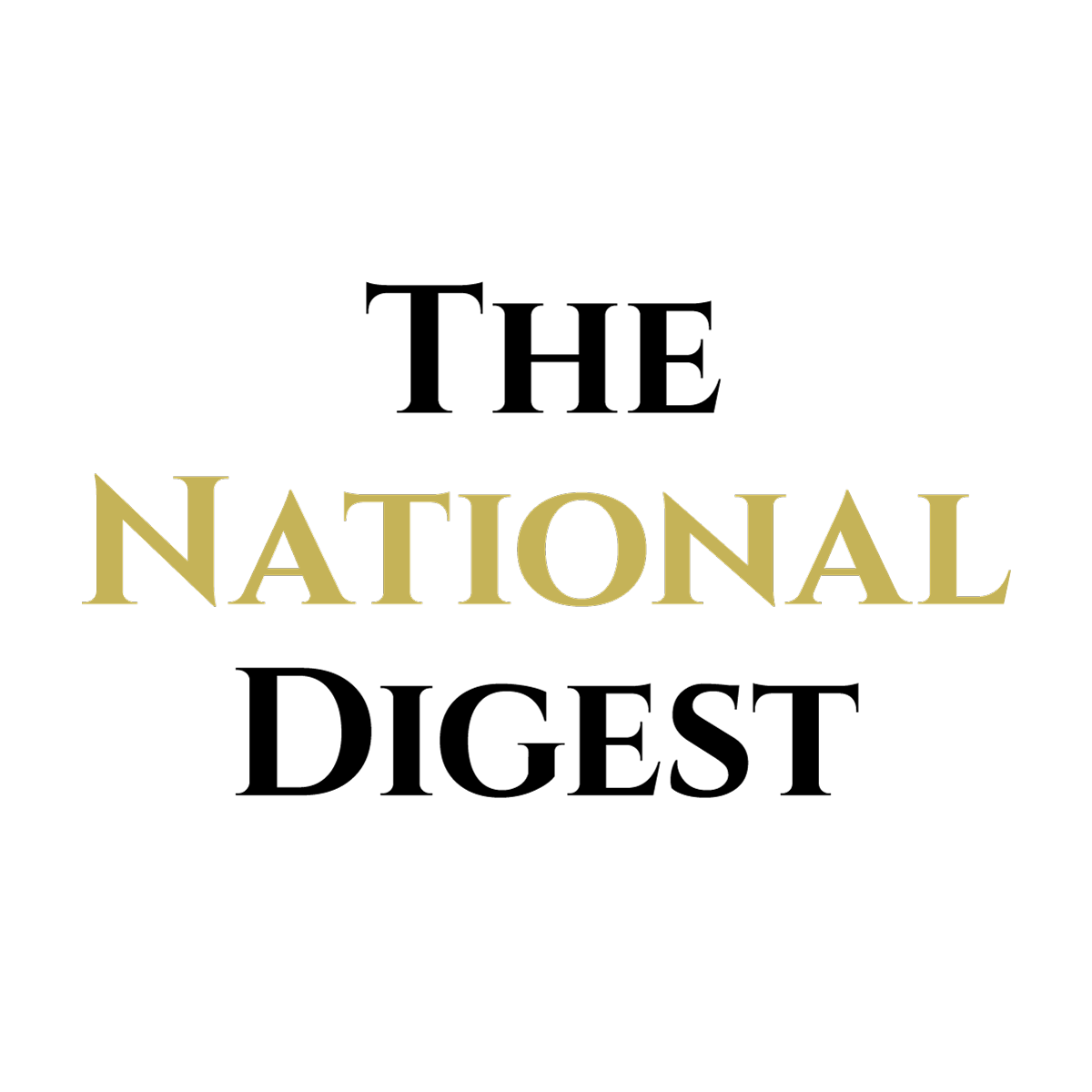 Since its inception, The National Digest has been dedicated to providing authoritative and thought-provoking insights into trending topics and the latest happenings.
https://media.thenationaldigest.com/wp-content/uploads/2019/11/15105324/McDonalds-Sign-400x400-1.jpg
400
400
The National Digest
https://media.thenationaldigest.com/wp-content/uploads/2019/12/23173823/The-National-Digest-785x60-1.png
The National Digest
2019-11-08 16:59:36
2020-01-15 10:53:34
McDonald's Chief Executive Steve Easterbrook Fired Over Relationship With Colleague