Promising Progress Made In US-China Trade War Negotiations
A new easing of trade tariffs between the US and China has sparked fresh hope that an end to the trade war between the countries could now be in sight.
Since Donald Trump was elected President, discussions with China's Xi Jinping have remained tense. However, new revelations that some tariffs are to be rolled back has led analysts to predict real potential for growth in the coming months.
The stock market has also responded enthusiastically, and there has also been unprecedented steps by the International Monetary Fund (IMF) to increase their global growth forecasts, should a deal to ease trade tensions come to fruition.
Although the details are yet to be finalised, it has been revealed that the deal will reintroduce the movement of US agricultural goods to China alongside a reduction in tariffs on Chinese imports entering the US. There are also suggestions that US poultry imports could also start flowing back into China.
The first phase of the deal relies on the US rolling back tariffs on over $350bn of Chinese imports. If this is achieved, Xi Jinping will make the historic journey to the US to sign a partial trade deal with Donald Trump. Such progress is unprecedented and there has been excitement from investors, leading to a surge in stock markets and an all-time weekly high for the S&P 500.
Less than six months ago, further tensions were added as China announced new tariffs on $60bn of US imports, after warnings from Donald Trump against adding further fuel to the fire were ignored. Currently, China's tariffs affect US imports of soybeans, beef, pork seafood, vegetables, liquefied natural gas, whiskey and ethanol. They range between 5% to 25%. The US currently levies a 15% duty on a range of Chinese imports, from meat through to musical instruments. According to Wikipedia, in 2018, over 1,300 categories of Chinese imports were listed for tariffs, including aircraft parts, batteries, flat-panel televisions, medical devices, satellites, and various weapons. In September, it was announced that China has implemented a 5% levy on US crude oil, the first time fuel had been affected by the ongoing trade battle.
Trump has long believed that China has been operating unfair trade practices which have significantly disadvantaged the US economy. He also accused them of intellectual property theft. The objective of the tariffs was to help boost sales to US companies by making imports more expensive. As overseas imports can often be much cheaper to produce, consumers have increasingly shifted towards the cheaper options, even if it takes a little longer for them to arrive. By focusing on making US products and companies more attractive to consumers, he hoped to give the economy a much needed boost.
Unfortunately, this objective has not been easy to achieve, nor has it been supported by a wide range of industry experts. The reality is that the ongoing trade war is continuing to not only impact politics but wider businesses and consumers too. And whilst the intention may have been to encourage more sales towards American businesses, the tariffs could in fact have the opposite effect and prevent those same businesses from expanding their operations overseas to lucrative international markets.
With Singles Day fast approaching, this is likely to be the next major event impacted by the ongoing trade war. Similar to Black Friday in the US, Singles Day is a huge sale event which takes place on the Alibaba shopping platform. Most popular with young Chinese people, the event takes place on November 11th, chosen because the number 1 is thought to closely resemble a single person alone. Also known as 'Guanggun Jie', analysts have suggested that the ongoing trade tensions between the US and China could affect sales of US products on Singles Day, mainly driven by the loyalty of Chinese consumers, who could actively avoid purchasing products from US companies in retaliation for the way China has been treated.
This viewpoint is reflected in the findings of a recent survey by AlixPartners has revealed that 70% of respondents felt the trade war was influencing their purchasing decisions. Interestingly, over 50% stated that their national loyalty was preventing them from purchasing American brands, suggesting that these brands could see sales adversely affected on Singles Day due to the trade war struggles.
Although the future is still somewhat uncertain, the potential olive branches which are being presented by both parties are being taken as a positive sign that we could be entering a new phase of arrangements between China and the US. Any positive steps towards a renewed deal could not only help to reignite the flow of products between the two countries, but help to stabilize the stock market and provide an optimism across the wider global economy too.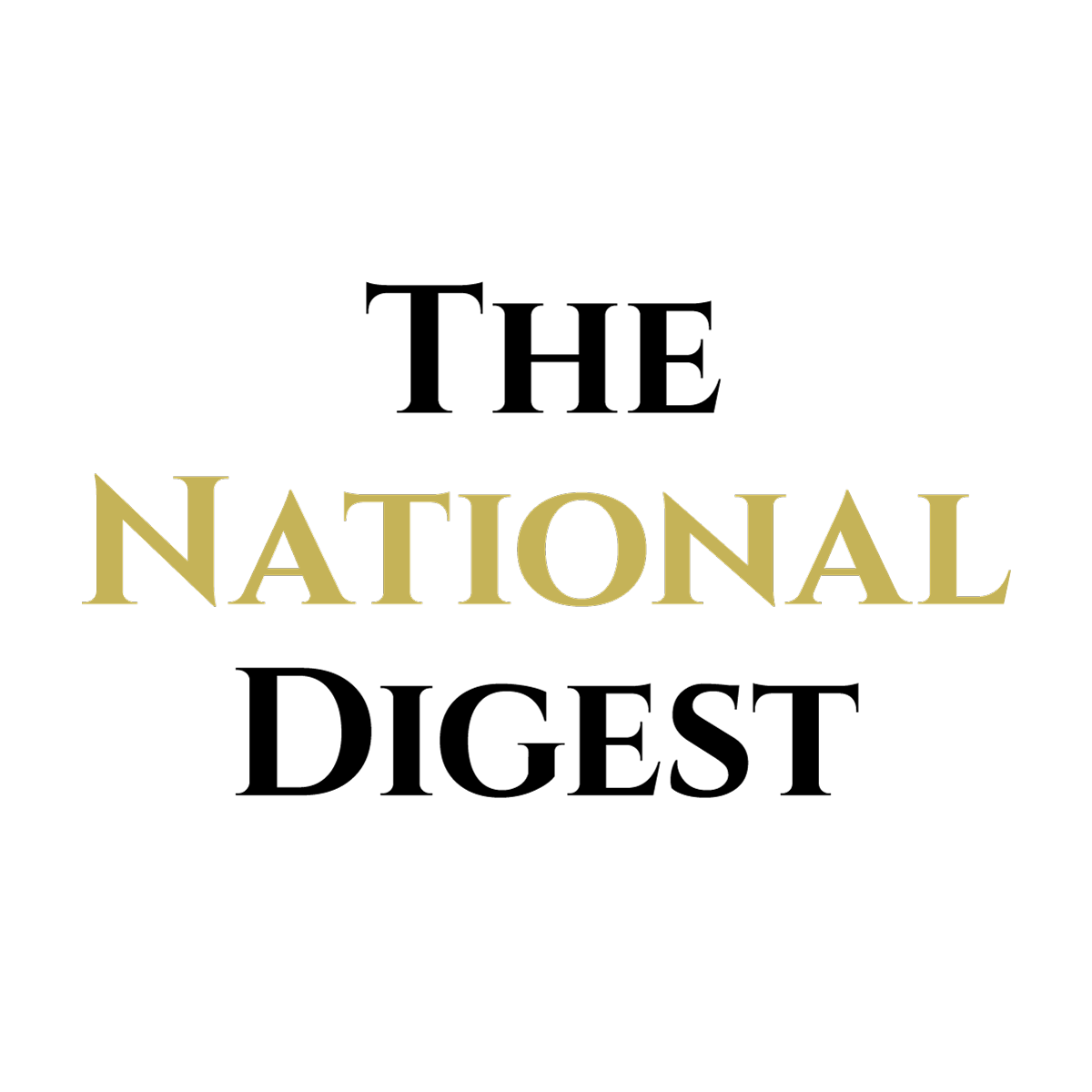 Since its inception, The National Digest has been dedicated to providing authoritative and thought-provoking insights into trending topics and the latest happenings.
https://media.thenationaldigest.com/wp-content/uploads/2019/10/07112322/USA-China-Trade-War-2-400x400-1.jpg
400
400
The National Digest
https://media.thenationaldigest.com/wp-content/uploads/2019/12/23173823/The-National-Digest-785x60-1.png
The National Digest
2019-11-16 13:00:12
2020-01-07 15:58:41
Promising Progress Made In US-China Trade War Negotiations