The New England Patriots team plane was used to charter a cargo of 1.2 million N25 masks from Shenzhen, China to the USA to help with coronavirus shortages. A deal to acquire the masks was brokered by the governor of Massachusetts and after a long diplomatic procedure was finally able to enlist the help of the Patriots' Robert and Jonathan Kraft.
Massachusetts Gov. Charlie Baker agreed to the deal with various Chinese manufacturers for the masks but was left searching for a way to transport them into the country. New England Patriots' president Jonathan Kraft is a lifelong friend of Governor Baker and offered the use of the team's Boeing 767, which is normally used to transport the players and staff to and from NFL games.
The Krafts had to work with Governor Baker, the U.S. State Department as well as China's counsel general in New York to get permission for the plane to land in China, with diplomatic hurdles due to the coronavirus pandemic continuously arising. Eventually permission was granted, with the condition that no member of the flight crew would leave the aircraft while it was grounded in China for just under three hours as the masks were loaded onto the plane before it headed back to Massachusetts.
"I've never seen so much red tape in so many ways and obstacles that we had to overcome," Patriots owner Robert Kraft said to the Wall Street Journal. "In today's world, those of us who are fortunate to make a difference have a significant responsibility to do so with all the assets we have available to us."
The Kraft family agreed to pay $2 million, approximately half the cost of the cargo transported back, and with the agreement of Massachusetts Governor Baker, 300,000 masks were pledged to the state of New York, as well.
"It is an honor for our family to be a part of this humanitarian mission," Kraft said in a statement to The Boston Globe. "We knew that purchasing greatly-needed N95 masks and providing the Patriots plane to expedite their delivery to local hospitals would immediately help protect our courageous healthcare professionals."
"No days off. Thanks to some serious teamwork, Massachusetts is set to receive over 1 million N95 masks for our front-line workers. Huge thanks to the Krafts and several dedicated partners for making this happen," tweeted Governor Baker.
"The Krafts, our partners Ambassador Huang Ping, Dr. Jason Li, Gene Hartigan and our Covid-19 Command Center Personnel teamed up to get this job done and we eagerly await the plane landing at Logan Airport soon," Governor Baker went on to say, in an statement provided to CNN.
"Our administration will keep pursuing the PPE (personal protective equipment) necessary to support our brave front-line workers who are working tirelessly to save lives during this pandemic."
As of Thursday the 2nd of April, the state of Massachusetts reported 7,738 cases of coronavirus, as well as 122 deaths related to the pandemic, according to the figures from the John Hopkins University.
Elsewhere in the NFL, ex-Patriots quarterback Tom Brady, now of the Tampa Bay Buccaneers, has pledged to donate 10 million meals to Feeding America. The 42-year-old is partnering with private aviation company, Wheels Up, as part of their "Meals Up initiative", which Seattle Seahawks quarterback Russell Wilson and his wife, Ciara, have been heavily involved in.
"Proud to partner with @WheelsUp for their #MealsUp initiative to supply 10 million meals to @FeedingAmerica." Brady, who reportedly is moving into Derek Jeter's old mansion in Tampa Bay for his time at the Buccaneers, tweeted about the initiative.
Carolina Panthers running back Christian McCaffrey, eighth overall pick in the 2017 NFL draft, has set up a new initiative, "22 and You", to help healthcare workers in North and South Carolina.
"Like all of you, I have been watching the COVID-19 public health emergency with shock and sadness. I am moved by the heroic and selfless efforts of our frontline healthcare providers throughout the Carolinas and beyond. As such, I have decided to launch an effort to help them in the life-saving work."
"I have created a program called "22 and You" to raise much needed funds for our healthcare heroes. My partners at Lowe's Home Improvement and Bose have stepped up and donated to the program. We will be directing the monies raised to NC Healthcare Foundation and South Carolina Hospital Association Foundation.
"I am personally matching the commitment of these great companies and encourage people to donate whatever you can: $22, $220, or $2,200," McCaffrey said in a statement.
Minnesota Vikings receiver Adam Thielen has committed $75,000 to three Minnesota organizations focused on helping youth and families who are suffering from the effects of the pandemic.
On March 15th, the Thielen Foundation made a $25,000 donation to Second Harvest Heartland to help feed students that are struggling to feed themselves during this difficult time.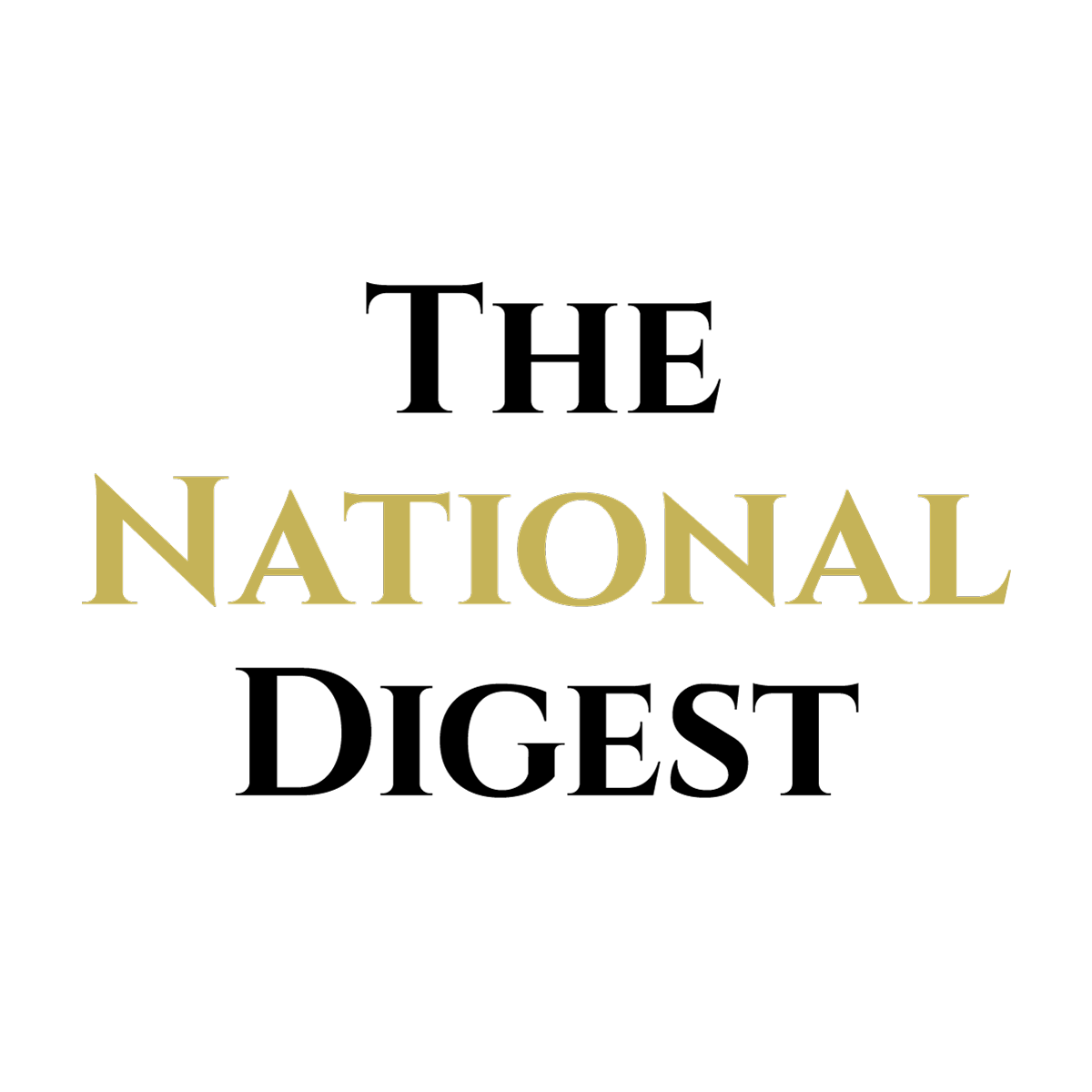 Since its inception, The National Digest has been dedicated to providing authoritative and thought-provoking insights into trending topics and the latest happenings.
https://media.thenationaldigest.com/wp-content/uploads/2020/04/06160044/Medical-Protection-400x400-1.jpg
400
400
The National Digest
https://media.thenationaldigest.com/wp-content/uploads/2019/12/23173823/The-National-Digest-785x60-1.png
The National Digest
2020-04-12 10:30:47
2020-04-09 14:17:58
Patriots Plane Used To Transport Masks into US