Huawei's Chief Security Officer Andy Purdy has hit back at claims Chinese companies pose a security threat, made recently by US Attorney General William Barr who stated they 'cannot be trusted'.
Barr has backed a proposal which would see rural wireless carriers prevented from utilizing an $8.5 billion government fund which would enable them to purchase services or equipment from Chinese firms.By blacklisting Chinese companies, including Huawei and other technology companies such as ZTE Corp, American jobs are being damaged, causing stress and worry to homes across the country.
The former Homeland Security official spoke with "Squawk Box" and said, "If we hurt Americans to hurt China, we haven't improved our position. Two hundred American companies are waiting to sell nonstrategic parts to Huawei. Forty thousand American jobs are at risk, and if we have to, we will go overseas and buy them." However Mr Barr has stated that "we should not signal that Huawei and ZTE are anything other than a threat to our collective security, for that is exactly what they, through their actions, have shown themselves to be."
Yet Huawei has confirmed "in 30 years of business, Huawei has never had a major security related incident in the 170 countries where we operate."
Some of the accusations seem to have come from the fact Huawei were charged by federal prosecutors for violations of the U.S. embargo on Iran, obstruction of justice, bank fraud and trade secret theft. In 2017 ZTE pleaded guilty to illegally sending around $32 million in U.S. goods to Iran. This has resulted in the Federal Communications Commission Chairman Ajit Pai announcing the commission, "cannot ignore the risk that the Chinese government will seek to exploit network vulnerabilities in order to engage in espionage, insert malware and viruses, and otherwise compromise our critical communications networks."
With America locked in an 18 month trade war with China, both countries are aiming to finalize a 'phase one' agreement allowing China to not only address intellectual property protections but to also purchase U.S. farm goods.
But the Trump administration's concerns regarding the communist Chinese government's association to industry and its habit of subsidizing different sectors – including technology – will be discussed at a later date.
Huawei have been at the forefront of President Trump's worries and the powers that be in Congress have concerns that the technology giant is establishing itself in America unfairly, with the U.S. market gaining smartphones as well as next-generation 5G wireless networks thanks to help from the Chinese government. It is these very practices that has led the way to accusations about the prospect of the equipment being used for spying purposes in the future, hence the 'security threat' claim.
However Purdy has confirmed that Huawei would be able to put procedures in place to ensure national security and has insisted they would never assist the Chinese government in such covert ways: "We're happy to talk to the government about effective measures that can be implemented."
It was a surprise to many around the world that the U.S. government added Huawei – as well as several other Chinese companies – onto the Commerce Department's 'entity list' with 'national security' listed as the reasons.
This meant that Huawei were unable to purchase any American software unless they had a U.S. Government license, meaning deals could not be made with companies including Micron or Alphabet's Google.
Some companies have since been removed from the list however the licenses for U.S. companies to sell components to Huawei are still being looked into, with Commerce Secretary Wilbur Ross confirming the licenses would be coming 'very shortly'.
A proposal regarding carriers to remove and replace equipment from Huawei, as well as ZTE Corp and other Chinese companies deemed a security threat, will be discussed on November 22nd with a vote taking place the same day.
Many have wondered if Huawei would be big enough to survive such measures. After they were placed on the 'entity list' American corporations including Google stopped working with them bringing predictions that they would soon cease to trade. However Huawei has far exceed not only the world's expectations but their own too.
When the trade ban was put in place, Huawei Chief Executive Office Ren Zhengfei predicted their revenue would drop by about '$30 million compared to forecasts' with $100 billion being the target for the year. Yet this does not seem to be the case with a 24.4 per cent increase in generated revenue indicating the technology giants should comfortably clear the $100 billion mark.
This is due in part to Huawei earning around 50 per cent of its revenue from their consumer division – smartphones in particular, with 185 million units shipped this year. And thanks to its year-on-year growth not only have Huawei's fortunes not dipped, they have actually gained traction against Samsung, meaning if they had not been 'blacklisted' they could easily have become the world's biggest smartphone manufacturer.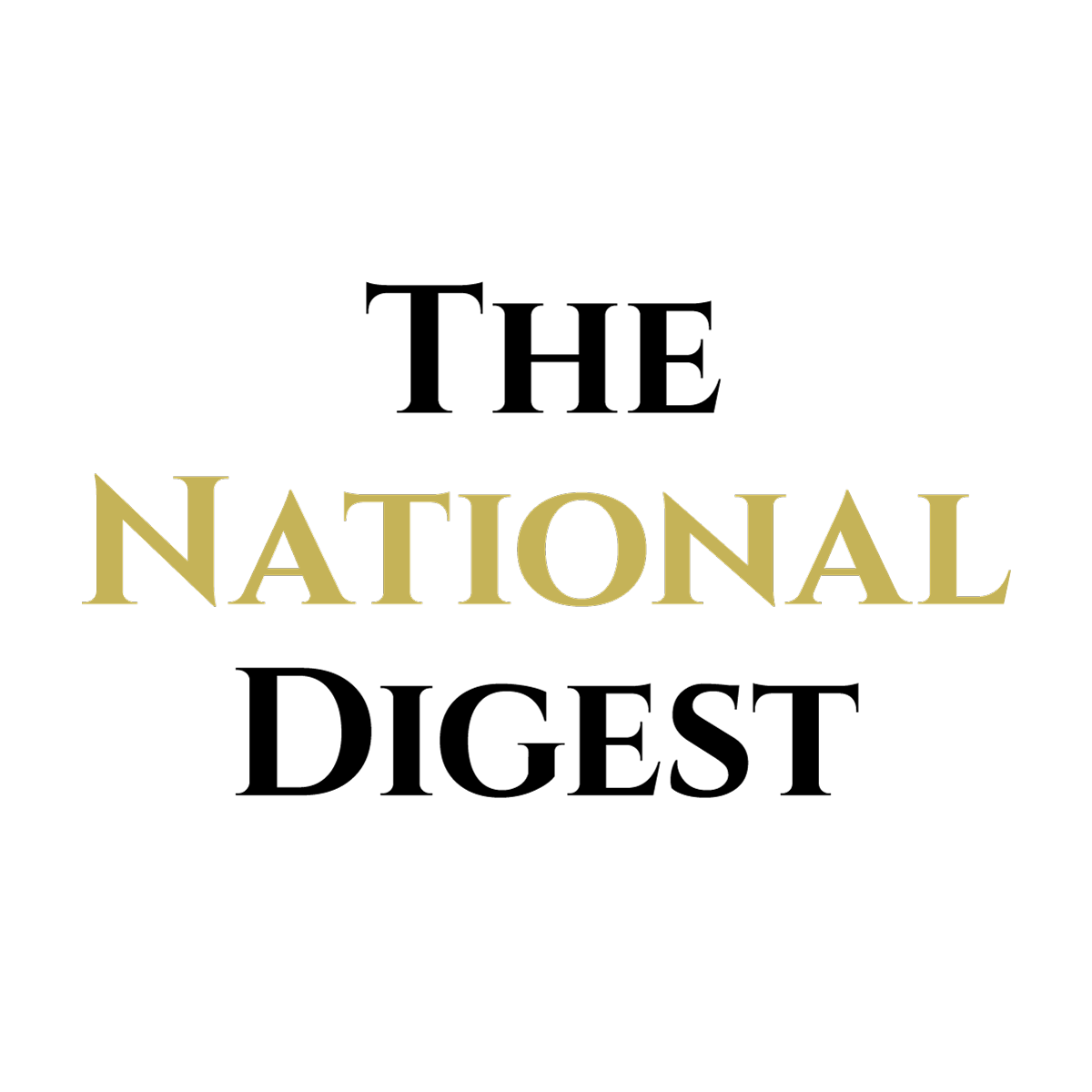 Since its inception, The National Digest has been dedicated to providing authoritative and thought-provoking insights into trending topics and the latest happenings.
https://media.thenationaldigest.com/wp-content/uploads/2019/11/06115918/Huawei-Smartphone-400x400-1.jpg
400
400
The National Digest
https://media.thenationaldigest.com/wp-content/uploads/2019/12/23173823/The-National-Digest-785x60-1.png
The National Digest
2019-11-24 12:30:03
2020-01-06 11:59:28
Huawei Hits Back At Trump Administration After Still Being Blacklisted As Part of America/China Trade War