Fortunately, many of us have gone into self-isolation with family members or roommates, but there are many others who live alone. Whether an elderly person with limited forms of technological communication, to a young person in their first home, or a simply a person leading an independent lifestyle. A solitary lifestyle is not necessarily a bad thing. According to the Wall Street Journal in 2019 more and more Americans are happily opting to live alone. An estimated '35.7 million Americans live alone, 28% of households. That is up from 13% of households in 1960 and 23% in 1980, according to the U.S. Census Bureau.' In the UK, a 2019 report from The Guardian showed that the number of people living alone was 7.7 million in 2017. However, with self-isolations, lockdowns and quarantines in place, living alone whether by choice or necessity, with no social access to the outside world, can quickly become demoralising. A home that was once a source of pride, independence and respite can become a lonely prison. Here are some ways in which to better cope with isolation and loneliness.
Connect
It seems obvious and it is something that many are already doing. Rather than just messaging on social media or texting, set time aside to call or video chat. Video chat apps are already seeing a rise in usage and there are many great ones available such as Facetime, Skype, Zoom, House party, WhatsApp and Facebook Messenger.
Isolation could actually be a positive in bringing more and more people together. Rather than distracted meet-ups with both of you on your smartphones, some may find that they invest in meaningful conversations and undiluted attention. Consider reaching out to an old friend, or take the time out to call that one friend that you both kept meaning to get together but life just kept getting in the way of.
If friends or family are not available to chat, try joining Facebook groups of topics you are interested in or online forums or live games.
Look after yourself
It goes without saying that loneliness is a heavily mental state and the deterioration of your mental wellbeing will exacerbate your feelings of loneliness and depression. Treating loneliness as you would anxiety, stress, depression and so forth, by staying mentally healthy can have a positive effect or at least keep it at a manageable level. Therefore, exercise, healthy eating and perhaps other mindfulness activities such as meditation are key. There are plenty of at home exercise videos available at your fingertips and exercise is a fantastic way of boosting the happiness chemicals in your brain. Plus, healthy eating will prevent you from feeling sluggish and benefit your mental state too.
Embrace the time to yourself
Try not to wallow in loneliness instead chose to do those things that boost your mood and can be done alone. Although not a remedy for loneliness, spending your time doing things that you enjoy or that are productive or absorbing can really be a welcome distraction. Decide on a project and take the time out to focus on it, creative projects are always a good choice. If you are not creatively minded, perhaps learn a new skill that may be beneficial to you, or simply just for fun.
Do not necessarily put pressure on yourself to be intensely productive during this time either. It may be beneficial to stick to a schedule, take regular breaks and change it up your focus. Do not burn out on a project or spend all day playing a game, as you may just incite boredom and frustration. Take time to do things that you find enjoyable or comforting. Re-read a favourite book, play a game, take a bath or watch a film. Change your mindset, you are not stuck at home you are safe at home and you will not get this time back. So, use it as an opportunity to focus purely on yourself.
Help others
For some living alone, perhaps the elderly living at home. The use of social technologies such as video chat is an unattainable solution. Perhaps they do not have many people to call and relied on outings to clubs to retain sociability. If you know of anyone in your area that may be at risk of this particularly harsh branch of loneliness, try to safely reach out. If you can safely do so (and they are amiable of course), perhaps offer to get the necessary essentials for them, taking down their phone number and checking in with regular chats, or sending handwritten letters. Small forms of human contact such as this can be tremendously beneficial to you both in such depressive and lonely times. Acts of kindness has been proven to be psychologically uplifting to both parties, that heart-warming feeling is a product of all kinds of happy hormones being released into your brain.
In the UK there are many charities and even Facebook groups that aim to help such people who may be suffering from loneliness in lockdown. If you cannot find a group in your area, perhaps start your own.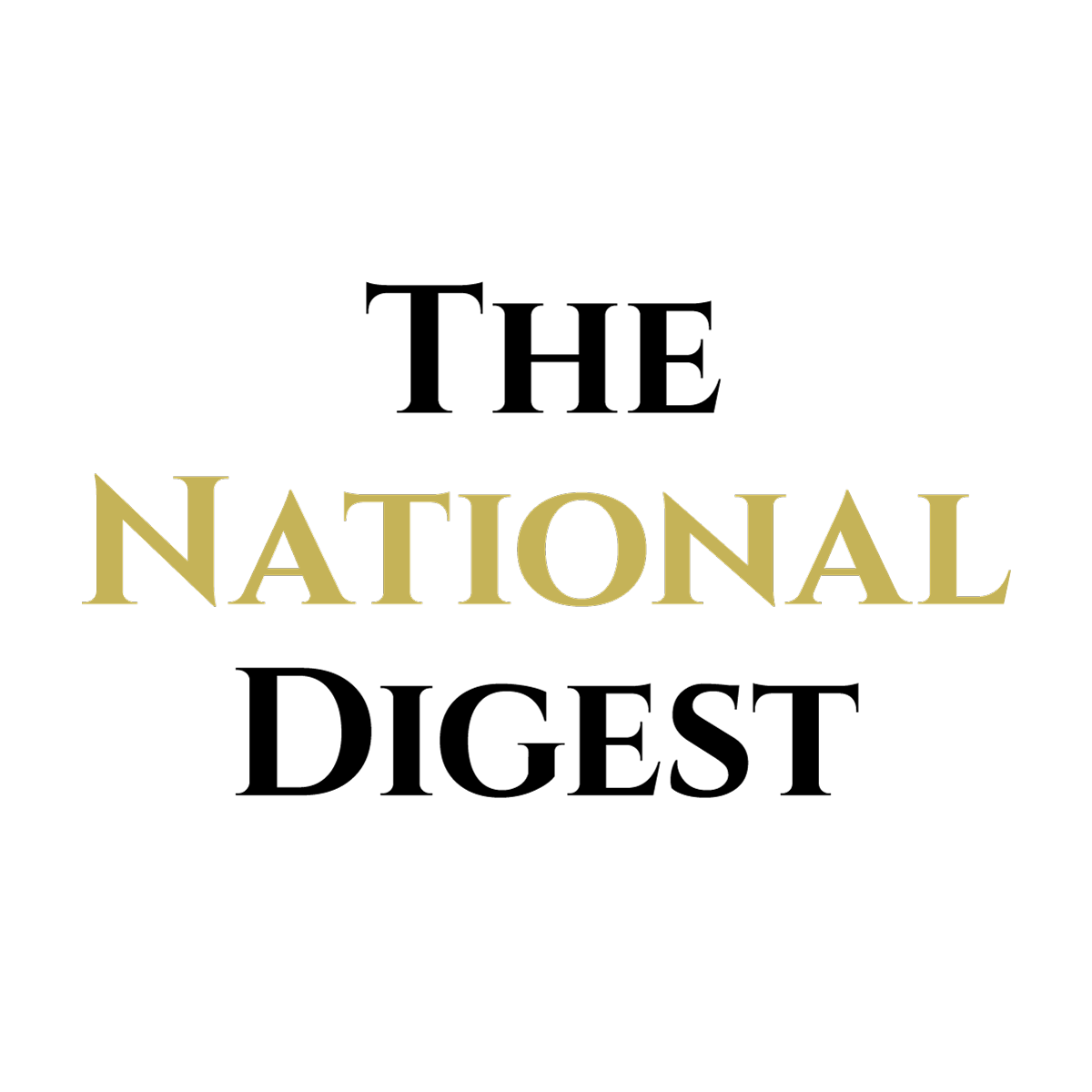 Since its inception, The National Digest has been dedicated to providing authoritative and thought-provoking insights into trending topics and the latest happenings.
https://media.thenationaldigest.com/wp-content/uploads/2020/04/06153045/Playing-Board-Game-with-Masks-on-400x400-1.jpg
400
400
The National Digest
https://media.thenationaldigest.com/wp-content/uploads/2019/12/23173823/The-National-Digest-785x60-1.png
The National Digest
2020-04-11 10:00:50
2020-04-09 15:06:38
Coping With Loneliness Whilst in Self-Isolation