Whilst you are sitting at home in isolation, bored and staring at your four walls, why not refresh those four walls? There are plenty of home improvement projects from the large to the small that you could take up, to give your home a new lease of life. Whether you have been meaning to repaint your walls, or replace some of your scratched furniture now is the perfect time to get those improvements underway. Not only would they be great projects to distract you and absorb your time but when self-isolations finally ceases and the world rights itself, think how wonderful it would be to have guests in your new home or simply return from a hard day's work to a beautifully refreshed home. You may gain a real profound sense of achievement and some improvements could even add value to your home. If you can get the materials required via home deliveries – why not look and see where your home could be revamped?
Refresh and Repaint
One of the quickest and simplest ways to give your home a new lease of life is to repaint, this does not necessarily mean changing colours but if your walls have not been painted for a few years they may have started to dull from general wear and tear. This is also a great opportunity to get some new pictures or artworks up on the wall to add a touch of something new. If you want to go bold however, look at a new colour completely, think contrast for a really powerful and stylish look. You could even paint your ceiling as a feature wall.
Other quick renovations could be to repaint your cabinets. Consider a bold contrasting colour from the rest of the room to really make them shine. Dark colours can really make those cupboard doors look stylish and modern and transform a space whether the kitchen, bathroom or utility. Paint your staircase, update a fireplace or bring some colour into your kitchen with a bold tiled backsplash. Even moving around your furniture can give your home a fresh look.
Grow your Garden
One great little upcycling trend we have seen in the past few years is using old palettes or wood from furniture to make planters. There is a plethora of ideas out there for outdoor upcycling. Consider a window planter or an inbuilt seating area outside with little expense. You could dedicate an area to barbeque space, drinks bar, make your own fire pit or even lay a patio. Get the kids involved and make a wildlife area to attract local animals.
If you have a green thumb why not develop your own allotment or try your hand at landscaping, or simply make space for some of your favourite plants. Gardening is a great way to get out of the house (however limited) and can be quite therapeutic.
Practical Improvements
There may be some practical changes that you can undertake that would add value to your home. Perhaps your bathroom tiles really need to be ripped out and replaced. Have you been toying with the idea of an attic conversion? Does your attic really need to be insulated? There are plenty of ways from small to large that can help improve your home for yourself and future buyers. From fixing small faults to renovating to create a more stylish and modern space. Perhaps consider swapping out old flooring, reworking your kitchen layout to gain more space or making an office space now that you may have to work from home.
If you have been thinking about an extension, now could be the time to properly plan and research it. Perhaps you have been wanting to reduce your carbon footprint, so use this time to look into alternative green energy providers and see if you can feasibly install solar panelling or similar. Of course, a lot of this work would likely be undertaken after quarantine but research and planning can still be done now.
Upcycling
If you have any old furniture you were getting rid of and can repurpose, or even furniture you are still using that could use an update, consider finding ways in which you can transform those into something new. Upcycling can be as simple as re-upholstering a chair or repainting a unit and changing the handles. The kitchen can be made to look bigger by taking the cabinet doors off and exposing the shelves. For larger projects, could you make a new coffee table out of an old cabinet, or repurpose the wood for shelving, can a wardrobe be made into a bookshelf? If you need to extend your office space can you build a new desk or desk extension? Even old clothes can be made into statement cushion covers or unique patchwork throws.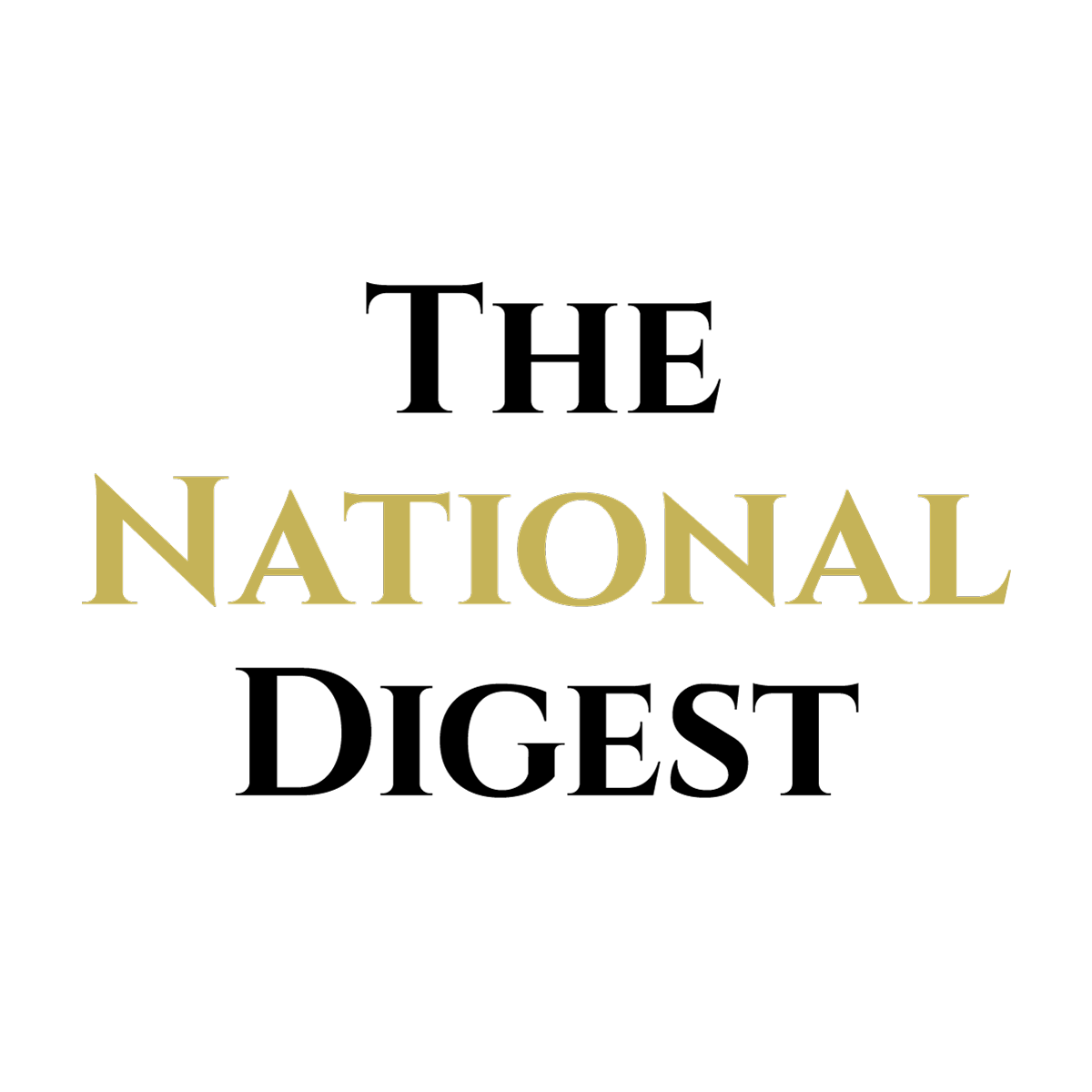 Since its inception, The National Digest has been dedicated to providing authoritative and thought-provoking insights into trending topics and the latest happenings.
https://media.thenationaldigest.com/wp-content/uploads/2020/04/06153702/DIY-Home-Decor-400x400-1.jpg
400
400
The National Digest
https://media.thenationaldigest.com/wp-content/uploads/2019/12/23173823/The-National-Digest-785x60-1.png
The National Digest
2020-04-12 10:00:37
2020-04-09 14:19:09
Home Improvement Projects