The rapid spread of the Coronavirus has inevitably taken its toll on the healthcare industry. In the UK the overwhelming treatment of those affected has left a depletion of medical supplies from the basic to complex. Hospitals are in desperate need for ventilators as more and more people need life-support and the current demand for basic equipment to protect healthcare workers such as scrubs and surgical masks are sky-rocketing. Fears for the NHS staff who are at risk treating those with the virus amongst a shortage of basic personal protective equipment is rife.
In the UK we have seen some incredible acts of kindness as community volunteers come together to support the vulnerable, small businesses donate visors and similar equipment's to the National Health Service (NHS) and operations are providing proper meals to NHS workers who are working around the clock without proper food. Phrases and comparisons to 'wartime spirit' has been bandied around as clear parallels to World War Britain are used to rally the nation and summarise the wonderful response from businesses and the public. In only a few of many examples, British tech Industries turn their hands to building ventilators, volunteers are joining the NHS and manufacturers such as distilleries are bottling their alcohol in hand sanitisers.
The United Kingdom's vibrant festival season has taken a hit, with many events including the trailblazing Glastonbury festival being cancelled. However, despite the saddening decision, they are still looking to do what they can to support the NHS, the BBC reporting: 'Emily Eavis is donating cotton bags from the Glastonbury Festival to hospitals and NHS workers in need. The bags will be used to place worn scrubs into before they are washed to help avoid cross contamination.'
Even the landscape of British television is changing as some regular TV soaps and shows are being rationed, ceased filming or altered as the film industry goes into lockdown. That, however has not deterred some shows, who have instead chosen to use the time to join the effort to support the UK's healthcare industry. Medical TV Dramas such as Holby City and Casualty, have suspended production but have been donating personal protective equipment (PPE) to the NHS. In an article from the BBC Executive producer Simon Harper said: "Casualty and Holby City are all about celebrating NHS heroism, so we are only too happy to help out and do what we can for the courageous and selfless real life medics battling this situation."
Similar acts have been seen in the US as Business Insider reported: ' Producers from ABC shows "Grey's Anatomy," "Station 19," and "The Good Doctor" are donating supplies from their sets to hospitals and local authorities, a representative for ABC confirmed to Insider via email…"At 'Station 19,' we were lucky enough to have about 300 of the coveted N95 masks which we donated to our local fire station. They were tremendously grateful. At 'Grey's Anatomy,' we have a back-stock of gowns and gloves which we are donating as well," Vernoff said in the statement.'
Yet it is not just medical shows who have been helping. The costume crew from the BBC's adaptation of Phillip Pullman's His Dark Materials has begun to make hospital scrubs as production stalls. According to the BBC recently the crew set up Helping Dress Medics and are attracting help from more designers across the country and whose fundraising efforts have already raised over £12,000 for material. The show's costume supervisor Dulcie Scott explained to the BBC:
"We were aware of the many and varied talents within the film industry that would not be in use at this time," "When we realised there was a lack of PPE [personal protective equipment], and specifically scrubs, Dulcie contacted health professionals local to her to find out if and how we could help."
"We are helping hospitals local to the costume makers. We have makers now in Wales, Sussex, Cotswolds, Plymouth, Malvern, Manchester and Liverpool"
According to the article, the design process is very simple and designers are following one basic universal pattern. Volunteers are providing their extraordinary talents for free and at such a high level of skill, scrubs are being made very very quickly. Extra material is even being donated to a company who is using their extra time, expertise and 3D printing equipment to make protective face masks.
The buyer from His Dark Materials is sourcing the fabric and material needed and sending it onto costume makers across the country, who will utilise their pool of contacts – tailors, designers etc. in their area. Even hobbyist sewers from the general public, are setting up groups on Facebook, taking to their machines in a mass effort to quite literally, protect NHS workers.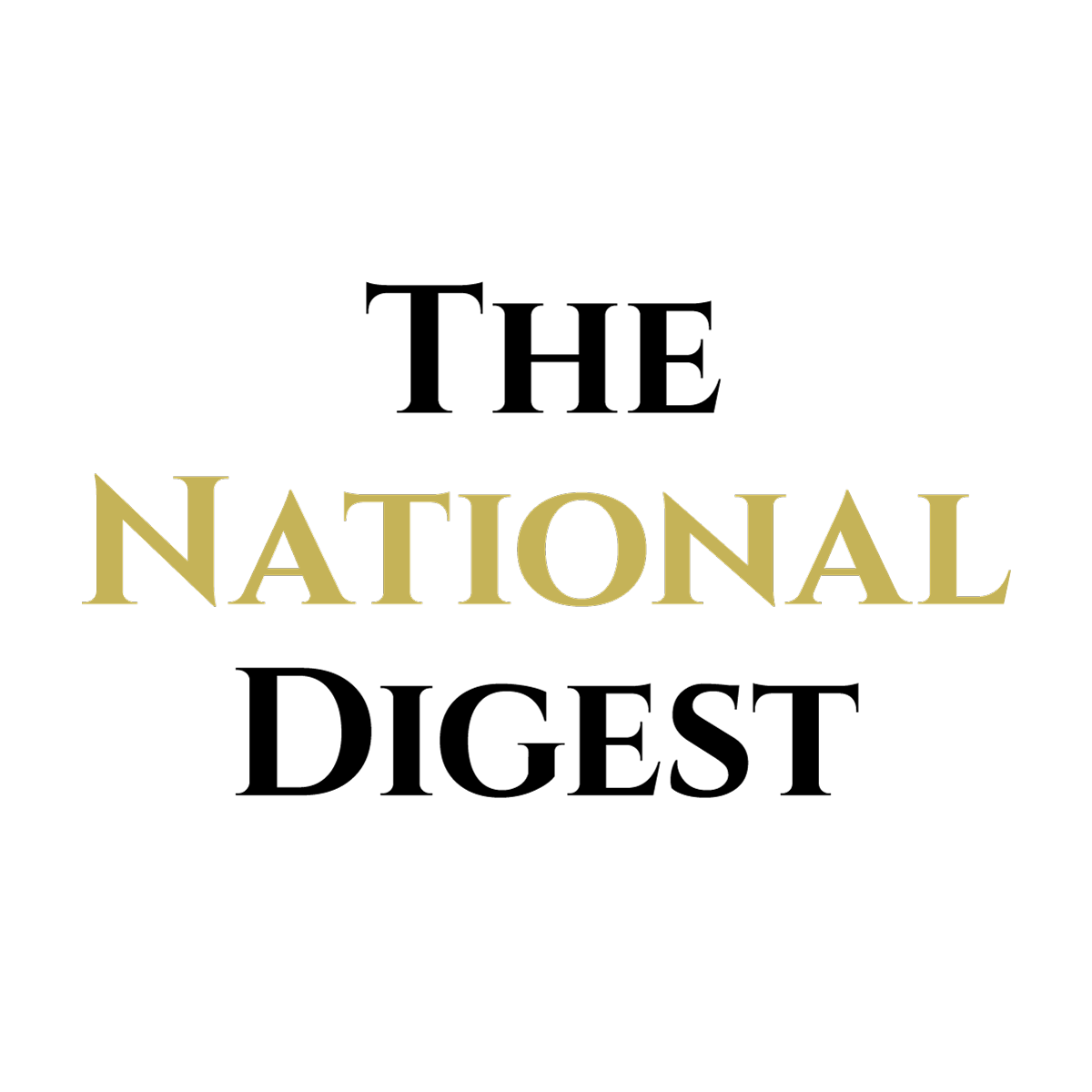 Since its inception, The National Digest has been dedicated to providing authoritative and thought-provoking insights into trending topics and the latest happenings.
https://media.thenationaldigest.com/wp-content/uploads/2020/03/23162817/Medical-Masks-400x400-1.jpg
400
400
The National Digest
https://media.thenationaldigest.com/wp-content/uploads/2019/12/23173823/The-National-Digest-785x60-1.png
The National Digest
2020-04-11 09:00:31
2020-04-16 10:35:00
UK TV Dramas Are Pitching in on The Coronavirus Crisis